Order Flowers now for guaranteed delivery before William "Bill"'s visitation.
William "Bill" Thomas Cornog
William Thomas "Bill" Cornog Sr., age 92, of Spokane, passed away Thursday, July 23, 2020. He was born January 30, 1928 in Spokane, where he made his home throughout his life. He was the son of Eric Jacob and Margaret Jane (Patrick) Cornog. He was united in marriage to Ruby Jean Long. Bill served his country in the U.S. Army during the Korean War. Bill was a mechanic and also drove a Spokane School bus for 33 years. He often hauled wood to Kansas and returned with hay on weekends. Bill was an ordained Southern Baptist Minister. He enjoyed hunting and fishing. Survivors include: two children, Roy Cornog of Ozark, and Beth Ann Heier and husband Todd of Lee's Summit; two grandchildren, Kelsey Ava Heier and Devin Heier; a sister, Bessie Cornog of Spokane; and nephew, Buddy Dingus; other relatives and friends. Preceding him in death were his wife Ruby Jean in 2009, a son, William Thomas Cornog Jr. in 2008, and four sisters, Tina, Elsie, Lula and Grace. Funeral services will be 1:00 PM Monday, July 27, in Adams Funeral Home, Ozark, with Pastor Jamie Bilyeu officiating. Burial will follow in Spokane Cemetery, with full military honors. Visitation will be from 3:00 - 5:00 PM Sunday in the funeral home.
To plant memorial trees or send flowers to the family in memory of William "Bill" Cornog, please visit our flower store.
---
Guestbook
A photo was added for William "Bill" Thomas Cornog
Funeral Home Owner Feb 9 2021 12:00 AM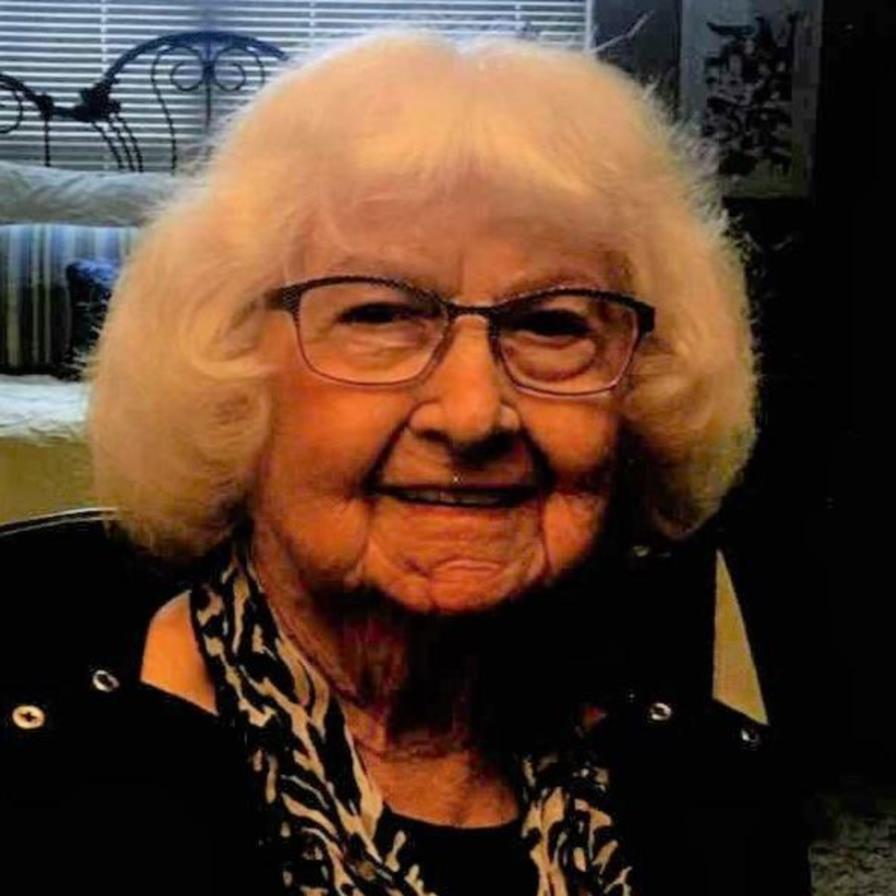 So sorry for your loss. I did not personally know Bill, but heard my Dad and Mom (Basel and Beulah Bryan) who have both passed as well, speak of him often. I'm sure they have and are having a joyful reunion in heaven. Praise be to God for victory in in and thru Jesus Christ....that we will can be with them again in eternity. I pray for peace beyond understanding for each and everyone of you during this difficult time. Much love. Vickie Bryan Green
Vickie Green Jul 28 2020 12:00 AM
Bill, was a good man. I always enjoyed talking with him. After I left Christian county I only saw him at the alumni banquet at Spokane High School. So, we haven't talked in a while. I know he will be missed, and remembered for a long time. Ralph Vest
Ralph Vest Jul 25 2020 12:00 AM
Bessie, so sorry to hear about your brother. I know you along with the rest of the family will miss him tremendously. Prayers and condolences. Harry and Linda Cornog Rudd
Harry Rudd Jul 25 2020 12:00 AM
Roy, again so sorry about your dad. He was one of a kind. I can understand your loss since both my parents are gone also. He is always just a memory away and I know he left a lifetime of them for you and your sis. Keep in touch... Dr. Dave and Helen Simmons.
David Simmos Jul 25 2020 12:00 AM