Order Flowers now for guaranteed delivery before Wendol's visitation.
Wendol Barnett
Wendol Lee Barnett, age 71, of Ozark passed away from kidney failure on Saturday, February 29, 2020. Wendol was born on October 14, 1948 in Norwood, Missouri, the son of Willie Floyd and Maye Stella (Warren) Barnett. He is survived by one (1) of this three (3) brothers, Dale Barnett, and one (1) sister, Wanda Barnett. He married Catherine Rogers around 1970 after his service in the United States Army from March 18, 1968 to April 26, 1970 in Nordenberg, Germany. They are survived by their two children, Rebecca Fernald of Ozark and Billy Barnett. Wendol remarried after the divorce of Catherine to Shirley (Starnes) Barnett in 1983. Wendol is survived by his other three children: Lacey (Starnes) Powell, LeAnn Barnett and Michael Barnett all of Ozark, Missouri; eleven (11) grandchildren, three (3) great-grandchild. Wendol worked at Reyco in Springfield, MO and Fasco in Ozark, MO until his retirement in 1995. Outside of work, Wendol, spent his time outdoors by hunting, fishing and camping. This showed his caring nature for God's country and his enjoyment of wildlife. Oddly enough he enjoyed most of all, cutting firewood. He also enjoyed hunting for mushrooms and spending time with his children. Another way Wendol showed his compassion for nature was when he took his Scout and was able to unclutter the countryside by recycling cans. He shared a love for man's best friends as most of us do, but he was closer to his than most. His transportation methods varied when outdoors but some of his favorites were three-wheelers, four-wheelers, horses and the occasional lawnmower. Some of us would say that his love for his toy Stompers was a little much at times as we all knew what it meant if we even thought about touching them. In his latter years, he relished by telling his activities in the Army to his grandchildren and adored the love letters and pictures from his granddaughter. A Celebration of Life Service will be 2:00 PM Friday, March 6, in Adams Funeral Home, Ozark. Burial will follow in Selmore cemetery. Visitation will be from 5:00 - 7:00 PM Thursday, March 5, in Adams Funeral Home, Ozark.
To plant memorial trees or send flowers to the family in memory of Wendol Barnett, please visit our flower store.
---
Guestbook
A photo was added for Wendol Barnett
Funeral Home Owner Feb 9 2021 12:00 AM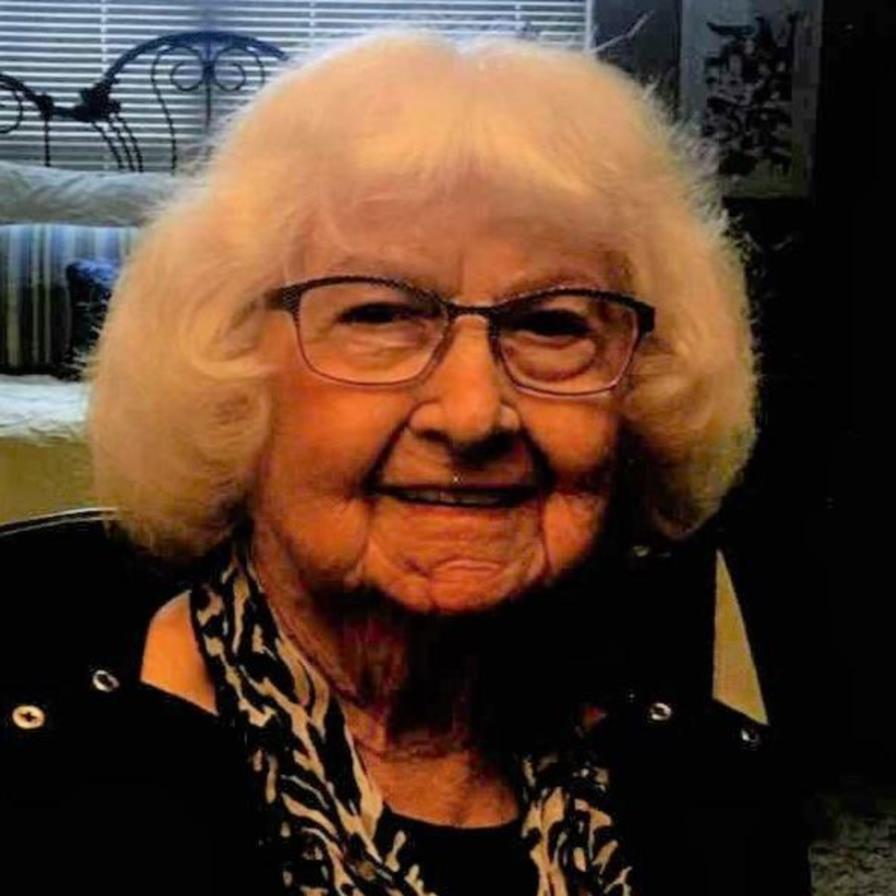 i will miss him
joseph Mar 3 2020 12:00 AM
he was my brother-in-law married to my sister shirley
joseph Mar 3 2020 12:00 AM