Order Flowers now for guaranteed delivery before Vivian's visitation.
Vivian Ann Taylor
Vivian Ann Taylor, two weeks old, of Springfield, died October 7, 2020. She was born September 23, 2020 in Springfield, the daughter of Aaron and Amanda Taylor. Survivors include: her parents; her sisters, Phoenix Franz, Jorunn Taylor and Gweniviere Taylor; her grandparents, Joe and Debbie Taylor of Springfield, Gene Lenz, Jr. of Arkansas, great grandparents, Donald and Jorun Hansen of Springfield and Caroline Lenz of Phillips, Wisconsin. Vivian was preceded in death by her great grandfather, Gene Lenz, Sr.; great grandparents, Donald and Delores Taylor; and her great aunt, Carla Lenz. Vivian spent her time on this earth surrounded with love from her parents, her adoring sisters and family. Her life will forever be cherished and she will live on in our hearts until we are reunited. Her bright eyes and calm nature were a blessing to all and will remain etched in our memories always. You are so loved, baby Vivi! A memorial service will be held at 11:00 A.M. Saturday, October 10, 2020 in Adams Funeral Home, Ozark, with Pastor J.T. Patton officiating. Visitation will be from 10:00 - !1:00 A.M. immediately before the memorial service in the funeral home.
To plant memorial trees or send flowers to the family in memory of Vivian Taylor, please visit our flower store.
---
Guestbook
A photo was added for Vivian Ann Taylor
Funeral Home Owner Feb 9 2021 12:00 AM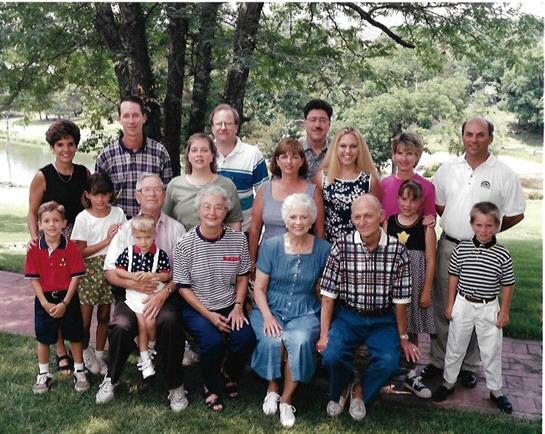 Lit a candle in memory of Vivian Ann Taylor
Amanda Taylor Jan 31 2021 12:00 AM
A candle was lit in memory of Vivian Taylor
Amanda Taylor Jan 31 2021 12:00 AM
This is from your big sister Jorunn, with so much love! She is wearing her butterfly wings, trying to fly up to Heaven and catch you and hold you! We ALL LOVE YOU SO MUCH!
Amanda Taylor Jan 31 2021 12:00 AM
I miss you so much
Amanda Taylor Jan 31 2021 12:00 AM
Sweet little Vivian Ann, you will forever be in our hearts. Love, Auntie Jackie and Susan
Jackie Bacher and Susan Bartulevicius Oct 10 2020 12:00 AM
Lit a candle in memory of Vivian Ann Taylor
Jackie Bacher & Susan Bartulevicius Oct 10 2020 12:00 AM
A candle was lit in memory of Vivian Taylor
Jackie Bacher & Susan Bartulevicius Oct 10 2020 12:00 AM
I am very grateful to have spent time with my beautiful granddaughter. You will always be in our hearts. Love, Papa
Gene Lenz Oct 8 2020 12:00 AM