Order Flowers now for guaranteed delivery before Victoria's visitation.
Victoria Lee Shelburg
Victoria (Vicki) Lee Shelburg was born on October 31st, 1942 and went to be with her Lord and Savior Jesus Christ on Sunday, August 4th, 2019. Vicki was married to Larry J. Shelburg on March 25th, 1961. Vicki was a devoted wife, mother, grandma, and great grandma. She was one of a kind, she was always putting others first to make every one feel so special. Vicki was one of the best cooks around, everyone loved her poppy seed cake, rolls, and chocolate cake with peanut butter frosting, just to name a few. You could always count on her to brighten your day! She is survived by her daughter, Rebecca (Becky) G. Hall-Shelburg and Scrappy her grand-dog. Son, Michael T. Shelburg; her daughter-in-law, Dayna M. Shelburg; two grandchildren, Mikayla L. Shelburg and Ryan M. Shelburg; two great grandchildren, Micah Joel Shelburg and Everleigh Grace King; and other family and friends. Vicki is preceded in death by her husband of 44 years, Larry Shelburg. Vicki is greatly loved and will be dearly missed by all of us; but, we take comfort in knowing that we will see her again in heaven.
To plant memorial trees or send flowers to the family in memory of Victoria Shelburg, please visit our flower store.
---
Guestbook
A photo was added for Victoria Lee Shelburg
Funeral Home Owner Feb 9 2021 12:00 AM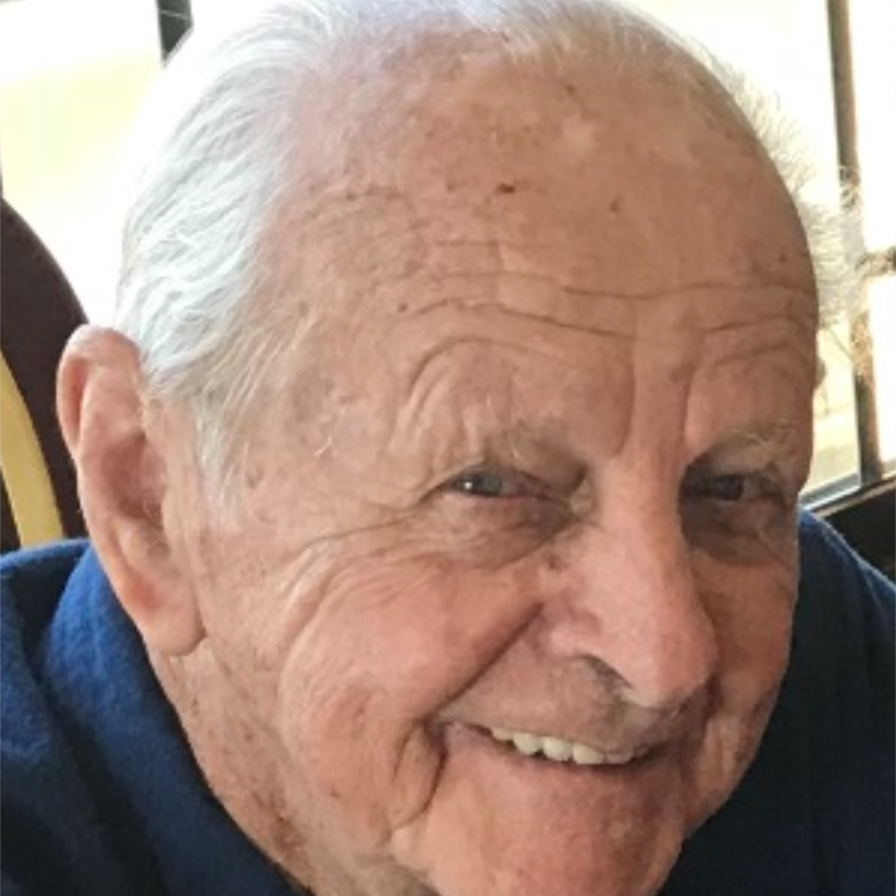 I was so blessed to have known Vicki for 33 years. She helped a young man in his growing up to be a man. She was always there for her mother Vicki talks with me. I will never for get your love and friendship in my life. You were a trueLady of God. Who was always loving on others. Till we meet again Vicki. I will love you always. Sending all my love and prayers to all the family.
Roy Lacy Aug 6 2019 12:00 AM
Mama, there is a void in my heart of you being gone, but that void is now filled in knowing where you are . Walking the streets of gold with Daddy . Mama, you were the best always caring for us first instead of yourself. Mama, You were the true definition of what a mother is and should be, Caring , Loving , compassionate , and Selfless. Even when you were hurting and extremely tired here you came walking up the steps with your walker. You raised us on a strong foundation of Christian Principles and loved us no matter what. Mama, I LOVE YOU SO MUCH ! There is no one like you ! I was so blessed and honored to call you my mom. Mama, thank you very being my Mom! I can honestly say in my 52 years of wonderful living that I do not have any bad memories of time with my Mom. You are truly the Best ! I Love You Mama, with ALL MY HEART ! Your Son, Mike
Mike Shelburg Aug 6 2019 12:00 AM
Grandma, you are truly missed. I wish there was a way that we could go to one more Village Inn breakfast and get your pancakes with a ton of butter and syrup. Ryan and I were so blessed to be your grandchildren. Having you there by my side the day Everleigh was born, even being so tired and hurting, is one of the best memories that I have with you. That, and "Mitzy of course. I cannot even imagine the joy, happiness, and fun you are experiencing behind the golden gates of heaven. We will all be united again one day in the city of glory, and that, is the best part about being a Christian and being saved by grace. We love and miss you so much here on earth, but heaven is a much better place with you in it. It's not a goodbye, it's a see you later. Your granddaughter, Mikayla
Mikayla Shelburg Aug 6 2019 12:00 AM
Many years ago, my husband, son, and I traveled to Springfield to visit Becky. She took us to meet Vicki and Larry. I have never forgotten that special day. Both of them were so kind and we so enjoyed our visit with them.
Cyndi Ball Aug 6 2019 12:00 AM
Vicki will truly be missed. She always had such a sweet inviting smile and I loved her voice that was so sincere when she said hi. I absolutely loved her chocolate cake with peanut butter frosting. So much in fact she made me my own small cake for Christmas once. That was such a thoughtful thing that means a lot. I know she is in heaven having the time of her life and we will be seeing her again someday. Prayers to all her friends and family as we say goodbye to such a special person. Until we meet again my friend.
Charity Van meter Aug 6 2019 12:00 AM
Vicky, you will be missed so much. I always thought the world of you and so did my daughter Jennifer. You are the best. Heaven gained a beautiful person. You knew my Grandson Little Michael and I know you are in Heaven with him. Tell him Grandma Bonny loves and misses him. I know it was exciting to meet Jesus the man who died for us so we can have everlasting life. Love you Vicky and now your home for ever more with your husband. We will see you again if we serve the Lord and live a holy life. I bet those streets of gold that you are walking on is so beautiful. Love you. Rest in peace.
Bonny Sutton Aug 6 2019 12:00 AM
Vicki will be missed. It's been a long time since I've seen her. I remember many years ago when Vicki ,Barbara and I would be together. We had so much fun. A lot of great memories with them. It's always hard losing our parents. Hang onto to your memories and she will be looking down on you with Larry.Thoughts and prayers go out to all of you. Love ya Angie
Angie Rodenkirk Aug 5 2019 12:00 AM
Sending many prayers for family and friends. Vicki will be missed there's no doubt, what an amazing lady she was. Always putting others before herself, God will honor that gift she gave to others. So glad I was able to meet her and be a part of her life. If we could all be as sweet and grateful as she was.
Donette Orgaard Aug 5 2019 12:00 AM
Vicki was a kind and sweet soul. She loved her family very much and loved being involved in their lives and spending time with them. She was also pretty spunky and independent. I remember once a bunch of the family was going on a cruise. On the sly she contacted me for the cruise info and her and Linda were going to go and surprise Mike and Becky. They did it too! Was fun to be a part of her plot! She will be missed. But, there is comfort in knowing she is with her Lord and Savior. Love and hugs to her family and loved ones. Freda and Robert Carpenter
Freda Carpenter Aug 5 2019 12:00 AM
Show More Entries