Order Flowers now for guaranteed delivery before Victor 's visitation.
Victor L. Merriman
Victor Leslie Merriman, age 53 of Nixa, passed away April 25, 2021. He was born July 21, 1967 in Poughkeepsie, New York, the son of Leslie John and Dianne Loretta (Delahunt) Merriman. Victor enjoyed outdoors, driving, going fast, riding his motorcycles, going to casinos, and K5 Blazers. He loved with a love beyond all telling. Victor loved his dogs so much. They were his strength. He loved his family beyond any words can say. Victor and Leslie were his world. His kids were very important to him. Mary was by his side day in and day out. He was the strongest, hardest working, loyal, loving, hardest headed man and best father. He had a big heart. Victor will be immensely missed, loved by all, and remembered always and forever. Survivors include: his wife, Mary Ayres of Nixa; his son, Victor Saarinen and wife Nicole of Nixa, his daughter, Leslie Merriman of Nixa; his brothers, David Merriman and John Merriman; his sisters, Kristinya Cox and husband Jim, Kathleen Kimmerling and Tanya Tyson and husband Buck. Victor was preceded in death by his parents. A funeral service will be held at noon on Saturday, May 1, 2021 at Adams Funeral Home, Nixa, with Dr. Wade Bridges officiating. Visitation will be from 11-noon immediately before the funeral. Cremation will follow the funeral service.
To plant memorial trees or send flowers to the family in memory of Victor Merriman, please visit our flower store.
---
Guestbook
A photo was added for Victor L. Merriman
Dustin & Anita May 1 2021 12:00 AM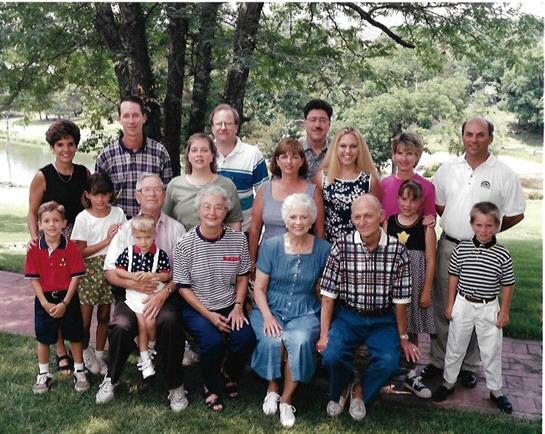 We are so sorry for your loss. The Sisks are here if you need anything at all.
Love Shannon, Chelsea, and Vivian May 1 2021 12:00 AM
Sending you love and prayers.
Travis, Mitzi, and Cora Heithaus Apr 30 2021 12:00 AM
A photo was added for Victor L. Merriman
Dustin & Anita Apr 30 2021 12:00 AM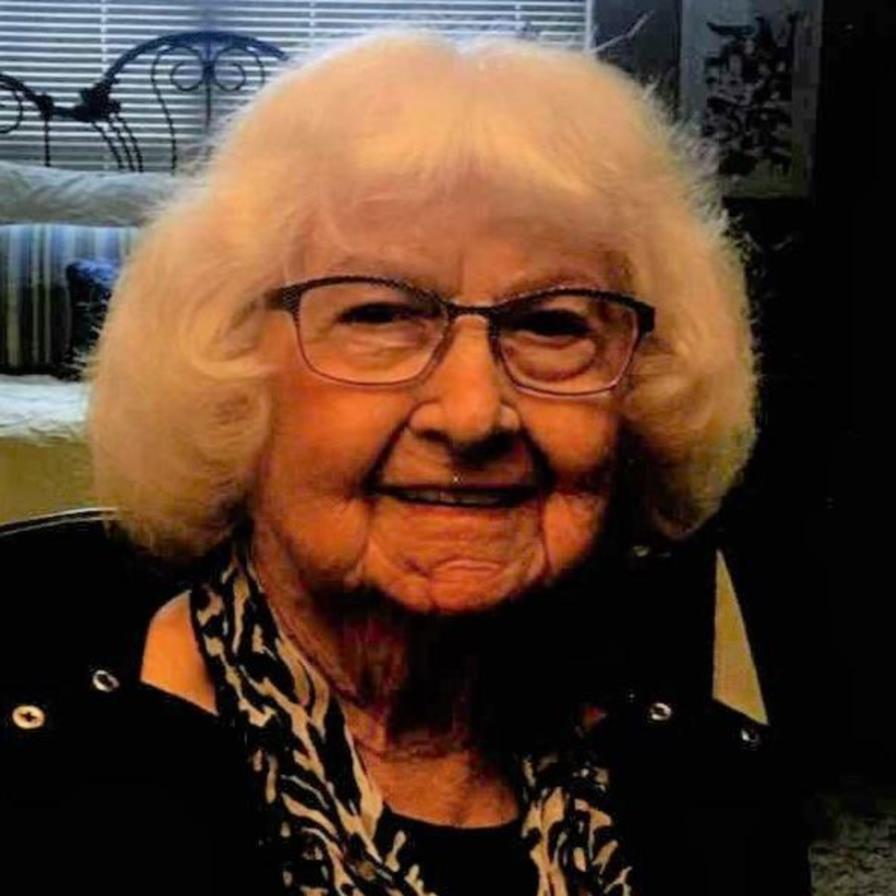 My heartfelt condolences to the family, know that my thoughts and prayers are with you.
Tribute Store Apr 30 2021 12:00 AM
RCC SE JAX staff are extending you and your family our deepest sympathy and ask that God comforts your family during this time of bereavement.
Tribute Store Apr 30 2021 12:00 AM
Love and prayers in sympathy...
Tom and Kim Delahunt Apr 30 2021 12:00 AM
Home with the Lord . We will see you again in eternity
Starla and John Bonilla Apr 30 2021 12:00 AM
Your family is in our thoughts and prayers. Love The Price family.
Tribute Store Apr 30 2021 12:00 AM
We are so deeply sorry for your loss. You are in our thoughts and prayers. Love, Bobbie & Matt Mosier
Love, Bobbie & Matt Mosier Apr 30 2021 12:00 AM
Show More Entries