Order Flowers now for guaranteed delivery before Verma's visitation.
Verma Josephine Snider
Verma Josephine Snider, age 90, of Ozark, passed away Tuesday, January 7, 2020, a resident of Ozark Nursing and Care. She was born July 1, 1929 in Ozark, the daughter of John and Mary (Brown) Doss. In 1947 she graduated from Ozark High School. Verma retired from Fasco Industries in 1991. Before her employment there, she had worked as a waitress in Ozark restaurants. Church and family were first in Verma's life. She was a long-time member of Ozark Assembly of God Church. She enjoyed making pies, jelly and jams for her family. Verma enjoyed watching Cardinal Baseball on TV. Her family loved her and she will be missed by all. Survivors include: five children, Rayla Mease and husband Bub of Cape Fair, Cindy Presley and husband Terry of Springfield, Karen Snider and Teresa Nixon of Cape Fair, Ron Snider of Ozark, and Darrell Snider of Golden City; six grandchildren, Amber, Holly, Nicki, Lacey, Jody and Jesse; four step-grandchildren, Lesley, Kerry, Terri and Jerri; 21 great-grandchildren; one great-great-granddaughter; a brother, John Doss; two sisters, Janice Bilyeu, and Joneva Patterson; many nieces, nephews, and other relatives. She was preceded in death by a grandson Derek Allen, two sisters, Martha Eakins and Louise Courtney; the father of her children Jack Wiley Snider, and her parents. Visitation will be from 2:00 - 4:00 PM Sunday, January 12, in Adams Funeral Home, Ozark. A graveside funeral will be 2:00 PM Monday, January 13, in Ozark City Cemetery, with Pastor Daren Roten officiating, under direction of Adams Funeral Home, Ozark.
To plant memorial trees or send flowers to the family in memory of Verma Snider, please visit our flower store.
---
Guestbook
A photo was added for Verma Josephine Snider
Funeral Home Owner Feb 9 2021 12:00 AM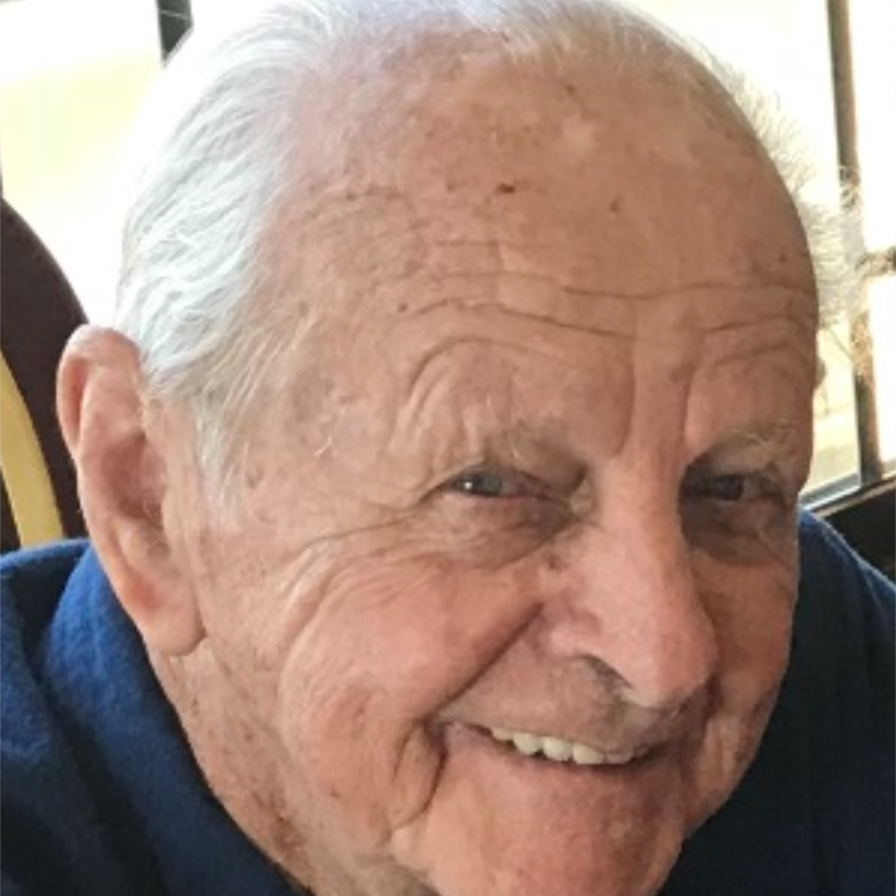 She was an amazing lady, I loved her so much, have lots of great memories an never forget when she babysit me
Sherry Gideon Fowler Jan 16 2020 12:00 AM
Verma Jo was special. She always sat behind us at church. We have been missing her there while she was sick. Our thoughts are with the family but we know she is in heaven today.
Roger and Rita Fortner Jan 12 2020 12:00 AM
Aunt Verma was a great lady in many ways. She will be greatly missed.
Tim and Joella Eakins Jan 10 2020 12:00 AM
She was my beautiful Aunt on my mother's side..loved her so much..had to come see her each time I visited Ozark. Rest in love Aunt Verma Jo.
Janette Smith Jan 9 2020 12:00 AM
I worked with Verma at Fasco for several years.She was a sweet lady!Sorry to hear about her passing!
Charlene DeLisle Jan 9 2020 12:00 AM
Verma was a SWEET CARING lady and would tell you just how it was, if she didn't it was kind of scary. I love being around her. We worked together some at Fasco. So sorry to the family of their loss.
Carolyn Burkhart Cantrell Jan 9 2020 12:00 AM
Verma was a dear friend to me. We attended church and prayer group together . Verma was a true woman of God. Jesus Christ was her Lord and savior. She is now at rest in total peace walking the streets of glory. So sorry to her family for your loss.
Dee Dee Brown Jan 8 2020 12:00 AM