Order Flowers now for guaranteed delivery before Tim's visitation.
Tim Del Smith
Timmy Del Smith, age 61 of Ozark, died Monday, October 5, 2020. He was born September 25, 1959 in Berryville, Arkansas, the son of Delbert Joseph and Willie June (High) Smith. On October 30, 1981, Tim was united in marriage to Cheryl Jones. Tim was a Christian first and foremost, and a member of James River Church in Ozark. He thought of his family as his livelihood, but his greatest joy was spending time playing with his grandkids, taking them on lawnmower rides, or just bouncing them on his knees. He loved to build, enjoyed spending time in nature, and was a master craftsman. He was construction manager at Dogwood Canyon and Top of the Rock for many years. Survivors include: his wife, Cheryl Smith of the home; children, Cody Smith and wife Bethany of Spokane, Trevor Smith and wife Samantha of Ozark, Ethan Smith of Ozark and Hope Smith of Ozark; grandchildren, Lilliana, Titan and Adeline; sisters, Pauline Law and husband Chris of Manchester, England, Deanna Capon of Berryville, Arkansas, Ginger Oaks of Berryville, Arkansas; brothers, Reggie Smith and wife Priscilla of Rogers, Arkansas and Joe Smith and wife Corrie of Berryville, Arkansas; and a host of nieces, nephews and cousins. Tim was preceded in death by his parents; and an infant brother, James Leroy Smith. A funeral service will be held at 11:00 A.M., Thursday, October 8, 2020 in Adams Funeral Home, Ozark, with Gary Smith officiating. Burial will follow in Vaughan Cemetery, Ozark. Visitation will be from 10:00 A.M. until service time on Thursday in the funeral home. Masks are required on behalf of the family for the visitation and funeral service. In lieu of flowers, memorial donations may be made to the Michael J. Fox Foundation. https://www.michaeljfox.org/donate
To plant memorial trees or send flowers to the family in memory of Tim Smith, please visit our flower store.
---
Guestbook
A photo was added for Tim Del Smith
Funeral Home Owner Feb 9 2021 12:00 AM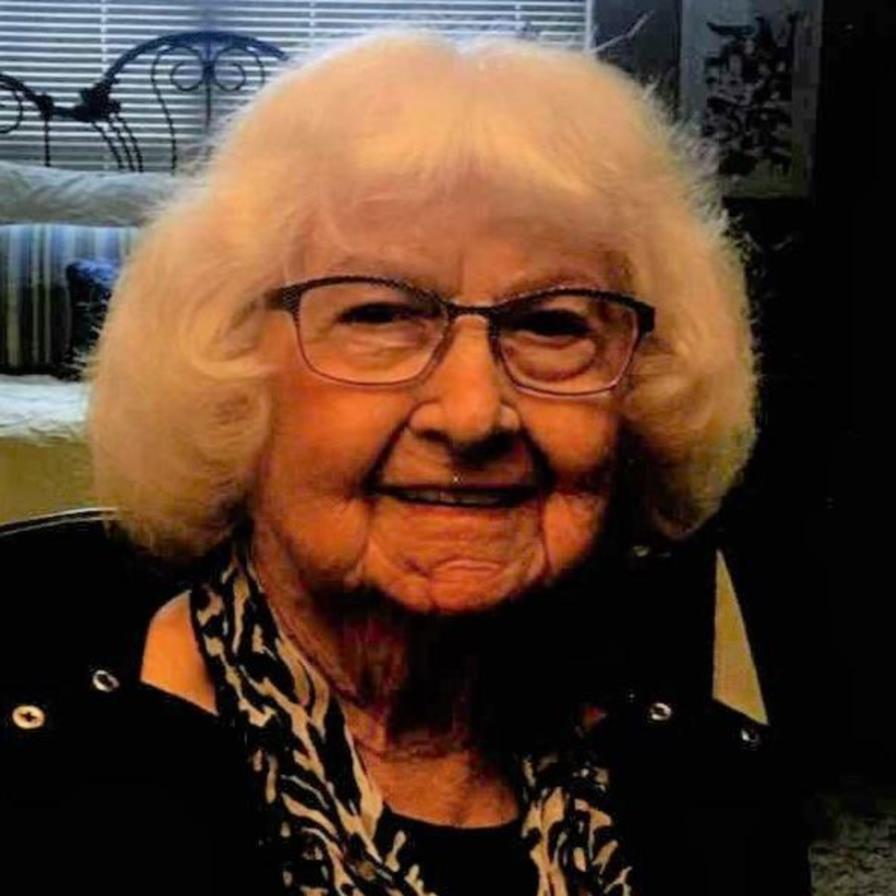 Tim was such a nice guy and always had time to stop and chat or just ask how you were doing. He no longer has to suffer and is in gods hands now. My thoughts and prayers for Cheryl and family
Nancy Jo Goodnight Oct 11 2020 12:00 AM
Tim always had a smile and warmth for me every time we chatted. I will miss him dearly! Prayers for Cheryl and the family and many hugs!
joAnna Curtis Oct 8 2020 12:00 AM
Deanna, Ginger, Reggie and Joey, words cannot express what your entire family has meant to mine. Timmy was my best friend in our early years. I so remember Betty and I walking across the Glade to come visit. Even though time and life has pulled us apart physically, our families will always be one in my heart. Love you guys and so very sorry for your loss. Kathy (Armer) Creamer
Kathy (Armer) Creamer Oct 8 2020 12:00 AM
I met Tim at the Men's Bible Study at James River Church several yrs ago. Due to my work schedule and Tim having more difficulty in the afternoons I haven't gotten to spend as much time with him as I wanted. Tim and I had an immediate bond and worked on a few projects together. I can say without hesitation Tim was one of the kindest, gentleist men I have ever met. I love this man and greive his passing and consider my life less without my dear friend. I will continue to pray God's peace and grace for Cheryl and all the family. Goodbye, brother. Until we meet again!
Bill Evans Oct 7 2020 12:00 AM
Tim was one of my 1st cousins, of which there are many, just on the Smith side. Unfortunately, I was not well acquainted with him due to the span between us in age and the fact I spent many years out of state. He had the sweetest smile which always reminded me of his mom, my Aunt June. Hearts are heavy with this loss and it leaves a void that is seemingly unbearable. But he is in great care with the Lord and all his loved ones that have gone before. Deepest sympathy to Cheryl and family, his sisters and brothers and extended family. I can only imagine the smile on his face, beaming brighter than ever before. He will be greatly missed.
Rita Hale Oct 6 2020 12:00 AM