Order Flowers now for guaranteed delivery before Thomas's visitation.
Thomas Hershel Lindsey
Thomas Hershel "Tom" Lindsey was born October 10, 1928 in Stuart, Oklahoma to Helen and John Lindsey. He went to Heaven on February 13, 2020 in Ozark, Missouri. Tom graduated from Thayer High School in Thayer, Missouri in 1945 and worked with his father at their family service station in Thayer for a short time before moving to Mountain View, Missouri to work as a bookkeeper for the local Chevrolet dealership. Tom was married to Pansy Louise Winchester on May 25, 1950. In 1951, he became intrigued with a new position as bookkeeper/office manager at Howell-Oregon Electric Cooperative in West Plains, Missouri. In May of 1979, He was promoted to general manager of the cooperative where he served the members for 40 years. During his time as general manager, Tom served on the board of directors at Sho-Me Power in Marshfield, Missouri and was president of the board for a short time prior to his retirement in 1994. He was awarded the A.C. Burrows Service Award by the Association of Missouri Electric Cooperatives in October 1994 in recognition of his outstanding contributions to rural electrification in Missouri and to the leadership he provided to Howell-Oregon Electric Cooperative and throughout the state. He was also heavily involved with the West Vue Nursing Home in West Plains, serving as treasurer for 24 years. Tom was active in the Mount Zion Masonic Lodge in West Plains for more than 50 years. He was also a deacon at First Baptist Church in West Plains until he and Pansy retired and moved Fremont Hills, Missouri in December 1997. Tom was an avid golfer and was constantly blaming his clubs for keeping him from achieving a lower score. He was also a deacon and usher at Second Baptist Church in Springfield, Missouri until he could no longer serve because of his declining health. Tom was preceded in death by his parents, his brother Alfred Lindsey of Little Rock, Arkansas and his granddaughter, Jennifer of Republic, Missouri. He is survived by his wife, Pansy, sons Tom Lindsey, Jr. (Janie) of Kimberling City, Missouri and Darryll Lindsey (Donna) of Ozark, Missouri, grandson Brian Lindsey (Amanda) of Springfield and granddaughters Danielle (Gavin) Yund of Valdosta, Georgia, Debra Lindsey of Centralia, Missouri, several great-grandchildren, nieces and nephews. If you knew Tom, you know he always had a story to tell. And many times, it was a long story. But he would never admit it. A funeral service will be held at 11:00 A.M., Tuesday, February 18, 2020 at Adams Funeral Home, Nixa, with Dr. John Marshall officiating. Burial will follow in Hazelwood Cemetery, Springfield. Visitation will be from 10 - 11 A.M. immediately before the funeral in the funeral home. In lieu of flowers, contributions may be made to The Baptist Home-Ozark, P.O. Box 1040, Ozark, MO 65721.
To plant memorial trees or send flowers to the family in memory of Thomas Lindsey, please visit our flower store.
---
Guestbook
A photo was added for Thomas Hershel Lindsey
Funeral Home Owner Feb 9 2021 12:00 AM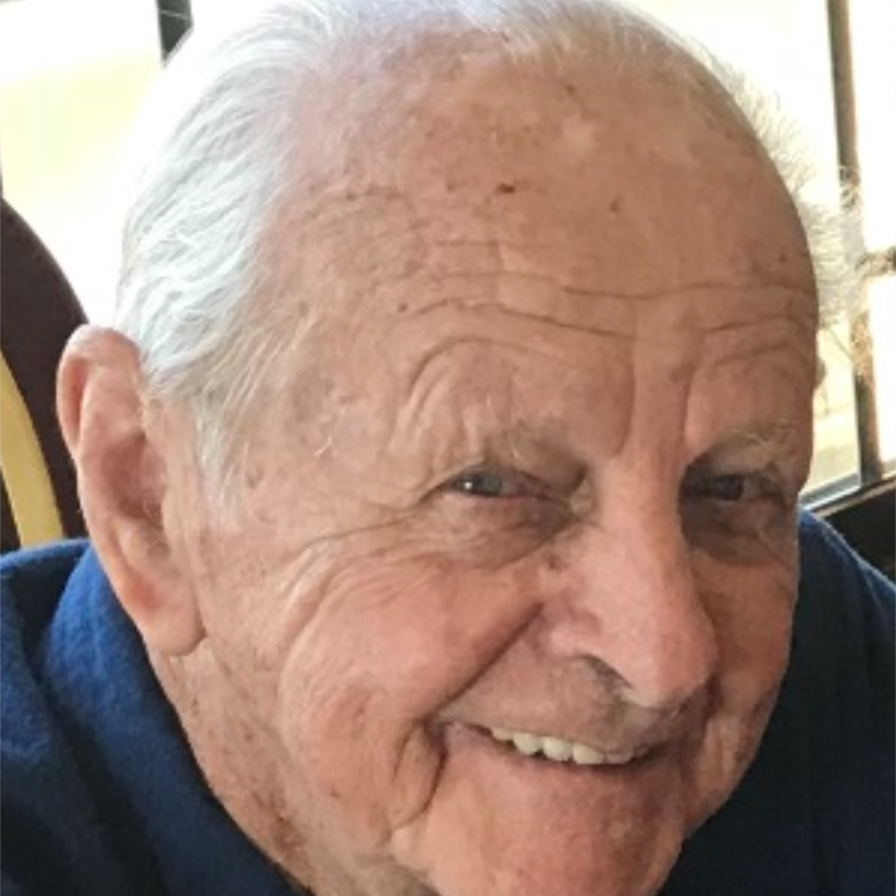 Darryll, Donna, and the Lindsey Family, Our deepest sympathy to you and your family upon the passing of your Father, Tom. You and your family will be in our daily prayers. May God comfort, encourage, and strengthen all of you thru this difficult time. May God bless all of you. In Christian Love, Norris and Ivene Cozort Amber(Cozort)Redburn
Amber(Cozort)Redburn Feb 14 2020 12:00 AM