Order Flowers now for guaranteed delivery before Terry 's visitation.
Terry Wayne "Tiny" Willey
Terry Wayne "Tiny" Willey, age 60 of Ozark, passed away August 15, 2021. He was born August 12, 1961 in Leavenworth, Kansas, the son of Howard and Vickie (Baker) Willey. Survivors include: his wife, Gail (Ferguson) Willey of Ozark; children, Ashley Willey of Springfield and Cyle Sanzone of Philadelphia, PA; his father, Howard Willey; grandchildren, Keegan Brooke of Springfield, Ethan Sanzone and Caylie Sanzone of Philadelphia; his sister, Deborah Juneau of Jefferson City and his brother, Rodney Willey of Tennessee; a niece, Stephanie Roberts and husband Chad Roberts of Jefferson City; a nephew, Michael Juneau and wife Lindsay of Jefferson City. Terry Willey served his country in the U.S. Navy Seabees and retired from the military. Terry was an Airbrush artist, Fabricator and Welder. He loved riding, motorcycles and enjoyed volunteering for veteran causes. He was a proud member of Veterans in Defense of Liberty, Liberty Riders of America, Ozark Veteran's Coalition, and the American Legion Post 125. Terry was preceded in death by his mother, Vickie Willey; his stepmother, Virginia (Pettigrew) Willey; his maternal grandparents, Robert and Juanita (Lucker) Baker; his paternal grandparents, Howard and Elva (Smiley) Willey; his uncle, Robert Baker, Jr; infant son, Joseph Willey; his ex-wife, Lorine Willey; and a grandson, Able Ortega III. A graveside service with full military honors will be held at 1 P.M. on Friday, August 20, 2021 at Missouri Veterans Cemetery, with Chaplain Rex Krasche officiating. Visitation will be from 5-7 P.M. Thursday, August 19, 2021 at Adams Funeral Home, Ozark.
To plant memorial trees or send flowers to the family in memory of Terry Willey, please visit our flower store.
---
Guestbook
I am heartbroken and can not imagine surviving the last almost 8 years without Tiny. The burden just got heavier for everyone serving Veterans in Missouri. A mighty warrior has moved on and I miss him. Gold Star Dad Dennis Peters
dennis peters Aug 19 2021 12:00 AM
You will always be a wonderful friend and brother in arms. I felt honored to be your friend and will see you on the other side
Charles crandell Aug 18 2021 12:00 AM
Terry you will missed by many. Terry ride high. From your St Joe MO friends and family not blood but just as. Randy and Michelle Maddox.
Michelle Maddox Aug 18 2021 12:00 AM
With sincere prayers during loss. Buffalo Soldier Motorcycle Club M/C Of Ft Leavenworth. President James Tanker Lee
James Lee Aug 18 2021 12:00 AM
A candle was lit in memory of Terry Willey
Gina Wilson Aug 17 2021 12:00 AM
All our love and thoughts to you and your family, We will miss his enjoyment in life so much. We love you, Always and Forever, Garry and family.
Tribute Store Aug 17 2021 12:00 AM
A photo was added for Terry Wayne "Tiny" Willey
Pops & Gina Wilson Aug 17 2021 12:00 AM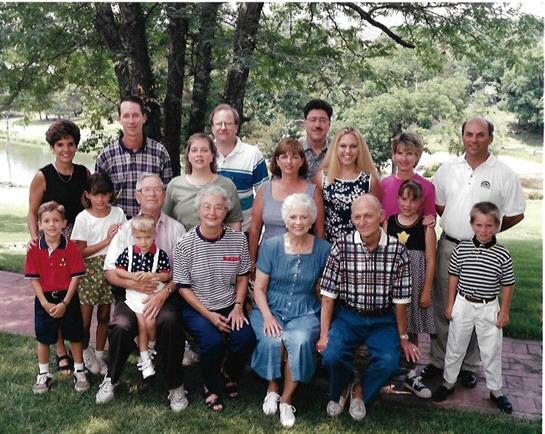 A photo was added for Terry Wayne "Tiny" Willey
James Lee Aug 17 2021 12:00 AM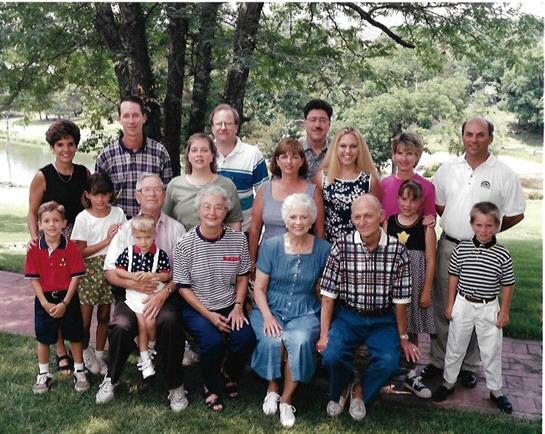 Salute to you brother. Respect all fear none. Say "Hey, man!" to Jesus for me, much
Dorothe Dowell-Welch Aug 16 2021 12:00 AM
A candle was lit in memory of Terry Willey
Floyd hardin Aug 16 2021 12:00 AM
Show More Entries