Order Flowers now for guaranteed delivery before Teresa's visitation.
Teresa Ann Blondo
Teresa Ann Blondo, age 51 of Nixa, met her Lord Jesus face to face on September 28, 2019. Teresa was born June 1, 1968 in Aberdeen, South Dakota to Robert and Donna (Sandquist) Blondo. She graduated from Aberdeen Central High School and Northern State University, both in Aberdeen. Teresa moved to the Springfield, Missouri area in 1995, following her parents and brother who had moved here two years earlier. For the next 23 years Teresa worked in health information management, retail sales, office administration, and as a freelance writer. After being saved by Jesus as an adult, Teresa wrote and published a full-length book, "Anchored: Pressing On by Pressing Into the Savior." Teresa served faithfully in both the hospitality and KidLife ministries at LifePoint Church in Ozark, Missouri, teaching four year old children for many years. Teresa was preceded in death by her grandparents, Carl and Avis (Mielke) Sandquist and Thomas and Ruth (Bradley) Blondo. Teresa is survived by her parents, Robert and Donna Blondo of Nixa, Missouri; her brother, Ryan Blondo and wife Joy of Highlandville, Missouri; her sister, Shelly of Olathe, Kansas; three nephews, Jonathan and Nicolas Antle of Olathe, Kansas and Ethan Blondo of Highlandville, Missouri; brother, Vincent Antle of Olathe, Kansas; and her loving, supportive LifePoint Church family. Teresa was well loved by the Lord and many, many, people. Memorial donations may be made to Least of These in Ozark, Missouri and LifePoint Church Building Fund. A memorial service will be held at 11:00 a.m. on Saturday, October 5, 2019 at LifePoint Church, 51 Riverdale Road, Ozark, Missouri, under direction of Adams Funeral Home, Ozark, with Pastor Lane Harrison officiating. Visitation will be from 10-11 a.m. on Saturday, October 5, 2019 immediately before the service in at the church.
To plant memorial trees or send flowers to the family in memory of Teresa Blondo, please visit our flower store.
---
Guestbook
A photo was added for Teresa Ann Blondo
Funeral Home Owner Feb 9 2021 12:00 AM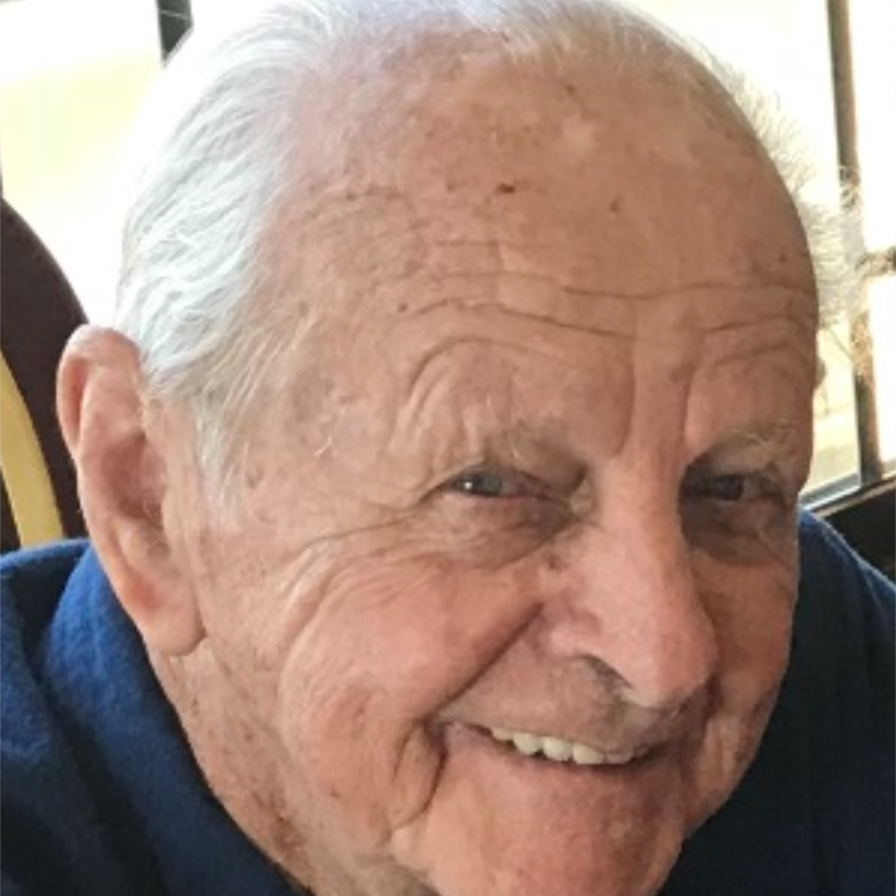 We laughed together in so many classes, sending love and happy healing vibes to everyone who loved this gentle, beautiful, amazing woman....
Carla Langston Oct 4 2019 12:00 AM
"When I stepped out into the bright sunlight, from the darkness of the movie house, I had only two things on my mind: Paul Newman and a ride home... First line of "The Outsiders, S.E. Hinton The first line from a novel Teresa loved and discussed often with others in fellowship of the written word. Teresa has now stepped out of the darkness of pain and into the bright sunlight getting her ride home to see her Lord and Anchor Jesus Christ. Teresa will be missed but her words and impact will live on. Stacy Swanson Morman and With Condolences The Aberdeen Central Class of 1986.
Stacy Swanson Morman Oct 3 2019 12:00 AM
I am so sorry for your loss. Teresa was a beautiful soul and always kind hearted. I recall lovely memories of being her friend. You felt loved being with her.
Laura (Rosin)Flynn Oct 2 2019 12:00 AM
A candle was lit in memory of Teresa Blondo
Laura (Rosin)Flynn Oct 2 2019 12:00 AM
I met Teresa at Aberdeen Central High School. She was always so kind hearted and I will always remember her beautiful smile. I have followed her journey on social media and have prayed for her and her family. I'm so glad she is now reunited with her true Father and is pain free! I'll miss you Teresa!
Mindy Haselhorst Oct 2 2019 12:00 AM
Heartfelt sympathy to you all. Teresa had a heart of gold and was always wanting to have fun...even as a kiddo. I fondly remember our re-enactments of Charlie's Angels and Wonder Woman. Little did she know how strong she would be as a grown-up woman...a real life super hero.
Patty Donat Oct 1 2019 12:00 AM
Teresa always had such a wonderful smile, and a warming personality. Blessed to have known such a wonderful person. Prayers and condolences to her family.
Mike Moore Oct 1 2019 12:00 AM