Order Flowers now for guaranteed delivery before Terence "Snyd"'s visitation.
Terence "Snyd" Snyder
Terence Arthur "Snyd" Snyder, 63 of Ozark, passed away November 20, 2019. Snyd was born April 11, 1956, in Wichita, Kansas, the sixth of nine children born to Clinton and Joan Snyder. When Snyd was 3, the family moved to Ozark, MO. He attended Ozark schools, graduating from Ozark High School in 1975. He enlisted in the US Army in 1977 and served as crew chief on a Cobra helicopter squadron in Germany until 1980. He attained the rank of Sergeant. Snyd worked for several area companies through the years, including Specialty Foam Fabricating. He was also employed for many years as an irrigation specialist. The family enterprise selling fireworks in Nixa, Highlandville, and Ruston, LA, however, was the job he particularly enjoyed. In Ruston he played Santa to the delight of children in the area. Snyd had a passion for history, astonishing one and all with his command of facts including dates, contributing aspects, significant combatants, and geo-political relationships. His areas of interest ranged from Henry the VIII, the Civil War, and World War II. Snyd loved his large, extended family dearly and relished family get-togethers to celebrate, well, almost anything-usually culminating in a fireworks display. He particularly delighted in and cherished his many nieces and nephews, often filling in as a caretaker. He loved to walk his neighborhood, visiting with anyone he met and petting all the dogs. In declining health in recent years, Snyd made his home with a sister and her husband. Snyd was preceded in death by his parents and an older brother, Mike. He is survived by brothers: Paul (Claudia) of Ozark, Chris (Crystal) of Spokane, and Douglas of Sparta; sisters: Mary Frye (Richard), Betty Jo Williams (John), and Sylvia Winslow (Rick) of Ozark, and Dorothy "Sukie" Cummings (Kenneth) of Sand Springs, OK, and special friends Mark Winslow and Shelby Winslow Tate. A visitation at 1 p.m. and memorial service to follow at 1:30 p.m. is planned for Saturday, December 7, 2019, at Spokane First Baptist Church, 773 Spokane Rd, Spokane, MO. Interment with full military honors will be held at 12:00 p.m. on December 13, 2019 at Missouri Veterans Cemetery, Springfield, MO. In lieu of flowers, the family requests that donations be made to the Mount Vernon Veterans Home Assistance League, 1600 S Hickory St, Mount Vernon, MO 65712. Phone: (417)466-7103. Cremation was under direction of Adams Funeral Home, Ozark.
To plant memorial trees or send flowers to the family in memory of Terence "Snyd" Snyder, please visit our flower store.
---
Guestbook
A photo was added for Terence "Snyd" Snyder
Funeral Home Owner Feb 9 2021 12:00 AM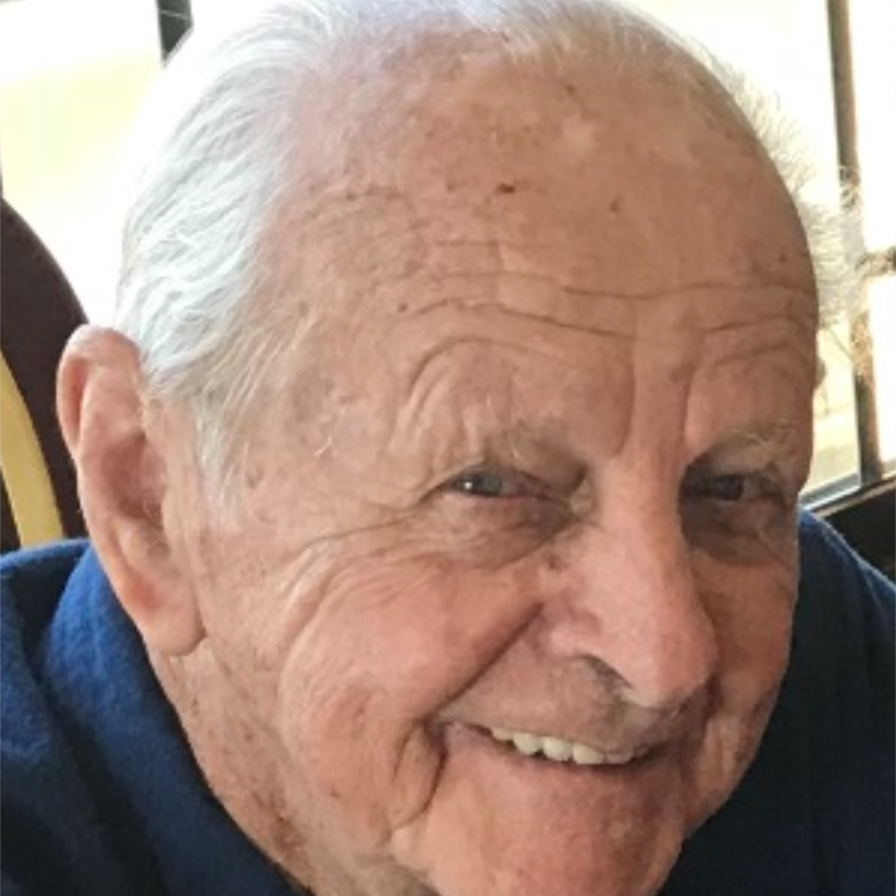 So sorry for all your family's loss you all are in my prayers
Sherry Gideon Fowler Dec 6 2019 12:00 AM
Prayers for the family. Dan and Ruby Sims
Ruby Sims Nov 30 2019 12:00 AM
Internment will be at 12:00 p.m. on December 13, 2019 at the Missouri Veteran's Cemetery.
Betty Jo Williams Nov 30 2019 12:00 AM