Order Flowers now for guaranteed delivery before Sue's visitation.
Sue Brilhart
A Celebration of Life Service for Sue Brilhart will be held Sunday, January 19, 2020, from 1:00 - 3:00 p.m. at The Senior's Place,7502 Highway 14, Sparta, Missouri. Cremation is under the direction of Adams Funeral Home, Ozark. Sue Elizabeth Simmons Brilhart was born in Galesburg, Illinois, on May 29, 1944, to Jane Elizabeth Higgins Simmons and W. Ray Simmons. She entered eternal rest on December 28, 2019. She was predeceased by her parents, Jane and W. Ray Simmons and her husband John "Jack" K. Brilhart. She is survived by her brothers William Raymond Simmons and wife Wendy of Hungerford, Berkshire, England; David Higgins Simmons and wife Phyllis of Madison Wisconsin; Douglas Mark Simmons and wife Rita of Galesburg, Illinois; and by her sister, Rebecca J. Simmons of Galesburg, Illinois, along with nieces and nephews. She is also survived by stepchildren John G. Brilhart, Keith D. Brilhart, Susan E. Brilhart, Beverly Ibanez, Bruce Lieb, and Marla Palma, as well as several grandchildren. She received a Bachelor of Arts degree (1967) and a Master of Arts degree (1968) from Western Illinois University, both in the field of Speech and Dramatic Arts. In 1980, she received a Master of Science degree from University of Nebraska/Omaha in the field of Special Education. She had extensive teaching experience from 1966-1997. She began as a graduate assistant at Western Illinois University and served as instructor in Iowa Western Community College, Bellevue College (Nebraska), University of Nebraska at Omaha, and Southwest Missouri State University (now Missouri State University) in Springfield, Missouri. Sue was also instructor in special programs Veterans in Public Service, Extra Special People, and Winnebago Native American Reservation. She was also active in community service/volunteer activities: Chadwick Extension Club; Chadwick Friendship Club, Friends of Christian County Library; 4H leader; reading tutor and tutor for English as a Second Language. She also served as a VISTA volunteer in1969-70. She loved birds, animals, gardening, quilting and sewing, classical music, and theater. Sue was always willing to help her neighbors and was a generous donor to charitable and educational programs. She was especially interested in Springfield Little Theatre performances and educational programs: Christian County Least of These (food program); and Chadwick Friends Club. In lieu of flowers, gifts may be given in Sue's memory to Springfield Little Theatre; Least of These; and Chadwick Friendship Club. Sue's memory will live on in the hearts of her family and friends. A Celebration of Life will be held on Sunday, January 19, 2020 from 1:00 ~ 3:00 P.M. at Senior's Place, Sparta, Missouri. Lunch will be served.
To plant memorial trees or send flowers to the family in memory of Sue Brilhart, please visit our flower store.
---
Guestbook
A photo was added for Sue Brilhart
Funeral Home Owner Feb 9 2021 12:00 AM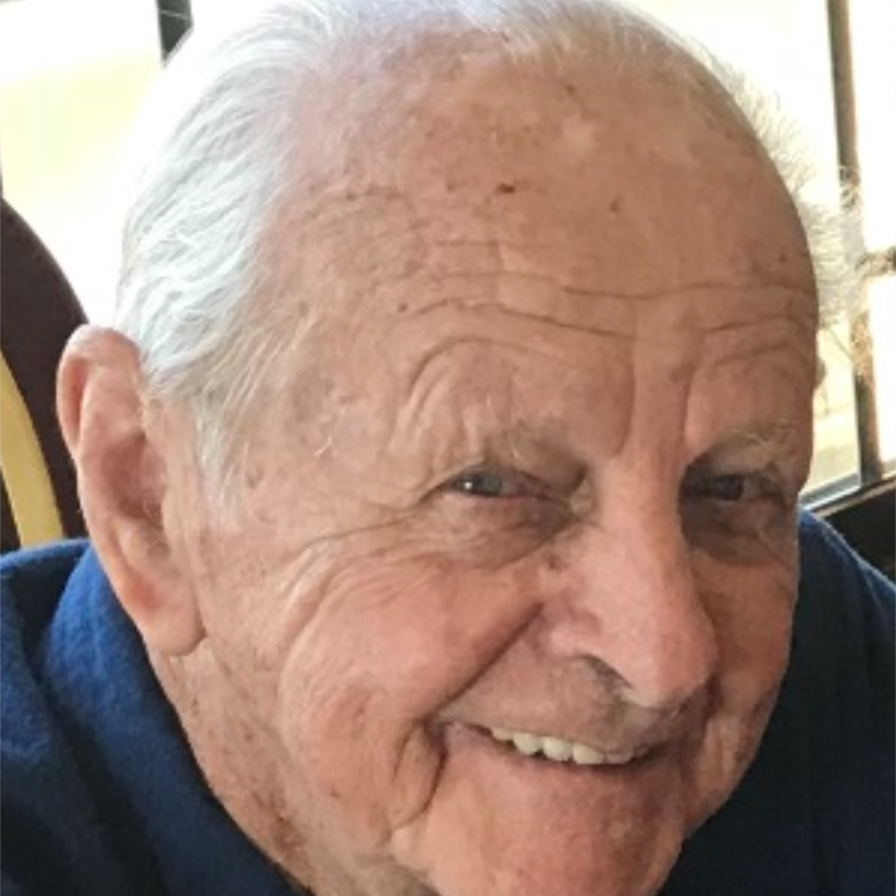 From the first time I met Sue so many years ago, I was drawn to her vivacious personality, her unique perspective on life, and yes--her laughter. I will miss working with her in the kitchen during Rail Road Days. I will miss her words of wisdom given at Chadwick School Foundation meetings. I will miss her kindness. I will miss her discussions of politics, controversial issues, and her ideas on living the Christian life. Sue always spoke her mind and articulated well! I will miss her travel stories and her stories of life on the farm. I will miss her gardening advice and discussions of recipes using produce from our gardens. Most of all, I will miss her friendship. I learned so much from her. In memory of Sue!
Linda Tankersley Jan 19 2020 12:00 AM
Lit a candle in memory of Sue Brilhart
Bruce Lieb Jan 10 2020 12:00 AM
A candle was lit in memory of Sue Brilhart
Bruce Lieb Jan 10 2020 12:00 AM
Lit a candle in memory of Sue Brilhart
Caroline Lieb Jan 10 2020 12:00 AM
A candle was lit in memory of Sue Brilhart
Caroline Lieb Jan 10 2020 12:00 AM
Lit a candle in memory of Sue Brilhart
Brandon Lieb Jan 10 2020 12:00 AM
A candle was lit in memory of Sue Brilhart
Brandon Lieb Jan 10 2020 12:00 AM
Lit a candle in memory of Sue Brilhart
Carina Herbas-Lieb Jan 10 2020 12:00 AM
A candle was lit in memory of Sue Brilhart
Carina Herbas-Lieb Jan 10 2020 12:00 AM
Show More Entries