Order Flowers now for guaranteed delivery before Slade's visitation.
Slade Elan Russell
We are devastated by the loss of Slade Elan Russell (38) of Ozark, Missouri. In the early morning hours of December 15th, 2020 we were awoken by a State Trooper delivering the news that our Slade, a devoted father, brother and son lost his life in a tragic car accident, while performing an act of kindness driving an individual home. He was born in Springfield, MO on May 26th, 1982, to Michael Andre and Cheri Lynn (Stockstill) Russell. He was a member and baptized into Prospect Baptist Church. Slade's passion for helping others led him into the credit repair and mortgage loan businesses. Slade was one of a kind, selfless and encouraging to others and would go the extra mile to help. He had an infectious laugh and was always the life of the party. He continued to perform good deeds even after his death by being an organ donor. A great son, brother, father and friend. Slade was deeply loved by his family. He was employed by Andy B's in Branson. He loved eating wings with his son Elan and attending all of his basketball games, as well as teaching his son Jace to use a leaf blower. He realized towards the end that it is family and the memories made with the ones you love, not possessions that matter in this life. Even when he would frustrate you, he always found a way to make you smile. Slade proved that if given a second chance in life a person can grow wings and raise those around them by gifting true acts of kindness. Once a person has hit rock bottom they judge a little less, listen a little more and love with an infectious light that brightens even the darkest heart. Survivors include: His children, Elan Russell, age 14, and his mother Elise Bell, of Ozark, and Jace and his mother, Amy Pryor; his parents Michael and Cheri Russell of Ozark; his siblings, Eliesha Hagemann and husband Dave of Springfield, Heath Russell and wife Stacy of Ozark, Arianna Russell; nieces and nephews, Jakob, Brayden, and Adelyn Hagemann, Aliyah and Isaac Rivero, and Elizabeth "Paige" Russell; aunts and uncles. Jace had three sisters who Slade cared for, Alliysn, Emma and Jolie. He was preceded in death by grandparents, William Farrin "Todd" Stockstill, Dora Lea Burnett, and Huxley and Elsie Russell. Slade's Celebration Of Life memorial will be held on Tuesday December 22, 2020 from 11:00am-2:30pm at New Life Church. 776 W Farm Rd 186, Springfield, MO 65810. Due to his mothers medical conditions we ask you please not wear strong cologne or perfume. Private burial will happen at a later date. If you would like to contribute please do so by donating to his memorial fund rather than sending flowers, you can contribute by visiting gf.me/u/zdbz6k If you wish to donate by check or wish to contact us in any way, please do so at this address 924 Prairie Ridge Rd, Ozark, MO 65721. All support is very much appreciated and we thank you all so very much.
To plant memorial trees or send flowers to the family in memory of Slade Russell, please visit our flower store.
---
Guestbook
A photo was added for Slade Elan Russell
Funeral Home Owner Feb 9 2021 12:00 AM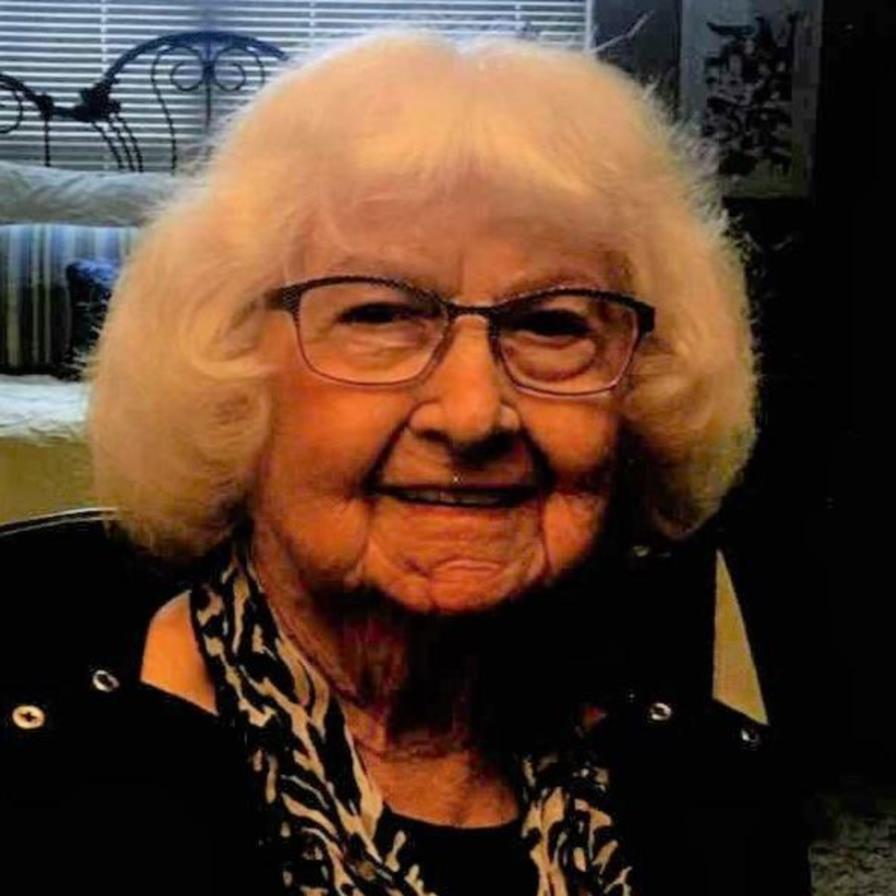 Slate has always been a part of my family by being my daughter's "go to buddy". When they was kids they would hang out in grandma G's upstairs. My heart and prays goes out to his family. He was such a good man.
Melinda Roller Dec 21 2020 12:00 AM
One of my favorite things I will miss doing with Slade is watching Jace play, eat, learn to crawl and walk, jump, bat a ball, drive his battery powered truck....we've spent endless hours just laughing together as we watched him together. We'd share stories the other one missed...Jace did this! Can you believe that!! I'm going to miss him and as Jace grows up i have a lot to share with him!
Meme Dec 21 2020 12:00 AM
We are so very sad to learn of Slade's passing. We enjoyed phone conversations with him, a few years back, when he and we were working together to assist one of his clients. He seemed to have a wonderfully caring heart for others. Sincere condolences to the entire family. You'll be in our thoughts and prayers.
Loyd & Connie Todd Dec 20 2020 12:00 AM