Order Flowers now for guaranteed delivery before Ronald's visitation.
Ronald W. Netsell
After a long struggle with cancer, Ronald Ward Netsell peacefully died on August 29, 2019 in Springfield, MO at the age of 81. He leaves behind his loving wife of over 33 years, Wendy Lotz; three sons, Aaron (Tamera), Bjorn, and DuRon (Chelsea) Netsell; two daughters, Michelle (David) Wells and Alaina Netsell, a brother-in-law, sister-in-law, a niece and nephew, multiple grandchildren, and one very special great grandchild. He was born in Peoria, IL on January 15, 1938 to Ward and Tine Netsell. Music was a major part of Ron's life. He grew up singing gospel music and performed on the radio at the age of 3. He earned a PhD in Speech Pathology and Audiology from University of Iowa in 1969. He then became a full professor at the University of Wisconsin - Madison where he taught for over 10 years. He was a Senior Research Scientist at Boys Town National Research Hospital in Omaha, Nebraska for over 10 years. He then became a full professor at Missouri State University in Springfield, Missouri where he taught for over 20 years. True to his nature, he kept his accomplishments quiet but he was Internationally known for his contributions to the field of Speech Pathology and wrote several books and articles contributing to the field. Even though Ron retired as a professor emeritus in 2011, he continued to pursue research and publish, with emphasis on inner speech. Ron was a lifelong student in his pursuit of science and knowledge. He could be found enjoying the quiet time on the back porch of his home; his favorite place in the world. He was immensely proud of his children and family. The family would like to thank Integrity Hospice Care who provided them with exceptional care and support during these final months. A celebration of life will be held at the Netsell residence on Saturday, October 19th from 1pm to 4pm. Those who wish to celebrate Ron's life are encouraged to stop by for a drink, food, and memories.
To plant memorial trees or send flowers to the family in memory of Ronald Netsell, please visit our flower store.
---
Guestbook
A photo was added for Ronald W. Netsell
Funeral Home Owner Feb 9 2021 12:00 AM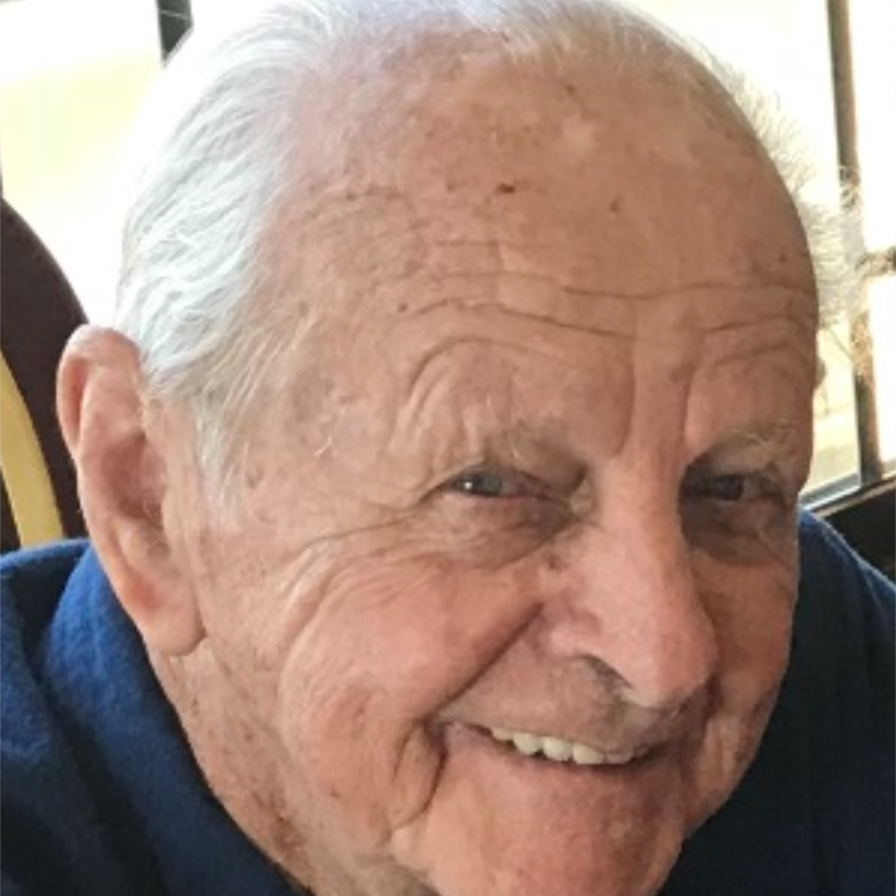 :-) Thanks Lori.
Aaron Netsell Oct 13 2019 12:00 AM
Ron and I met in grad school and the friendship born in those days continued over many years and different places. He was a "coach" not only in basketball but in life, and I was most fortunate to have his support and encouragement. Steve Barlow and I have written a tribute that will appear in one of the ASHA outlets, and I will not try to distill our memories in this brief message except to say that friendship with Ron was an extraordinary gift. Ron and I shared many experiences inside and outside of work, and I fondly recall our private comedy routines that sustained us through the bumpy road of life. My wife Jane and I send our sympathies to Wendy and the other members of Ron's family. Ray Kent University of Wisconsin-Madison
Raymond Kent Oct 10 2019 12:00 AM
I will always remember Ron, for nearly 29 years, he was my father in law. I called him Father Ron. One thing I learned from him, though it was much later than I should have, was that I can't care for those around me, if I do not take care of myself. I will always remember how much he enjoyed music and the times I got to be a part of family gatherings. He will be missed, he is forever remembered and loved.
Lori Netsell Sep 27 2019 12:00 AM
Ron (I assume you'll take a look at these comments after you get settle on the other side), Do you remember the time we wrote an article for one of ASHA's Journals and were required to submit our head shots? We put on western hats and posed together in front of an Indian blanket, and submitted the picture. It was returned with a note saying, "Can't use these, they are too unlike what we usually publish." So we submitted individual pictures of Ray Kent and Soupy Sales; They published the article without pictures. Rest in Peace old friend and if you get any new insights into inner speech, Send them along-unencrypted. With love, Jay
John Rosenbek Sep 17 2019 12:00 AM
Ron: You, me and Del Bennett shared many, many silly, humorous and profound times on Idaho trout streams, along the Pacific Whidbey Coast, in a bars from Seattle to Stockholm and unfortunately in far too many sadly-lead so-called faculty meetings. I will always remember the good and great of those unique times and I know you would agree with me in wishing we had some of that faculty meeting time back to use in those other ways. It has been a few years with a few sad interruptions but these vital and important memories will never really fade for me. Sadly, Jim Abbs
Jim Abbs Sep 17 2019 12:00 AM
Ron was a dear friend and a deep thinker. I will always treasure our time together. He influenced me professionally and personally. Condolences and warm regards to Wendy and his family. Chick LaPointe Francis Eppes Distinguished Professor Emeritus Florida State University
Leonard LaPointe Sep 16 2019 12:00 AM
Hi Tyler! This is Ron's daughter, Alaina. It will be held at my parents home in Springfield, MO. The address is 2654 S. Williams Ave.
Alaina Netsell Sep 6 2019 12:00 AM
100% agree with you. He was very special. Do you know where the celebration of life is being held?
Tyler Palmer Sep 1 2019 12:00 AM
It was a great privilege to become good friends with Ron after working with him professionally in the late 80's. Along with many others, I will be forever changed by our times together engaged in interesting, far-ranging conversationsoften in his favorite back porch location. It was always our mutual pleasure to spend quality time together. Thank you, Wendy and family, for sharing him with me. He will be deeply missed by us all.
Jim Till Sep 1 2019 12:00 AM
Show More Entries