Order Flowers now for guaranteed delivery before Roland's visitation.
Roland William Ricci
Roland William Ricci lost his battle against Covid-19 January 18, 2021 at the age of 67. Roland lived his life to the fullest, never feeling sorry for himself for the 10 years he fought multiple myeloma and a genetic kidney disease that put him on dialysis. Roland was the oldest child (by 5 minutes) born to Doris Johnson Ricci and Orlando Ricci. He was raised in Osawatomie, Kansas, graduating from Osawatomie High School in 1972 and going on to earn a degree in education from Kansas State College in Pittsburg in 1976. He taught school in the Bendina, Kansas area for one year then heard the siren call of the sea. He enlisted in the U.S. Navy in 1977, graduating from Officer Candidate School in 1979. He was stationed in the Philippines in the early 1980's. He left active duty in 1985 and completed his 20 years with the Navy Reserve, retiring as a Lieutenant Commander. Roland married Brenda Stevens in Charlotte, NC in 1988. They lived in North Carolina, California, Arizona, and Texas before deciding on the Springfield area as their home. Roland went on to teach special education in Springfield at both Central High School and Parkview High School where he retired in 2019. Roland's biggest joy of his life was his son Alex Ricci. As with everything else that he did in life, he put his whole heart into being the best father. Roland was the best of humankind. He loved talking to people and making them feel good about themselves. He hated mean people. He had a passion for sailing, riding his old leaky Harley-Davidson, fishing with Alex, and building Sturling Engines. He is survived by his wife, Brenda Stevens Ricci; son, Alex Ricci, Springfield, MO; twin brother, Basil Ricci of Osawatomie, KS; brother, Tony Ricci & wife Ruth of Granite Bay, CA; sister, Carol McCool and husband Scott of Discovery Bay, CA, and many much-loved sisters and brothers-in-law; nieces; nephews; great nieces; and great nephews. Roland will be dearly missed by all who knew him. Heaven gained a beautiful soul, but unfortunately earth lost a really decent, extremely patient, kind, funny, loving and generous man. In lieu of flowers, please make donations to the Multiple Myeloma Research Foundation in Roland's name. Arrangements and care are under the direction of Adams Funeral Home, Nixa. A celebration of life for Roland will be held at a later date.
To plant memorial trees or send flowers to the family in memory of Roland Ricci, please visit our flower store.
---
Guestbook
A photo was added for Roland William Ricci
Funeral Home Owner Feb 9 2021 12:00 AM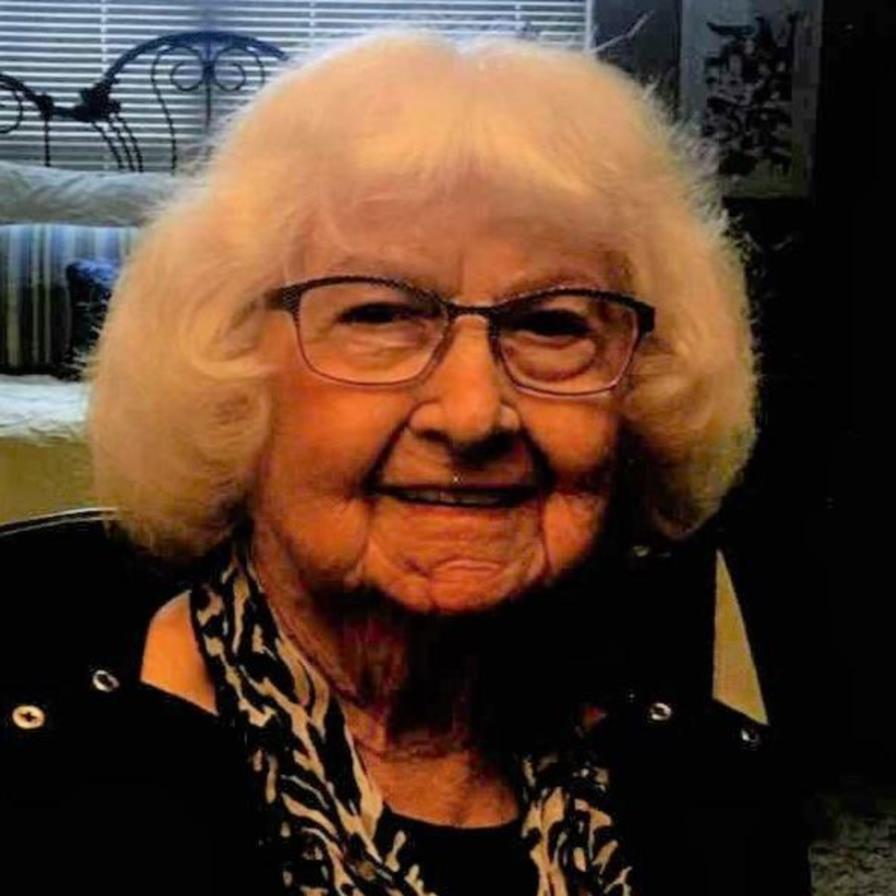 I had the pleasure of working with Roland, at Parkview High School. He was a wonderful man who inspired so many of us. His infectious smile and positive attitude was so refreshing. He always had a grin and a kind word to say as he passed through my office each day. I missed him so much when he retired, and I hated so deeply to hear of his passing. Prayers for his family and friends as we mourn his death. We all loved you Roland, and look forward to seeing you again one day.
Anita Green Jan 27 2021 12:00 AM
I felt sick when I heard this today. I worked with Roland at Jarrett Middle School many years ago when I was a Special Ed teacher and he was a long term sub. Roland was funny and so kind to myself and the students. I was thrilled later that he worked with students with severe disabilities. COVID stinks. So sorry for your loss.
Rebecca Payne Callaway Jan 24 2021 12:00 AM
I remember growing up and being in the same class with Roland and Basil. i would see them every so often when I attended Pittsburg State. I haven't seen Roland since I left there. I settled in Springfield, Missouri. I talked to him a couple of times. I am sorry to hear of his passing.
Brian Powell Jan 22 2021 12:00 AM
A candle was lit in memory of Roland Ricci
Brian Powell Jan 22 2021 12:00 AM
Roland was one of the first friends I made after moving to a new school district. We were in the 7th grade then. Most of the time spent with Roland was in sports. We both participated in track and cross country. 12 miles separated our respective communities, so there wasn't a lot of personal time to be had. Still there was enough to become good friends. I don't know that I ever heard Roland utter a cross word to anyone. It was just his way and one that I appreciated. After high school classmates head off to various endeavors and you lose track, but you don't forget friends that made a positive mark in your life. With Roland ultimately becoming a brother-in-law, it made it possible to continue to share our time on occasion. I couldn't have asked for a better addition to our family. Roland will definitely be missed. - Jeff Stevens
Janice Stevens Jan 21 2021 12:00 AM
I just learned of this and wow--how it brings so much sadness to me along with alot of good memories growing up across the street from the whole Ricci clan. Many hours playing ping-pong, kicking the football over the streetlights, and various other things that we engaged in on Main street! Very sorry to hear this as has been said--never a kinder, gentler demeanor has a person possessed. Condolences to all--my thoughts are with you during this terrible time.
Scott Day Jan 21 2021 12:00 AM
I wish I could have met Roland. My heart goes out to Brenda and son. He was probably the kind of person that could have been one of my best friends. He and Brenda had many good times together from the pictures and messages I have seen. I pray for peace for the family. Gene and Bessie Stevens.
Bessie Stevens Jan 21 2021 12:00 AM
I remember going on a float trip with everybody from North. Roland wore his wrestling singlet and cracked us up all day. I remember him coming in with Alex and what a devoted father he was. He was such a funny, sweet man.
Kathi Long Jan 20 2021 12:00 AM
Roland was an amazing human being. He was the most humble and caring person ive ever met. He was so strong and never complained nor showed anger ever. I hope that we can all learn from his characteristics and strive to be better humans. You will forever be missed and thought of every time we pass the pond, we might see you out there sometimes with your fishing pole sweet angel god bless your family sarah( the lab girl)
sarah jones Jan 20 2021 12:00 AM
Show More Entries