Order Flowers now for guaranteed delivery before Robert's visitation.
Robert Huddleston
Robert "Bob" Huddleston, age 73 of Ozark, passed away February 23, 2021. He was born July 30, 1947 in Roanoke, Alabama, the son of Robert and Bennie Sue (Knight) Huddleston. Bob was a construction worker by trade throughout his life. He was an avid sports fan. Bob loved rooting for the Atlanta Falcons, playing golf with his kids, fishing, playing corn hole and watching home remodel and mystery programs. Survivors include: his five children, Rob Huddleston of Springfield, Shane Huddleston and wife Tara of Ozark, Chris Huddleston and wife Cristi of Ozark, Josh Huddleston of Kansas City and Tabitha Huddleston of Springfield; grandchildren, Blake, Hannah, Trista, Boston, Alexas, Allysia, Angel, Romeo, Josh Jr, Sebastian, Savanna, Kristofer, Josiah, E.J., Elijah, Akeelah; great grandchildren, Leandro, Haven, Hayden, Laquantaz Jr., Kash, Jayceon and Christian; his sister, Melissa Warren and husband Lance of Woodland, Alabama, his brother, Danny Huddleston of Alabama; the mother of his children, Debra Cummings of Springfield; and many nieces and nephews. Bob was preceded in death by his parents; and two brothers, Darrell and Tommy. A funeral service will be held at 1:00 p.m., Saturday, March 6, 2021 at Adams Funeral Home, Ozark, officiated by Pastor Joe Decker. Burial will follow at Prospect Cemetery, Ozark. Visitation will be from 6-8 p.m. Friday, March 5, 2021 at Adams Funeral Home, Ozark. To view Bob's Funeral Livestream please follow the link below. The link will begin 5 minutesprior to the service. https://www.joinobit.com/obituaries/660-robert-huddleston-1947_07_30-2021_02_23
To plant memorial trees or send flowers to the family in memory of Robert Huddleston, please visit our flower store.
---
Guestbook
In loving memory . The Cavender's
Diana cavender Mar 4 2021 12:00 AM
A photo was added for Robert Huddleston
Tara Huddleston Feb 28 2021 12:00 AM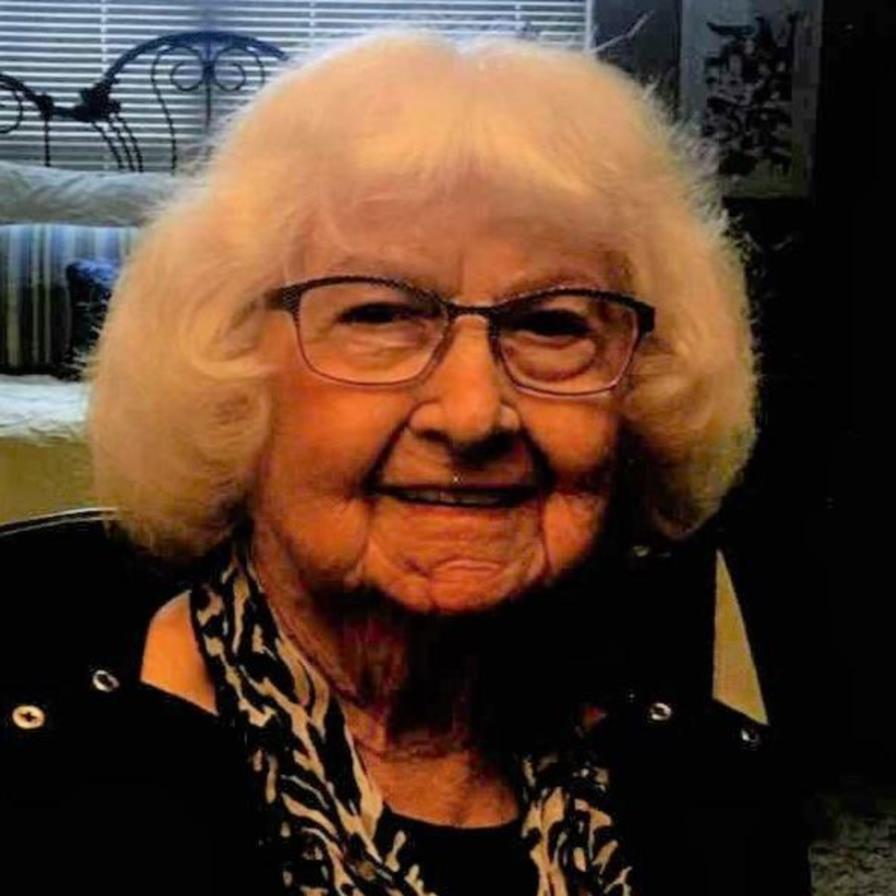 Prayers
Dennis G Lilly Feb 25 2021 12:00 AM
Bobby was a very good Roller skater. He went with Tim and I many times in Ga.RIP CUZ!
John Guerin Feb 25 2021 12:00 AM
A photo was added for Robert Huddleston
Trista Huddleston Feb 24 2021 12:00 AM