Order Flowers now for guaranteed delivery before Robert's visitation.
Robert G. Beck
Robert George Beck was born in Holyoke, Colorado on December 23, 1951, to George Martin, and Bona Ruth (Anderson) Beck. Robert passed away unexpectedly the morning of November 11, 2020. Bob was the second child having an older sister Teresa Joann. He was raised on the family farm 3 miles Northeast of Lamar, Nebraska. Robert attended elementary school in Lamar and crossed the Colorado border to attend Holyoke High School, graduating in 1970. He attended Northeastern Junior College in Sterling Colorado, and in 1974, graduating from the University of Northern Colorado with a degree in Elementary Education. Robert accepted a position to teach 5th Grade in Benkelman, Nebraska never dreaming that he would begin and end his teaching career in the same school. In the fall of 1975 while at a Bible Study he met Jean Ferguson. Love prevailed and they were married on July 17th of 1976. To this union two sons were born, Derek Jon, in June of 1979, and Matthew Robert in May of 1982. The family enjoyed traveling every summer. The family was rarely home for the boys' birthdays. Trips to Disneyland, Disneyworld, Yellowstone and Washington D.C. gave them many lasting memories. Robert continued teaching in Benkelman although the district kept changing in size and name. He switched from 5th grade to 4th grade, and later to Title I Reading. Kids were his passion, and he touched several generations during his tenure. Robert was always involved in his local teachers association, and in the late 1980's he became more involved in the Nebraska State Education Association, Tri-Valley District. He served for over 20 years. In 2000 he was appointed to the NSEA Board of Directors where he proudly served for 13 years. The monthly trips to Lincoln, as well as other travel opportunities gave him many lasting memories and friendships. In 2005 the Governor appointed Robert to the Nebraska Professional Practices Commission. He found this work very challenging, but rewarding. He retired from teaching in 2013 after 39 years in the teaching profession. He and Jean always kept in close contact with their boys. They looked forward to the calls and trips to visit them and their families. In December of 2011 Bob and Jean's life was changed forever with the birth of their Granddaughter Emersyn Jean Marie. The Step Grandchildren were always very special but our little Miss Em stole their hearts. 2018 brought the arrival of their first Great Grandson Dane Archer Schuett. Bob and Jean moved to Nixa, Missouri in December 2014. Bob had been quite ill prior to the move, but finally was back to a new normal. He loved the green of Missouri, and all that living in that area brought to their lives. New neighbors, and close church friends made life pretty close to perfect. Robert was preceded in death by his parents George and Bona, Father and Mother-In-Laws John and Wilma Ferguson, and nephew Nathan Ferguson. Robert leaves behind his faithful wife Jean Beck (Ferguson) of 44 years; two sons Derek Beck and wife Carla of North Platte, Ne. Matthew Beck and wife Kelly of Stillwater, Ok. Six Grandchildren, Trae, Kenley, Colby, and Emersyn from Oklahoma, Nathan Manary and Bradee/Chase Schuett from Nebraska; and one Great Grandchild Dane Schuett. Sister Teresa Stieb of Rapid City, SD; Brother-In-Law Wayne and wife Marlyn Ferguson, Brother-In-Law Mark and wife Julie Ferguson; Robert had a special relationship with his nieces and nephews and their families, and enjoyed watching their families grow. They loved their uncle Bob. Robert had chosen to be cremated, a Celebration Of Life is being planned for 2021 when Family and Friends can gather together to celebrate Robert. Cards and Flowers can be sent to Jean 515 S. Pepperhill Drive, Nixa, Mo 65721.
To plant memorial trees or send flowers to the family in memory of Robert Beck, please visit our flower store.
---
Guestbook
A photo was added for Robert G. Beck
Funeral Home Owner Feb 9 2021 12:00 AM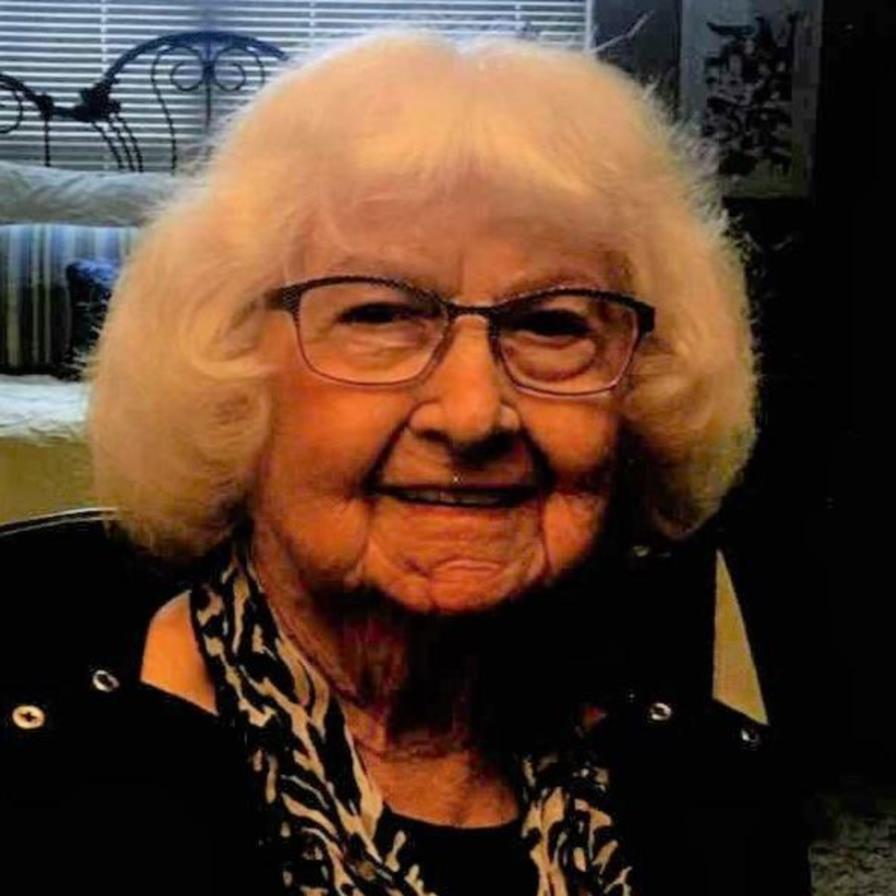 Jean and family- so so sorry to hear the news of Bob's death. He was a dear soul who dedicated his life of teaching to students in Dundy County and served his profession through all his work with the Nebraska State Education Association. He shall be missed. Thinking of you and sending our sympathies. LaNeta & Stan Carlock
LaNeta Carlock Nov 17 2020 12:00 AM
Was a true friend when I needed one. Rest in Peace.
Vicci Willmon Nov 14 2020 12:00 AM
So sorry to hear of his passing. He was a great teacher and touched many young lives.
Tami Wells Nov 13 2020 12:00 AM
Dear Cousin Jean, We're so sorry to hear of Bob's passing. You and all of your family will be in our thoughts and prayers in the weeks and months ahead. Love, Alan & Betty(Ferguson)Durkee
Betty Durkee Nov 13 2020 12:00 AM
Syne and I want to express our sympathy to you and your family. May the peace of God surround you and may your know and experience His love.
Syne and Judy Altena Nov 13 2020 12:00 AM
Our hearts break for you Jean and your family. We know that we will see Bob again someday when the Lord calls us home.
Alicia R Coverston Nov 13 2020 12:00 AM
Sending my deepest condolences, prayers, and love to Matt, Derek, and Jean. Bob was a wonderful man. Many great memories of Memorial Day pancake feeds for The Ark. Amy M. Haines
Amy M. Haines Nov 12 2020 12:00 AM
My heart aches for my one and only brother. Love you Bobby. I know that you are resting in the comforting arms of the Lord with our dear parents. Jean, Derek, Matthew and all family members, we all cry together as we will miss him for the rest of our lives. Teresa Beck Stieb
Teresa Beck Stieb Nov 12 2020 12:00 AM
Bobby seemed to know just the right time to give me a call and would immediately lift my spirits over the last few years! "Why hello, young lady!" he would always start with. I will miss your calls so much, Bobby, as well as the memories we shared. I grieve for you and your family, Jean, and for you, Teresa and yours. Call anytime, Jean, as I know Teresa will.
Pat Johnson Nov 12 2020 12:00 AM
Show More Entries