Order Flowers now for guaranteed delivery before Rick's visitation.
Rick Wells
Our beloved Rick passed away peacefully in his home surrounded by his loving family & friends. Rick was born in Mitchell, South Dakota to parents Glen and Iris Wells, and sister Denise, who adored him. Many aunts and uncles who lived close by also played a special role in his life. After attending Mid America Nazarene University, Rick moved to Missouri where he eventually met his loving wife, Sonya Parham. Together they were graced with three beautiful daughters, Erin, Chelsy, and Taylor, who they absolutely adored. Ricks greatest reward was his four grandchildren Keyton, Kasen, Skylar, and Avery. He was awaiting the birth of his fifth grandchild, Fallon Ricki. He loved them all so so much! Rick owned and operated ETC builders (which was named after his 3 daughters) He will leave a legacy of being a custom Builder in the Ozark area for his craftsmanship who put his heart into every home. Rick was co-owner and Broker of THE FIRM Real Estate, where he enjoyed working with his wife, Sonya, daughter Taylor, friend and sister in law Shelia, and niece Amy. As well as associates that became like family! Rick is survived by his wife, Sonya who were partners in life. His three daughters and three sons-in-law, Brian and Erin Wells, Cole and Chelsy Bradfield, and Zach and Taylor O'Connor. Sister and brother in law, Glen & Denise Klein. Mother and father in law, Stan and Shirley Parham, who became like second parents. Brothers in law and sisters in law, James and Sheila Lloyd, and Rick and Lisa Parham. Special and loving nieces and nephews, aunts and uncles, cousins, and many many friends. Rick loved the simple things in life and although he was very talented he was very humble, which is one of the reasons he was so loved. He loved playing host to guests, and his desire in life was to bring comfort and joy to those around him and he did that very well. Rick was preceded in death by his parents Glen and Iris Wells, special aunts and uncles, and a niece Brooke Parham. A funeral service will be held for Rick at 11:00 AM on Saturday, March 2, 2019 at Adams Funeral Home, Ozark with Pastor Charlene Dart officiating. Burial will follow in Weaver Cemetery, Ozark. Visitation will be from 10-11 AM immediately before the funeral in Adams Funeral Home, Ozark.
To plant memorial trees or send flowers to the family in memory of Rick Wells, please visit our flower store.
---
Guestbook
A photo was added for Rick Wells
Funeral Home Owner Feb 9 2021 12:00 AM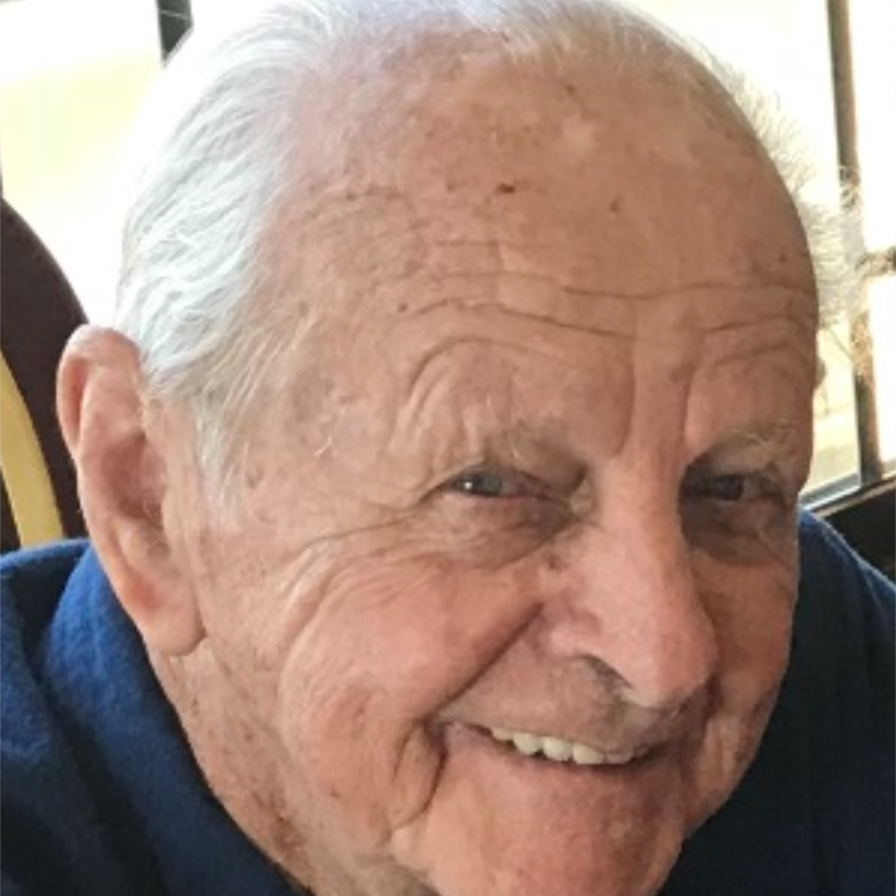 I worked With Sonya and her father, Stan, many years ago at Hometeam Property Real Estate. They were the nicest people. I did not know Rick real well, but when I did see him he always was friendly and had a smile. Sonya, you and your family have my deepest sympathies. I am so sorry for your loss.
Tracie Mitchell Mar 1 2019 12:00 AM
Rick was a great man, he always had a smile for me when I saw him. I will miss that.
Katrina Green Feb 27 2019 12:00 AM
I loved seeing Rick come into Great Southern Bank. He always had that big smile on his face.
Marsha Roussell Feb 27 2019 12:00 AM
I am very grateful to have met and worked for Rick. I didn't get to know him well in the last short six months, but I was so grateful to have the chance to work for he and Sonya. The last visit I had with him was a couple of months ago at the office when he went back to the house and left his phone there. I was happy to take it to him at their home as I felt it was just one little thing I could do to show my appreciation to him. The Wells family is a beautiful one with many sweet ladies. Love you all. ~LM
Louie Michael Feb 27 2019 12:00 AM
A candle was lit in memory of Rick Wells
Louie Michael Feb 27 2019 12:00 AM