Order Flowers now for guaranteed delivery before Richard's visitation.
Richard Lee
Richard D. Lee (Dick), age 85 of Nixa, Missouri passed away March 27, 2020. Richard was born on March 5, 1935 in Early, Iowa to parents Robert and Jessie (Hinde) Lee. He graduated from Storm Lake High School in 1953 where he excelled in basketball, baseball, and speech, as well as singing in choirs. He earned his bachelor's degree at the University of Iowa in 1957 in one of America's first degree programs in Radio and Television Communications. In 1957, he enlisted in the US Army, and was stationed in Okinawa, where he served his country as a cryptographer monitoring Chinese transmissions during the early years of the Cold War. After returning stateside, he began his 32-year career as a secondary school English and Speech teacher, in the Paton-Churdan and Lake View-Auburn school districts in Iowa. In addition to teaching, he coached basketball teams and directed Paton-Churdan's drama program. An avid poet and author, he published several plays, spelling textbooks, and a collection of stories of his youth, titled "Right Moves, Right Times" with illustrations by his brother William. On September 4, 1970 he married Lois Jean Davidson in Churdan, Iowa where they raised their family. After retiring from teaching in 1995 Richard and Lois moved to Nixa. In his retirement, Richard considered himself fortunate to enjoy fishing, billiards, travel, indulging his love of words, and puzzles. He was preceded in death by his parents and brother William. He is survived by his wife of 49 years, Lois; his children; David Lee of Potomac, Maryland, Robin Lee of Sarasota, Florida, Todd and his wife Christine Lee of Ames, Iowa, and three grandchildren, Michael Lee, Max Lee, and Madison Lee. Private visitation will be held at Adams Funeral Home, Nixa. Private burial will be Monday, March 30, 2020 at Highland Township Cemetery in Churdan, Iowa, under direction of Adams Funeral Home, Nixa. A public memorial service will be held at a later date. Please direct any memorial gifts to the Nixa Senior Center or Aldersgate Methodist Church in Nixa.
To plant memorial trees or send flowers to the family in memory of Richard Lee, please visit our flower store.
---
Guestbook
A photo was added for Richard Lee
Funeral Home Owner Feb 9 2021 12:00 AM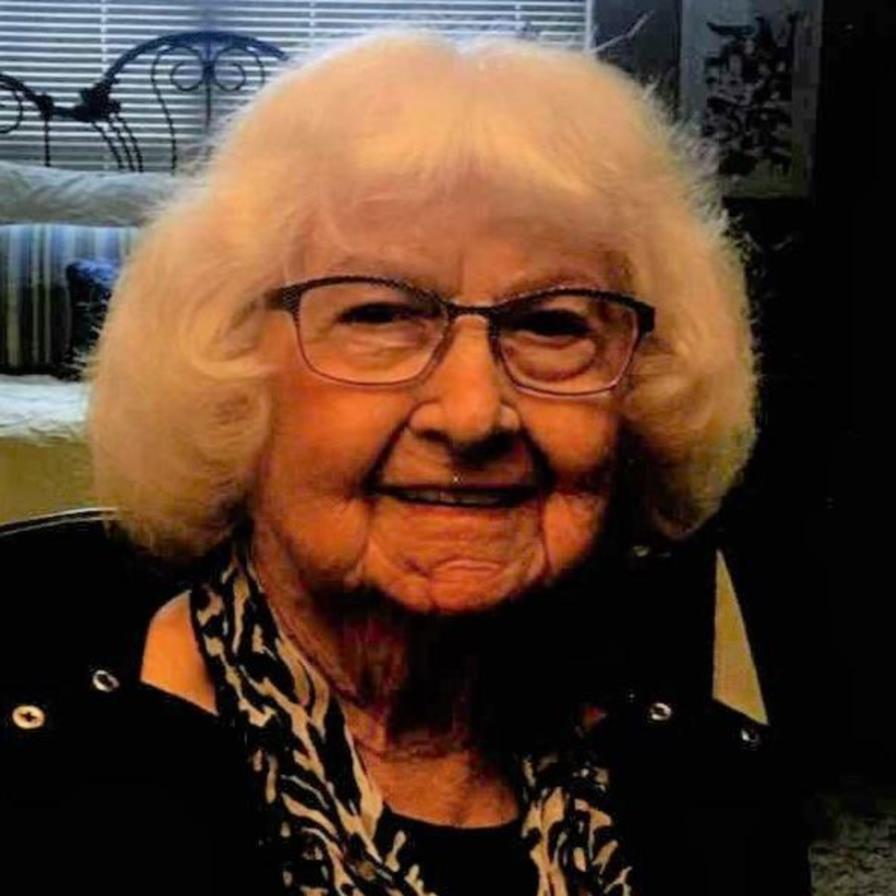 Mr. Lee was one of my all-time favorite teachers at Paton-Churdan. He was witty and smart and I even remember going to his house on Halloween and he would always show up in a funny or creepy mask. I remember the plays he wrote and saw a few of them as well. His quizzes were always tricky and you had to listen carefully. I also remember going to the Spelling Bee one year in Ft. Dodge and he was in the audience. His teaching (and Mrs. Lee too-she was amazing!) inspired me to become an English teacher...20 years in education already...I am so so grateful that he and his wife were such an important part of our education in our small little community. I am sending lots of hugs to his family...such a wonderful person. Sarah (Fitzpatrick) Erdmann originally from Churdan, Iowa, now from Seattle, WA
Sarah (Fitzpatrick) Erdmann Apr 1 2020 12:00 AM
My uncle. He and my father were brought up during hard times with an indifferent mother and dad who worked hard for his family. Being around Dad and uncle Dick together was a gift! You better be on your toes as their humor, wit and sense of adventure was on point and endless. The lives they lived could not be replicated in this day and age. The hours spent fishing with them, playing cards in the garage. And telling stories is priceless. Todd, You still have to own putting explosives in their cigs stuffed in their socks. Scared my Dad straight. My uncles eloquence put into words and my Dad's into it's illustrations. Their story will always live on.
Amy Blaess Mar 30 2020 12:00 AM
If you would be able to run through the checklist of thing that needed doing -either serious or fun- you would have to admit that DIck probably managed to accomplish most of them. He may have had a bit of help from his brother Bill at times but that's OK because it is part of what family ifs for. The other part of family is mourning a good soul when he is gone. We will all do that now knowing that he now has the chance to be with the family that has gone before him. That reward is your forever.
Rich Lee Mar 30 2020 12:00 AM
Dear Lois, thinking of you and your family, and sending sincere sympathy. Peace be with you, Dan Goodwin and Mary
Dan Goodwin Mar 29 2020 12:00 AM
I remember Mr. Lee! He was an amazing teacher very kind and considerate of everyone. One of the best teachers I remember. Sending prayers and love to the Lee family.
peggy jordan zambrano Mar 29 2020 12:00 AM
Mr. Lee was my English teacher at Lake View-Auburn school, 1972 -75. He was a most excellent , patient, and caring man and teacher. We were blessed to learn under his tutelage. (And I think I can still diagram a sentence!) Take Comfort in your Memories.
Janet Schultz Mar 29 2020 12:00 AM
Lit a candle in memory of Richard Lee
karen flack gingery Mar 29 2020 12:00 AM
A candle was lit in memory of Richard Lee
karen flack gingery Mar 29 2020 12:00 AM
sorry to hear of dick passing he was a good teacher had my kids at churdan
karen flack gingery Mar 29 2020 12:00 AM
Show More Entries