Order Flowers now for guaranteed delivery before Ramona's visitation.
Ramona Needham
Ramona Jeannine Needham, age 87, of Nixa, passed away Thursday, December 5, 2019. She was born September 8, 1932 in Dalton, Arkansas, the daughter of John Fred Needham and Mable Estelle (Jordan) Needham Grizzle. Ramona was a southern lady with a beautiful heart and wonderful voice. She graduated from Arkansas State University iin Jonesboro with a master's degree in education. She started teaching in a two room schoolhouse at Huffman, Arkansas in 1951. She taught in Memphis, Tennessee for several years before moving to Ferguson, Missouri. She taught at Walker Elementary School in the Hazelwood District in St. Louis for 30 years until retirement. She and her mother taught together at Walker Elementary. Always a caring person, Ramona lovingly cared for her grandmother, mother, and brother. Like their own grandmother, Ramona (fondly known as NoNo) was devoted to her nieces and nephews, great and great-great nieces and nephews. Ramona was a member of Cassidy United Methodist Church. She enjoyed reading mysteries, and served on the Christian County Library Board. She was active with the Missouri Retired Teachers Association. Ramona was an avid Cardinals fan. Survivors include: Her brother, Jordan Needham Sr, of Nixa; two nieces and a nephew, Sandra Cook and husband Ronald of Whitewater, Missouri, Jordan Needham Jr and wife Joyce of Nixa, and Cynthia Matthew and C.W. Walker of Jackson, Missouri; great-nieces and great-nephews and their spouses, Shauna and Jamie Criddle, Sherry and Mike Ford, Ronna and Wade Kramer, Julie and Kevin Hulbert, and Jordan Needham III and Sitti; great-great-nieces and great-great-nephews, Avery, Tyson and Mitchell Ford, Austin, Addison and Ryan Criddle, Parker and Payton Kramer, and Ayla and Kynzie Hulbert; and godson, Glen Harrell. She was preceded in death by an infant brother Vaunda Needham, a sister-in-law Ina Jean Needham, a very special lifetime friend, Richard Rhea, and her parents. Funeral services will be 11:00 AM Tuesday, December 10, at Cassidy United Methodist Church, with Pastors Steven Mitchell and Suzanne Epperly officiating. Burial will follow in Hopedale Cemetery, Ozark. Visitation will be from 10:00 AM Tuesday until service time. Arrangements are under the direction of Adams Funeral Home, Ozark.
To plant memorial trees or send flowers to the family in memory of Ramona Needham, please visit our flower store.
---
Guestbook
A photo was added for Ramona Needham
Funeral Home Owner Feb 9 2021 12:00 AM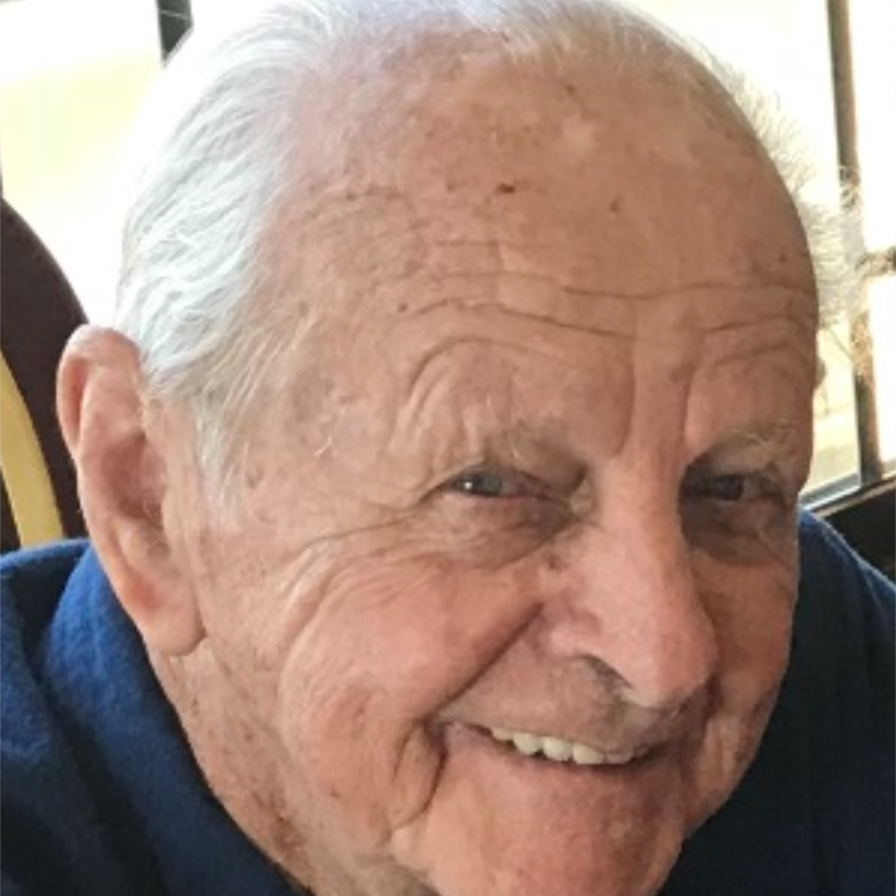 I just learned of Ms. Needham's passing today. She was my favorite teacher back in Walker School. I reconnected with Ms. Needham 20 years ago when I decided to return to school to obtain my Master's in Education. We spoke many times over the years and exchanged holiday cards every year. I will never forget the impact she had on my life. Fondly, Simone Lieuwma Duryea
Simone Lieuwma Dec 17 2020 12:00 AM
How fortunate you were, Rayelynn, to have reconnected with Ms. Needham in the last several years. I wish I had. I was thinking of her today, remembering it was her birthday. She was my third-grade teacher in 1966-67 at Walker School. I, too, remember her reading to us, especially on hot days, when she turned off the lights, opened the windows, and pulled down the shades to try to make it less hot. We were all to sit still, with our heads on our desks, while she read. I remember her reading the Mrs. Piggle-Wiggle books by Betty MacDonald. She was a very nice and excellent teacher -- one of my very favorites.
Barbara Quigley Sep 8 2020 12:00 AM
Thank you for sharing.
Ronna Cook Kramer Dec 27 2019 12:00 AM
I was so glad to have "reconnected with Ms. Needham within the last 4-5 years, and so fortunate to have had her as a 6th grade teacher at Walker Elementary during the 78-79 school year. I loved when she read to us (big 6th graders!) during a quiet time after lunch and recess. I loved her voice and some of her sayings, such as, "Well I'm not just whistling Dixie! I also remember and liked how, when one of the students would call another a name, she would have the boy or girl look up the meaning of the word/name he or she had used and write out the definition (sometimes several times!). One word that, for whatever reason, was popular at that time was a "goober. She never quite understood why we called each other a peanut. She was a kind, caring, and funny teacher. I have kept all the cards and letters she has sent me in the last few years and will treasure my memories of her.
Rayelynn Sutherland Dec 23 2019 12:00 AM
Your family will be in our thoughts and prayers.
Loyd & Connie Todd Dec 9 2019 12:00 AM