Order Flowers now for guaranteed delivery before Peggy's visitation.
Peggy Sue Ross
Peggy Sue Ross entered into eternal rest on September 15, 2022, in Springfield, Missouri at the age of 83.
Peggy Sue Wherley was born on her family farm in Astoria, Illinois on November 5, 1938. Peggy Sue was a farm girl, she was a participant in 4-H, and she loved her animals. Peggy moved to the Denver, Colorado area where she met John Patrick Ross. Peggy Sue and John Pat were married on March 21, 1963 and had three children. They quickly became lifelong Denver Bronco fans and proudly held season tickets for the Broncos and the Wisconsin Badgers for many seasons. 
Peggy has always taken pride in being a solid presence in her community. Especially in her role as county treasurer for Rock County Wisconsin. Following her retirement, John and Peggy moved to California to be closer to their family. They loved being grandparents. Peggy was a grandma to everyone. She was dedicated to her family and friends. Peggy made a final move to Nixa, Missouri to remain close to family. She found community and home at Redeemer Lutheran Church. Peggy was very active in the church and dedicated her time for as long as her health would allow. She was a devote Christian and we can take comfort that she is finally at rest with her Lord, Jesus.
Peggy was preceded by her parents Pius and Laura (Lauderback) Wherley, eight siblings, and her first-born son, Terry Duane Ross. She is survived by her husband John Pat Ross, her daughter Alisa Reum and Alisa's husband Don, her son Bob Ross and Bob's wife Kim, her grandsons Devin Reum and JT Ross, her granddaughters Adaira Reum and Kacey Ross, and many beloved friends.
A Celebration of Life will be held at 11:00 a.m on Saturday, October 1, 2022 at Redeemer Lutheran Church in Nixa, Missouri. Visitation will be held prior to service, beginning at 10:00 a.m. There will be a luncheon following the service. Peggy will be laid to rest at 2:00 p.m. at Redeemer Lutheran Church, Springfield Columbarium.
In lieu of flowers, memorial contributions are asked to be directed to Redeemer Lutheran Church Nixa, Preschool. (https://growsharecare.onlinegiving.org/donate/guest_donate)
Arrangements are under the direction of Adams Funeral Home, Nixa.
To send flowers to the family in memory of Peggy Ross, please visit our flower store.
---
Guestbook
Our deepest sympathy to the family . She was a great friend to our families and she will be missed. She was always so helpful and smiling!
Phil and Lois Eshelman . Linda Newswander, Priscilla Fenelon Sep 29 2022 2:59 PM
My deepest condolences to entire family of Peggy Ross. As the Rock County Treasurer, I had the pleasure of learning and working with her for many many years. I was then the City of Beloit Treasurer but now retired. RIP my colleague and friend.
Lillian P Morrow Sep 28 2022 8:58 PM
A photo was added for Peggy Sue Ross
Adaira Reum Sep 28 2022 5:19 PM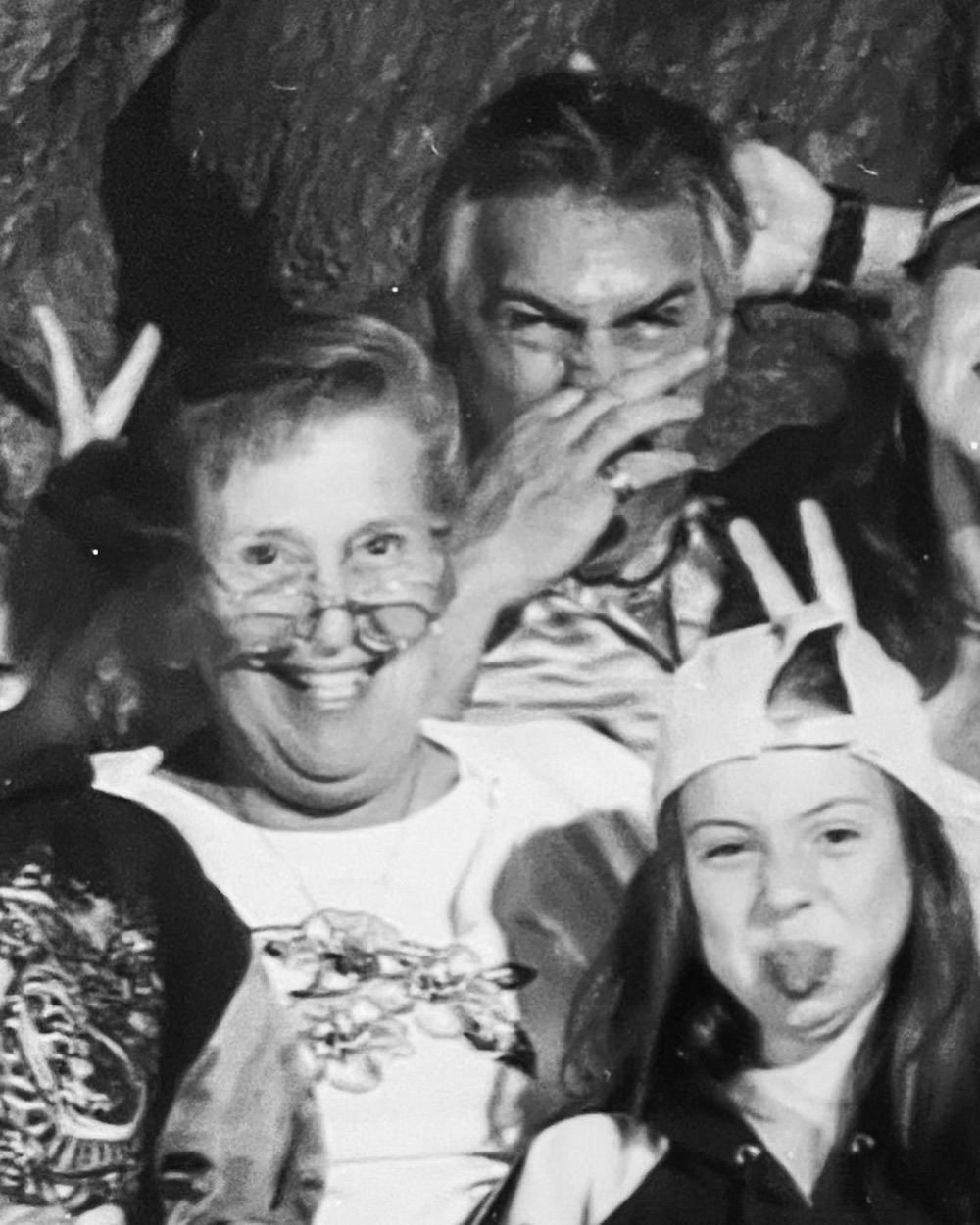 A candle was lit in memory of Peggy Ross
Jeff & Colleen Ross Sep 22 2022 6:27 PM
Peg and I were both inducted into the Ross clan and thus became sisters-in-law. While living many miles apart, we still shared a lot of traveling adventures together.
We also were both November "Birthday Girls", and we exchanged gifts.
Many games of "Hand 'n Foot were enjoyed either playing the Missouri rules or the Iowa ones.
Peg will always have a place in my heart and memory.
Judy Ross Sep 22 2022 10:49 AM
A candle was lit in memory of Peggy Ross
Andy and Trisha Ross Sep 22 2022 9:04 AM
A candle was lit in memory of Peggy Ross
Jeff and Diane Anderson Sep 21 2022 7:38 PM
A candle was lit in memory of Peggy Ross
Lisa Seifert Wertz Sep 21 2022 6:59 PM
A candle was lit in memory of Peggy Ross
Kevin Bertram Sep 21 2022 6:44 PM