Order Flowers now for guaranteed delivery before Paul's visitation.
Paul Matthew Holmgren
Paul Matthew Holmgren completed his life at the age of 20 years on the morning of January 25th, 2020. He passed away on campus at the University of Kentucky-Lexington. The beloved son of Tom and Renee (Werchan) Holmgren was born in Springfield, MO on December 15th, 1999, joining his sister, Hanna, and brother, Daniel. Graduate of Nixa High School (2018), Paul was a Sophomore at the University of Kentucky, studying Mining Engineering. He was loved by those around him. Endlessly kind and joyful, he was a friend to everyone. Paul excelled in academics, and his love of learning extended out of the classroom into his hobbies and extracurriculars. He enjoyed a wide array of music and played percussion and banjo. He achieved the rank of Eagle Scout in 2015, and was an alumnus of the Nixa theater department. He enjoyed the outdoors, playing video games, spending time with his friends and family, his Jeep, and who could forget Paulfest. Paul was a beloved child of God, baptized into the church in 2000 and confirmed in 2014. He volunteered at church, running A/V and playing in the praise team. His family looks forward to joining him in the loving embrace of God. In lieu of flowers, please give donations to the Nixa Theater Boosters Scholarship Fund or to the Kidney Cancer Association in Paul's memory. A visitation will be held from 6-8 P.M. Friday, February 7, 2020 at Adams Funeral Home, Nixa. A Celebration of Life will be held at 3:00 P.M., Saturday, February 8, 2020 at Redeemer Lutheran Church, Nixa. under direction of Adams Funeral Home, Nixa, with Pastor Jeff Sippy officiating. An additional visitation will be held from 2-3 P.M. Saturday, February 8, 2020 immediately before the Celebration of Life at the church.
To plant memorial trees or send flowers to the family in memory of Paul Holmgren, please visit our flower store.
---
Guestbook
A photo was added for Paul Matthew Holmgren
Funeral Home Owner Feb 9 2021 12:00 AM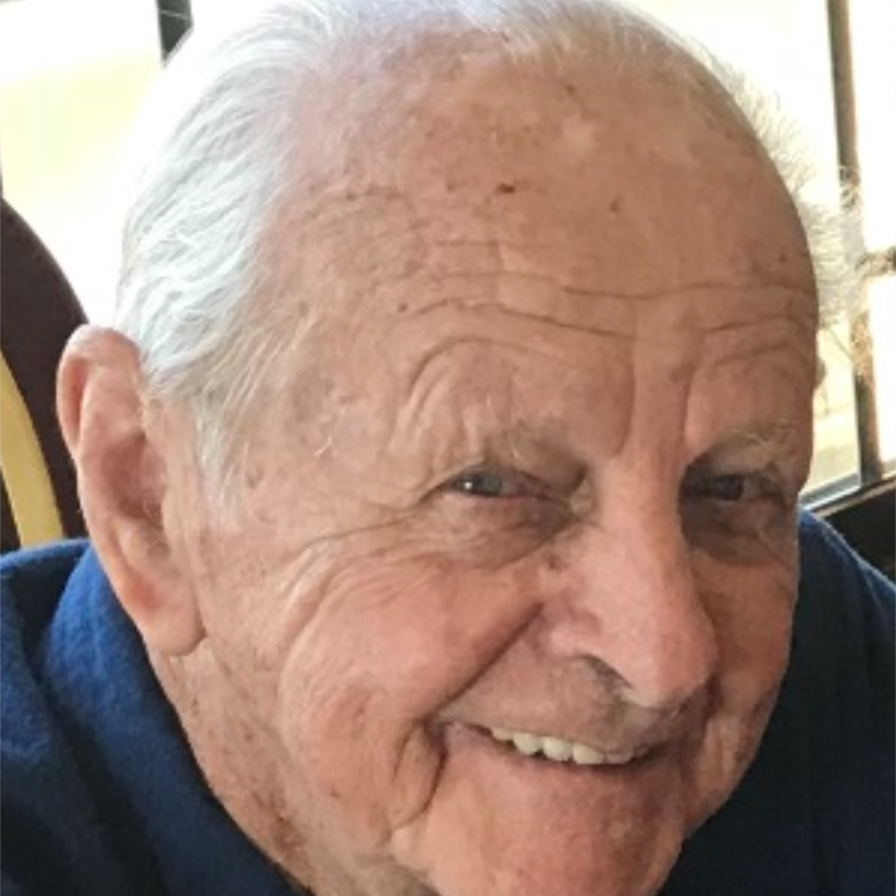 My deepest sympathy to Paul's family and friends. I never had the privilege of meeting Paul, but it's obvious he had a huge impact on the people he did meet. My son met Paul at UK and they were going to share a house with two other students next year. They had plans and were so excited about the next semester at UK. I heard about Paul's music and the fun trip to West Virginia. The first memory I have of Paul is a picture. Paul and a friend holding baby goats on campus with Great Big Smiles. May memories of Paul provide comfort to his family and friends.
Pamela Baltzell Feb 8 2020 12:00 AM
I am profoundly saddened to learn of this tragedy. My deepest sympathy to the entire Holmgren family. Paul will forever be with us in our memories.
Larry Truesdale Jan 31 2020 12:00 AM
Lit a candle in memory of Paul Matthew Holmgren
Amanda Backus Jan 30 2020 12:00 AM
A candle was lit in memory of Paul Holmgren
Amanda Backus Jan 30 2020 12:00 AM
Paul, we will always think of you and remember you fondly. You and your siblings grew up playing with my children at church. I'm still in shock at this news. We will hold on to our memories of you, your wonderful personality, and your beautiful smile. Holding you and your whole family close to our hearts in prayer. -Sharmistha, Mary, and Andy Self
Sharmistha Self Jan 29 2020 12:00 AM
My heart aches deeply for all of you and you are all in my prayers. Memories are a wonderful thing that the Lord allowed us to make over the years we knew Paul and watched him grow up in the church. I know watching him in the Praise Team was such a blessing, he was a talented drummer and Gary and I talked about it often! Gary always commented about how humble Paul was and he you never saw him without a smile! Rest In Peace and Rise In Glory Paul You will be missed Becky Foley
Becky Foley Jan 29 2020 12:00 AM
My daughter knew Paul through UK. She said he was so smart and a great all around guy. My heartfelt sympathy to his family at the loss of someone who touched many lives through his outgoing personality. Truly a special child of God who will be missed by so many. Deepest sympathy to those who knew and loved Paul.
Diane Lumadue Jan 28 2020 12:00 AM
Lit a candle in memory of Paul Matthew Holmgren
Garrett Truesdale Jan 27 2020 12:00 AM
A candle was lit in memory of Paul Holmgren
Garrett Truesdale Jan 27 2020 12:00 AM
Show More Entries