Order Flowers now for guaranteed delivery before Otto's visitation.
Otto Batty
This Obituary is in honor of Otto Batty, a shining light for many in his family, and a beam of compassion for those who knew him. Otto passed away on February 14th, 2021, at the age of 82. He was born March 18, 1938, in Spokane, WA, to his parents, William George Batty and Tekla Clara Alvina Batty. Even from his early days of working on his parents farm, Otto knew the value of hard work. After graduating High School he joined the US Army. From there he went on to graduate from Pacific Lutheran University in Tacoma, WA, and he put his education to good use, becoming proficient in many professions. He was a high school teacher, a bible teacher, an auto salesman, and he owned his own insurance company for 27 years, with his last occupation being an Executive Limousine Driver. As an auto salesman, he had a card that read "When you need an auto ask for Otto", which reveals his humorous and joyous way of living his life, even while at work. Otto also authored a book titled "An Easy Dig Thru 39 Ancient sites of the Old Testament." His authoring was one of the fruits of his passion for scripture, his unfaltering faith, and his desire to spread it to others. Otto hardly knew a stranger. He was always the kind of man to greet someone new with a joke and a smile. He was also a captivating storyteller---often speaking of his younger days and his time in the military---and more often than not, if you listened, you'd bust out laughing. Otto's life was a full one, so he had plenty of material to pull from while he told his mesmerizing tales. Otto will be missed, and will be remembered for his never ending kindness and contagious energy. He is preceded in death by his parents, William George Batty and Tekla Clara Alvina Batty, along with his siblings Denny Batty, Ada Jessee, Barbara Jackson and Bonnie Mae Batty. Otto is survived by his loving wife Jeane Batty, his children Renina Wallace, Kathy Mae Batty, Rochelle and Andrew Burningham, Renee and Adele Caffese, Travis and Ira Batty, and Eric and Lillian Baucom. Also his grandchildren, Serena and AJ Burningham, Nathan Wallace, John-John Wallace, Tristan Cooke, Michaela Batty, Jacquelyn and Erik Lonsberry, Wesley Baucom, Sydney Baucom, Kaitlin Silva, Molly Silva, Elizabeth and Jordan Davis, Khristian, Kareisha Trapps, Isidore Otto, and Israel. Surviving siblings are Starlit Winder, Paul Batty, Margie Goldby, Thomas Batty and Orlena Brisby. He leaves behind his great-grandchildren, Noah, Mason, Elijah, Aviana, Bentley, Addison, and Nicklaus. There will be a Celebration of Life on Saturday, March 20, 2021 at Prayer Mountain in the Ozarks. If desired in lieu of flowers, you may donate to Widows With Purpose at www.rjim.org. Donations should be designated to "Otto's Widows" because he helped so many people during his lifetime.
To plant memorial trees or send flowers to the family in memory of Otto Batty, please visit our flower store.
---
Guestbook
In loving memory of Mr. Otto Batty, he was a dear customer and will always be remembered for his happy personality.
Silver Threads Mar 20 2021 12:00 AM
To the family of the most generous, full of Gods love man of God! Otto, a great treasure here on the earth will be missed. Praying for you all.
Rachel Jeffries International Ministries Mar 18 2021 12:00 AM
With loving memories of "Otto Batty", Otto my friend I love and miss you so. I will miss talking and laughing .
Thomas Roberts Mar 8 2021 12:00 AM
A photo was added for Otto Batty
Thomas Roberts Mar 8 2021 12:00 AM
Meeting Otto my friend was a great time. This is a photo from my 50th birthday breakfast with Jeane in Well,Nv. Otto had people I never met call me and wish me happy birthday. Gotta love this guy and I did.
Thomas Roberts Mar 8 2021 12:00 AM
To my loving Dad. May you rest in peace. Thank you for always being there and your love and support. Love you Dad!
Ira Mar 5 2021 12:00 AM
A photo was added for Otto Batty
Jeane Batty Mar 2 2021 12:00 AM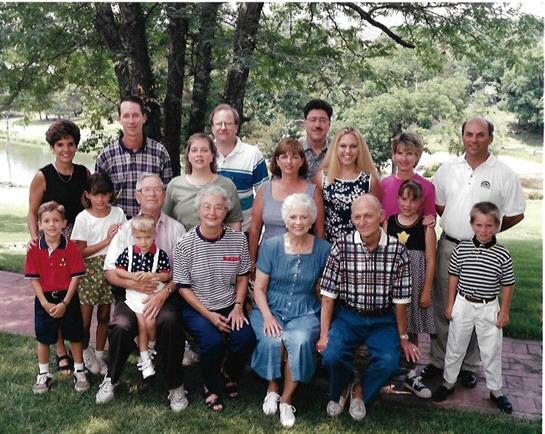 I am privileged to be a daughter in law of Otto's. Happily I was able to share in holidays and events of recent years. I loved hearing his anecdotes and stories, and his sense of spontaneity. Myself also being (a person of "energy") sometimes I got to help out with a task or project. This would turn out to be fun, challenging (keeping up), and rewarding. Otto always conveyed the value of contribution and gratitude. A memory I will forever hold dear, is the joy Otto expressed and Renee and I felt, as he skipped down the hill at his granddaughter's wedding.
Adele Angela caffese Feb 25 2021 12:00 AM
A photo was added for Otto Batty
Rochelle Burningham Feb 25 2021 12:00 AM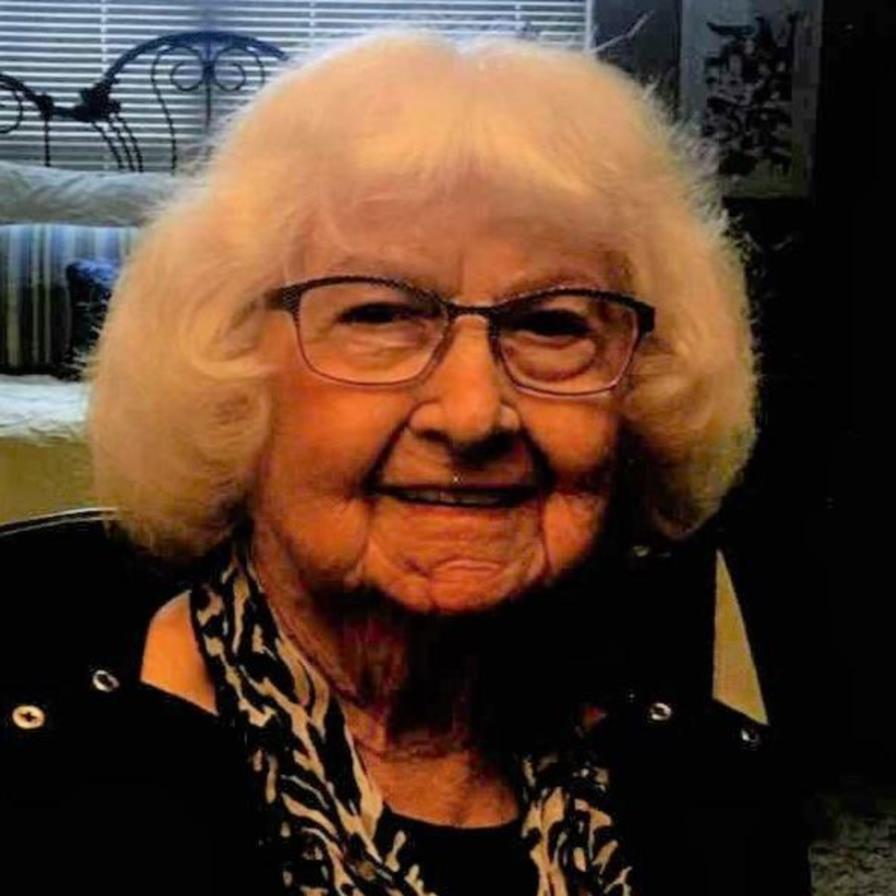 Papa, we know how much you loved nature, the wilderness, and the forest. Here is a tree just for you. With so much love and a kiss cheek to cheek.
Rochelle and Andrew Burningham Feb 25 2021 12:00 AM