Order Flowers now for guaranteed delivery before Ortis's visitation.
Ortis E. Carmichael
Ortis Eugene Carmichael, age 76, of Nixa, Missouri passed away from this life December 28, 2020 to be welcomed home by our Lord and Savior. Ortis was born October 3, 1944 in Chillicothe, Missouri to Ortis S. and Pauline Carmichael. He married Mary Ann Harris on June 10, 1967. Ortis attended the University of Missouri - Columbia earning a B.S. and M.S. in Horticulture. He was employed by the University of Florida Extension Service as a Horticultural Specialist in Polk County Florida. Upon returning to Missouri, while living in Sarcoxie, Missouri, he served 30 years with the Missouri Department of Agriculture Division of Plant Industries as an Area Inspector where he covered 22 counties in Southwest Missouri. He retired in 2006, moved to Nixa, Missouri, and enjoyed traveling and nature photography with Mary Ann. During his years in Sarcoxie he served the Lord at First Baptist Church in various positions including deacon, Sunday School teacher, and worship leader. Upon retirement he served the Lord at First Baptist Church Ozark leading Vintage Voices Senior Adult Choir and teaching Sunday School when needed. Ortis is survived by his wife Mary Ann; brother Bill Carmichael and wife Shirley of Brighton, Colorado; daughter Shanna Davis and husband Bill of Carrollton, Illinois; daughter Melissa Massey and husband Brent of Bella Vista, Arkansas; grandchildren, William Davis, Emily (Davis) Kirkpatrick and husband Trevor, Ashlyn Massey, and Emma Massey; nieces Kristen Ostema and husband Glen and Kelly Carmichael; and other family and friends. Ortis is preceded in death by his parents, father-in-law and mother-in-law Travis and Lillian Harris. Funeral services will be held January 2, 2021 at First Baptist Church Ozark with visitation at 12pm and service following at 1pm. Burial will follow in Maple Park Cemetery in Springfield Missouri. Arrangements are under the direction of Adams Funeral Home, Ozark. Memorial contributions in Ortis' memory are suggested to First Baptist Church Ozark Building Fund.
To plant memorial trees or send flowers to the family in memory of Ortis Carmichael, please visit our flower store.
---
Guestbook
A photo was added for Ortis E. Carmichael
Funeral Home Owner Feb 9 2021 12:00 AM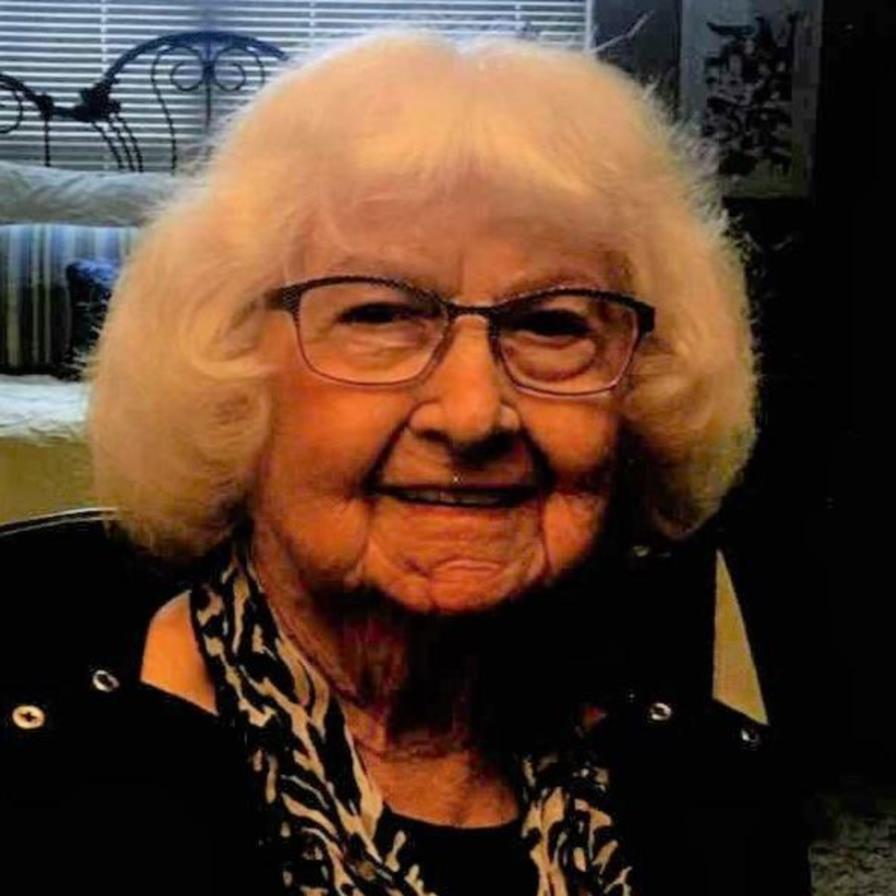 I so enjoyed working with Ortis at MO Dept of Agriculture. We walked many miles in many fields, and Ortis was always kind and uplifting even in trying weather conditions. His love of nature, and in particular the photography of flowers, and hiking was inspirational! Our group of co-workers worked together as a family, and Ortis and MaryAnn were always kind to invite us to their home to enjoy a meal and fellowship when working in his area. I cherish those days of learning from the inspectors who had many years of experience, and were willing to share their knowledge and experiences. Rest in peace Ortis!
Susan Ehlenbeck Jan 4 2021 12:00 AM
Dave and I lived next-door to Ortiz and Mary Ann for 13 years. We watch their house while they travelled and they did the same for us. They were the greatest neighbors we ever had. I fell twice after David died and my son had to call Mary Ann and Ortis to help get me up.. Gods love showed in everything they did. I'm sorry I can't pay my respects at the funeral.
Joy Holden Dec 30 2020 12:00 AM
I worked with Ortis for eight years in the Missouri Department of Agriculture as my first job out of graduate school. I got to spend several weeks in the field with Ortis each summer as our team of area entomologists conducted nursery inspections. Ortis had a great sense of humor and taught me a lot about the job and how to interact with the nursery owners, as some of the nurseries in his area were among the largest in the state. Ortis was a kind, gentle spirit and always invited us to his home when we visited his area. It has been 30 years since I worked with Ortis and the gang, but I still think about those days and how much we enjoyed each other's company. Rest in Peace, Ortis!
Ted MacRae Dec 30 2020 12:00 AM
What a wonderful man he was! Loved hearing about his and Mary Ann's travels and bird watching! He will be sorely missed!
Shirley Lamb Dec 29 2020 12:00 AM
Ortis was already active in church leadership and ministry when he lived in Bolivar in the seventies. I was disappointed when the family moved, but was glad that I could get new reports about the Carmichaels from my sister, Jean who lived in their new community. Our girls corresponded with each other. It seemed that each time I heard something new about the family, they were continuing to serve the Lord. Although I know Ortis will be missed, I celebrate that in a short time we friends and loved ones will join him in the heavenly choir and ear at the banquet table with him and our Savior.
Mary Miller Dec 29 2020 12:00 AM
Loved watching Ortis lead our senior choir. You could tell he loved what he was doing and loved the Lord. Will miss his smile and laugh!
Susan Haralson Dec 28 2020 12:00 AM
Ortis was a true example of a Christianity. You could tell he thoroughly enjoyed directing the Senior choir along with Mary Anne. Traveling to several churchs and Nursing Homes. He was a great Sunday School teacher. He will be missed. Our prayers for Mary Anne and family.
Shirley Bumgarner Dec 28 2020 12:00 AM