Order Flowers now for guaranteed delivery before Nathan's visitation.
Nathan Gregory
Nathanael "Nathan" Cole Gregory, age 21, of Nixa passed away Monday, June 17, 2019. He was born June 26, 1997 in Springfield to Drew and Cherie (Joy) Gregory. Nathan was raised in Nixa and participated in all kinds of sports all through school. His favorite sport was baseball. He recently coached a Nixa Legion baseball team. He graduated from Nixa High School in 2016. He was very athletic and outgoing. Nathan had a dynamic and a magnetic personality. He loved big and unconditionally and made friends easily. Throughout all of the sports and adventures he took, his list of friends has no end. Nathan was an avid outdoorsman. He loved hunting, fishing, weight lifting, hiking, boating, wake boarding and snowboarding. He loved to travel and did so often. His favorite adventure destination was Arkansas. He felt Gods presence when he was enjoying God's creation. A baseball coach told Nathan to live your life and leave a legacy and wrote it in a Bible that he gave to Nathan. Nathan took that message to heart and passed it on to the younger players he was currently coaching. Nathan inspired others by his love for life. He loved the Lord and was seeking Him. Nathan recently wrote Psalms 62:5 on the chalk board in our Kitchen. Nathan would encourage others to read this verse. Nathan is survived by his parents; a brother Zach Gregory, his wife Emily of Nixa; his paternal grandparents Ron and Kathy Gregory of Nixa; a maternal grandmother Cheryl Joy of Holdrege, NE; great-grandmother Ruth Stovall of Las Vegas, NV; a nephew Henry Gregory who he adored; aunts and uncles Todd and Melanie Gregory of Nixa, and Dennis and Laura Joy of Springdale, AR; cousins Taylor Gregory and Lexie Gregory of Nixa and Alisha Joy and Ryan Joy of Holdrege, NE. Nathan is preceded in death by a grandfather Ron Joy; and great-grandmother Ruth Gregory and great-grandfather; Ray Gregory and Gerald Stovall. A visitation will be held from 6:00 PM to 8:00 PM Thursday June 20, 2019 at Aldersgate United Methodist Church, Nixa, under direction of Adams Funeral Home, Nixa. Funeral services will be held at 11:00 AM Friday, June 21, 2019 in the church. A graveside service will follow at Missouri Veterans Cemetery, Springfield, under direction of Adams Funeral Home, Nixa. In lieu of flowers the family requests donations be made to the "Nathan Gregory Baseball Scholarship Fund" thru Central Bank of Nixa, MO.
To plant memorial trees or send flowers to the family in memory of Nathan Gregory, please visit our flower store.
---
Guestbook
A photo was added for Nathan Gregory
Funeral Home Owner Feb 9 2021 12:00 AM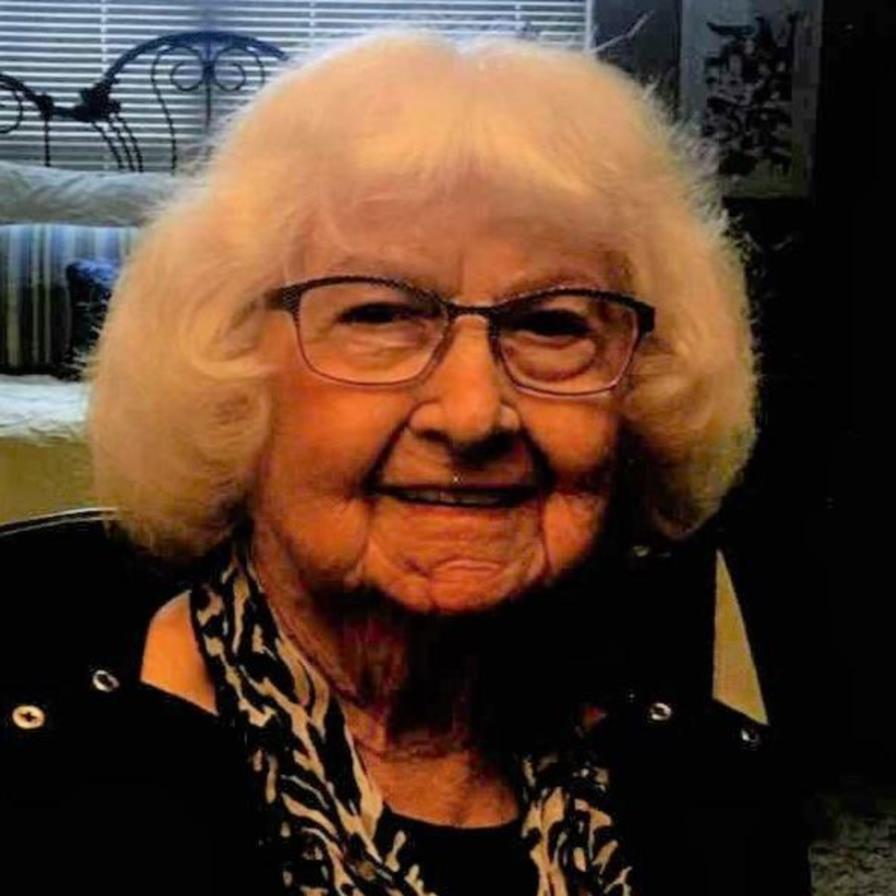 A photo was added for Nathan Gregory
Funeral Home Owner Feb 9 2021 12:00 AM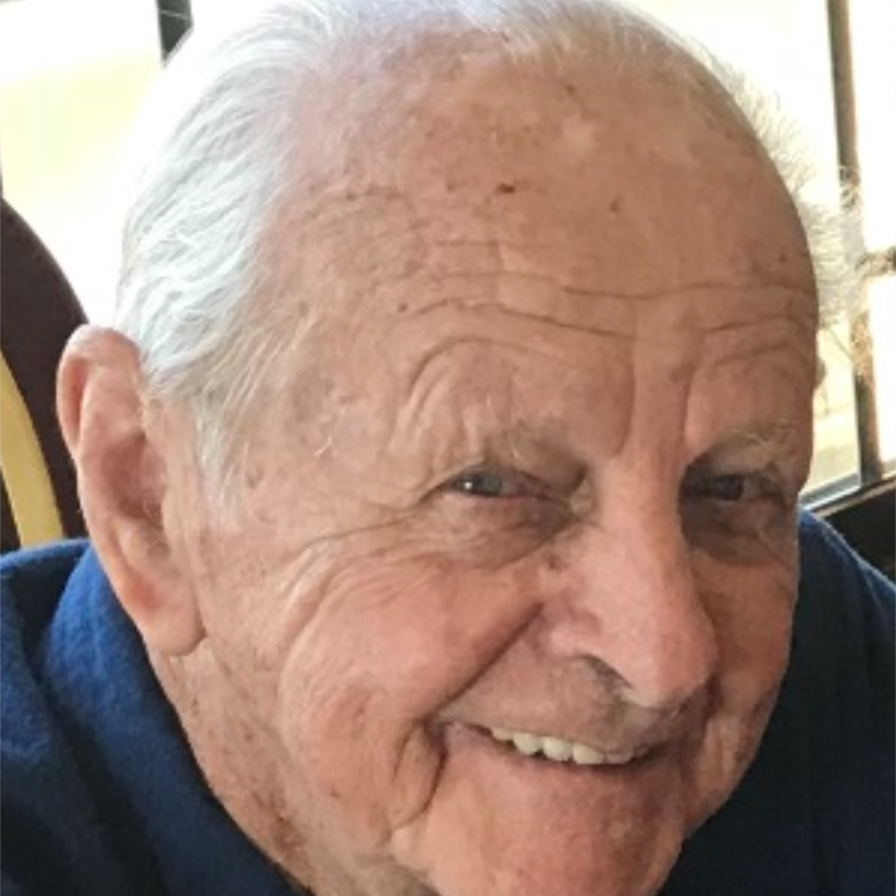 Drew & Family, I am so very sorry about the loss of Nathan. I am hoping you feel some comfort in your memories of happy times and know we will hold you all close in our thoughts and pray you feel the Lord's arms wrapped around you tight. Brenda (Army National Guard contract)
Brenda Stouffer-Plume Jun 20 2019 12:00 AM
A candle was lit in memory of Nathan Gregory
Brenda Stouffer-Plume Jun 20 2019 12:00 AM
I love you sweet boy. I hope you know that now!
sharon Jun 20 2019 12:00 AM
A candle was lit in memory of Nathan Gregory
sharon Jun 20 2019 12:00 AM
Cherie and Drew, Our hearts are broken for you. May the Lord bring you peace and comfort in this tragic loss. Our hope is in God alone, as He holds us in His arms during trouble. May you all feel His loving presence all around you. With much love, Tom and Jan Furr
Jan Furr Jun 19 2019 12:00 AM
Drew, Cherie & Zach, my heart goes out to you, along with prayers for all of you and Nathan. There are no words to help this healing process but God will be with you and carry you along through this troublesome time. Nathan was a very active young man and always polite to us. Our family is blessed to have known him. Barbara, Phil, Scott and Kara
Barbara Rogers Jun 19 2019 12:00 AM
We are mourning with you and know we are praying for the comfort only God can provide at a time so heartbreaking. Nathan had a sweet soul and a fun personality, we loved Nathan and will miss him. Remember there is Light in the darkness, there is hope when we feel helpless and there is peace in times of unrest. "For just as we share abundantly in the sufferings of Christ, so also our comfort abounds through Christ. 2Co.v5
The Voelkers Jun 19 2019 12:00 AM
Nathan; his heart wasn't comparable to anybody else's. A true genuine person. If this story doesn't tell you enough of how much of caring person he was, I don't know what does. So my brother has struggled with drugs all his life, in and out of jail, etc. he finally ended up in a recovery program and well, he got several breaks/visits home to spend some time with us. I was dating Nathan at the time. Nathan's heart was so so so soft to my brother; you could just tell he felt my brothers pain sometimes. One night he was over really late and my brother had been able to be home that weekend. Nathan said his goodbyes to me and probably not even 5 minutes later I get a text "Kaitlyn, I can't leave it's on my heart and I have to come back, will you let me in? So I did of course not sure of what was happening. He comes inside and my brother had left his bible on our kitchen table....Nathan was outside sitting in his car writing words of encouragement to my brother. He came in, didn't say a word and stuck it inside the Bible then told me to not say anything, just let him find it but he had it on his heart to leave that behind before my brother left. Nathan Gregory you were definitely someone special and shined your light on so many around you. We will miss you dearly.
Kaitlyn Marino Jun 19 2019 12:00 AM
Show More Entries