Order Flowers now for guaranteed delivery before Monte's visitation.
Monte Gann
Monte Dale Gann was born May 10, 1962 in North Kansas City, Missouri. He grew up in Africa where his parents were missionaries and graduated from Rift Valley Academy in Kenya. He met Cindy Jo Woolery at Southwest Baptist University and they were married May 1, 1992. God blessed them with four sons, Micah Dale, Noah Robert, Jesse Thomas and Benjamin Luke. Monte died December 2, 2019. Monte made a profession of faith and was baptized as a boy. He later felt that he had not truly been saved. He repented, made a public profession of faith in Jesus Christ and was baptized on Christmas day 2016 in a federal correctional institution. Monte was an accomplished pianist and organist. He was a member of the American Guild of Organists, Springfield Chapter. He played for worship services in many churches, weddings, funerals and other events. He always played the piano at family gatherings as they sang hymns, Thanksgiving songs, and Christmas songs. Through the years Monte worked at various jobs including church ministries. He was a car salesman from 1999 to 2015. Monte is survived by his children and their mother, his parents Dale and Nelda Gann, a sister Joy Burnett and husband Doug, and many relatives and friends.
To plant memorial trees or send flowers to the family in memory of Monte Gann, please visit our flower store.
---
Guestbook
A photo was added for Monte Gann
Funeral Home Owner Feb 9 2021 12:00 AM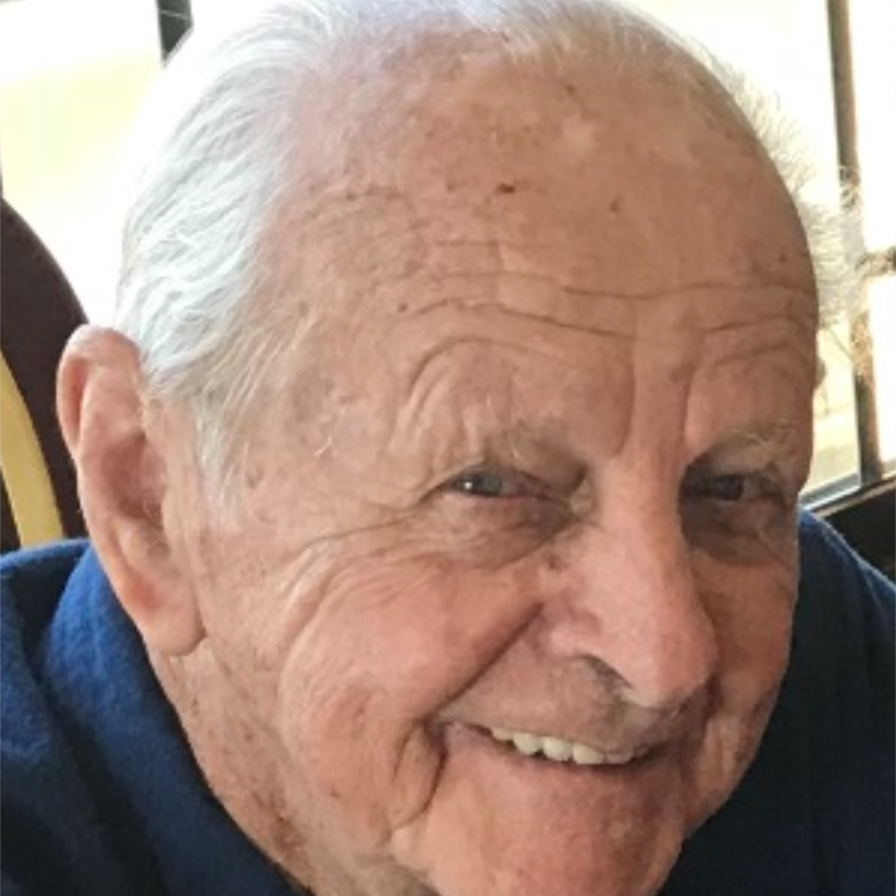 I remember hearing all about his amazing gift as a piano prodigy from an early age from my mom's stories and how she aspired to have his blessed gift. A few years later, I got to hear him play for the first time and was in awe, watching as his parents, wife and sons all watched with pride and support. He entered the world as a blessing and also rose from this world in Christ's arms. He is greatly missed but have faith will reunite again while am sure he is rejoicing spending time with the Savior and many other family members who have been waiting to welcome him through the Pearly Gates with open arms. Prayers and hugs to all the Plank, Gann, and extended family members. We will all be together again at the greatest reunion in Heaven sometime later. Love to each of you, Shanda (Kitty's daughter), Jon, Dalton and Kierynn Dorff
Shanda Dorff Dec 19 2019 12:00 AM
A candle was lit in memory of Monte Gann
Shanda Dorff Dec 19 2019 12:00 AM