Order Flowers now for guaranteed delivery before Milton's visitation.
Milton (Dexter) Doran
Milton Dexter Doran, age 94, of Nixa passed away Wednesday, January 13, 2021. He was born October 19, 1926 in Ozark to Malcom and Mary (Holden) Doran, the oldest of ten children. Dexter was united in marriage to Wanda Powell December 21, 1962 until her passing in 2018. He was a loving and devoted husband to her. Dexter graduated from Ozark High School and went directly to the Army. Dexter served during the end of World War II in Germany as part of the occupation forces. Dexter worked for DAYCO in Springfield for 19 years. He owned a Derby gas station on South Campbell just outside of Springfield from 1963 to 1968. During his retirement years he worked for Ye Old Buggy Bath car washes. He helped both of his sons build their homes and added on to his own home without help from contractors. In his early years Dexter loved camping, fishing, and playing golf. He was a member of the United 5 Masonic Lodge in Springfield. Dexter attended First Baptist Church in Nixa. Dexter loved spending time with his children and grandchildren. After his wife's passing in 2018 Dexter lived alone until the last few weeks. Dexter is survived by a son Randall Doran, his wife Cynthia of Republic; a daughter-in-law Tammie Doran of Nixa; six grandchildren Cristy Trent, her husband Travis, Casey Doran and her life partner Brandon Counts, Chad Doran, his wife Jamie, Carly Thomas, her husband Taryn, Brigett Walker, her husband Chris, and Craig Imbeau; 14 great grandchildren; and one great-great-grandchild; a sister Trela Witherspoon; and many nieces nephews and in-laws. Dexter is preceded in death by his parents; his wife of 56 years; one son Jeffrey; six brothers; and two sisters. A visitation will be held from 12:00 PM to 1:00 PM Monday, January 18, 2021 in Adams Funeral Home, Nixa. A Masonic funeral service will follow at 1:00 PM in the funeral home. Burial with full military honors will follow at McConnell Cemetery, Nixa. A livestream of the funeral for Dexter may be viewed here: https://joinobit.com/obituaries/543-milton-doran-1926_10_19-2021_01_13
To plant memorial trees or send flowers to the family in memory of Milton Doran, please visit our flower store.
---
Guestbook
A photo was added for Milton (Dexter) Doran
Funeral Home Owner Feb 9 2021 12:00 AM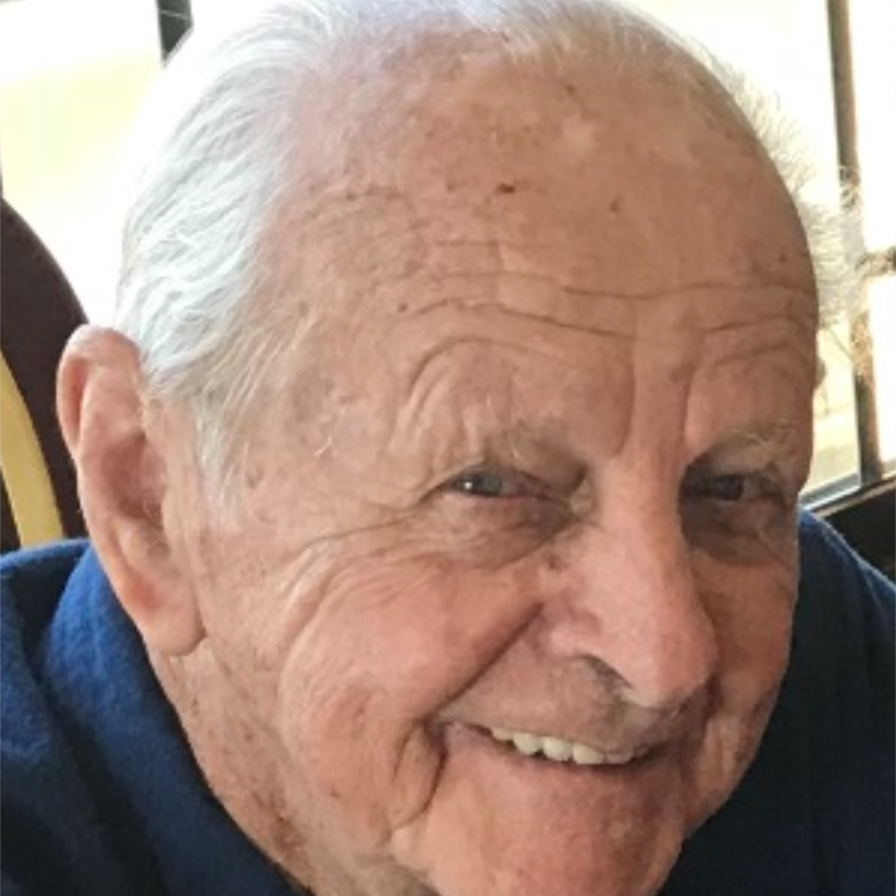 I will forever remember driving by every morning and waving to him sitting out on his front porch, always with a big smile....He always made my morning commute a happy one! Joni Copeland
Joni Copeland Jan 14 2021 12:00 AM