Order Flowers now for guaranteed delivery before Marvin's visitation.
Marvin Kelley
Marvin Ray Kelley, 80, of Centerton, Arkansas passed away peacefully in Springfield, Missouri, on Wednesday, February 19, 2020, surrounded by his family. Born on July 4, 1939, in Livingston County, Missouri, Marvin grew up in Grundy County, Missouri, and attended Trenton High School as well as Trenton Junior College (now North Central Missouri College), where he met his beloved wife, Ilene Hymer. After college, he served his nation honorably in the United States Navy from 1959 to 1963. While on leave, Marvin and Ilene were married on December 30, 1961, at Shelburne Baptist Church in Trenton. After his discharge from the US Navy, Marvin and Ilene settled in Visalia, California, where they raised their children Tim and Judi. In Visalia, Marvin worked for over twenty-five years with the County of Tulare in the Data Processing Department. After retiring from the county, he pursued a successful second career as a real estate appraiser in the central San Joaquin Valley area of California. Always active, Marvin enjoyed many hobbies in addition to his work. He was a successful horseman who raised, trained, and showed several championship-level Appaloosa horses during the 1970s. In the 1980s, 1990s, and 2000s, you could often find him in his garage working on his project of the day, whether it was restoring antique furniture using original woodwork or leatherwork or building bookshelves and rocking horses for his children's burgeoning families. Marvin and Ilene enjoyed a successful part-time business selling antiques, many of which were restored to their original beauty in Marvin's workshop. Marvin had a generous spirit and was always willing to help out friends and family in need, whether it was helping a neighbor to move, helping out friends with things around the house, taking in foreign exchange students, or housing family members while they got back on their feet. He was an accomplished cook, starting from his time in the navy, and enjoyed cooking expansive meals for family and friends, earning him the nickname Starvin' Marvin. He had a quick wit and a dry sense of humor and loved making people laugh. Marvin and Ilene retired to Branson, Missouri in the early 2000s, where they kept up their antique business for many years. They enjoyed traveling around the country in their RV shopping for antiques and visiting family and friends along the way. After several years of health issues and a serious fall that fractured his neck, Marvin and Ilene moved to Centerton, Arkansas in 2018 to be closer to their son and his family. He is preceded in death by his parents, C.A. Kelley and Maurine Davidson Kelley of Trenton, Missouri, his sister, Mary Anna Reeve of Tuscon, Arizona, his brother David M. Kelley of Trenton, Missouri, and his twin granddaughters, Elizabeth and Katherine Kelley. Marvin is survived by his wife, Ilene Kelley of Centerton, Arkansas; son and daughter-in-law Tim and Kim Kelley of Rogers, Arkansas; daughter and son-in-law Judi and Brian Carpenter of Reston, Virginia; and his four grandchildren, Daniel Carpenter, Hannah Kelley, Audrey Kelley, and Alexander Carpenter. Memorial services will be held at Shelburne Baptist Church, Trenton, Missouri, later this spring.
To plant memorial trees or send flowers to the family in memory of Marvin Kelley, please visit our flower store.
---
Guestbook
A photo was added for Marvin Kelley
Funeral Home Owner Feb 9 2021 12:00 AM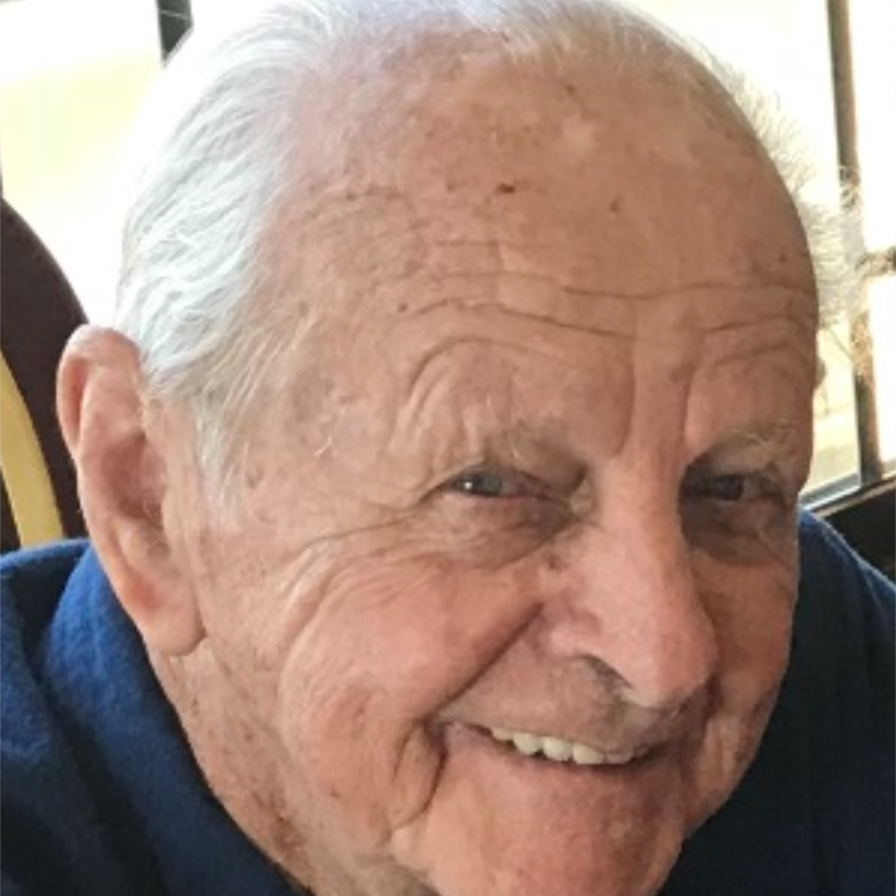 Lit a candle in memory of Marvin Kelley
Ilene Kelley Feb 26 2020 12:00 AM
A candle was lit in memory of Marvin Kelley
Ilene Kelley Feb 26 2020 12:00 AM
5 files added to the tribute wall
Ilene Kelley Feb 21 2020 12:00 AM
2 files added to the tribute wall
Ilene Kelley Feb 21 2020 12:00 AM