Order Flowers now for guaranteed delivery before Mark's visitation.
Mark Ernest Louis Sellenriek
On Thursday, January 14, 2021, Mark Sellenriek, loving husband and father of four children, passed away from ALS (Lou Gehrig's Disease). Mark was born in St. Louis, Missouri, to Glenn Sellenriek and Ruth (Stemme) Sellenriek. Both proud parents preceded Mark in death. Mark was a graduate of Parkway Central High School, St. Louis, Missouri. He earned his many degrees as an educator and administrator at Missouri State University, Springfield, Missouri. He was a member of the Sigma Phi Epsilon Fraternity. Mark was a talented artist and shared those gifts as a high school art teacher with students at Nixa Schools over several years prior to moving into leadership roles. During his time at the high school, he also coached track, cross country, and football. He was the principal at Nixa Junior High for 14 years; his affinity for supporting adolescents brought him great joy, as well as the countless staff members he mentored and served over the years. Mark was also the Director of SCORE, continuing his legacy of supporting students with the greatest life challenges, prior to becoming the District Director of Communication and Special Programs. He was a member of the Missouri Department of Education Administrator Certification Panel, Ozark Technical Community College Citizens Advisory Committee, and a graduate-level Adjunct Professor for Educational Administration at Lindenwood University and William Woods University. Mark's legacy as an educator spanned 34 years and many of the initiatives and programs he launched are still in existence today. He leaves behind generations of students and families he supported, as well as countless colleagues and friends. Everywhere Mark traveled, in and outside of the community and state, he frequently crossed paths with a former staff member, colleague, student, or parent who had adoring comments and funny stories to share regarding their experiences together. Mark was an active community servant, as well. He served in a variety of leadership and civic roles including Chairman, Christian County Heart Association; President, Christian County Ambulance District; President, Nixa Lions Club; Board of Directors, Nixa Optimist Club; and Board of Directors and Officer in Nixa Community Foundation. His leadership and experience in these roles made him a highly sought-after contributor to countless other programs in his and surrounding communities. Beyond Mark's passion for art, he was an avid outdoor sportsman and enjoyed fishing, hunting, and spending time on any body of water - lakes, rivers, or oceans. He was an avid cook and anyone who enjoyed his famous fudge and other recipes could attest to that. He was known for his generosity, kind and compassionate spirit, quick wit, laughter, and ability to be the calm in the storm. His favorite saying was, "I am an island", but he lived his life with many on his island who reaped the blessing of knowing him. Mark's family was his most treasured joy and accomplishment, what "gave his life meaning" as he would say. He was married to loving wife Danielle (Creek) Sellenriek and was a father to son Sam and daughter Lilly, of the home; son Ben (Nixa); son Nathan and his wife Jennifer, and adorable grandsons Noa and Kai (Hawaii); brother to sisters Patti and husband Don, and sister Suzi; family to nephews and close cousins, along with numerous friends. We were so blessed to have Mark to share in our memories and adventures, to guide us and lead us, and find peace at such a difficult time that he lives always in our hearts. Join us in raising a glass to Mark and his life well-lived. A private family event will be planned for a later date, per Mark's wishes. Arrangements and care of Mark is under the direction of Adams Funeral Home, Nixa,
To plant memorial trees or send flowers to the family in memory of Mark Sellenriek, please visit our flower store.
---
Guestbook
A photo was added for Mark Ernest Louis Sellenriek
Funeral Home Owner Feb 9 2021 12:00 AM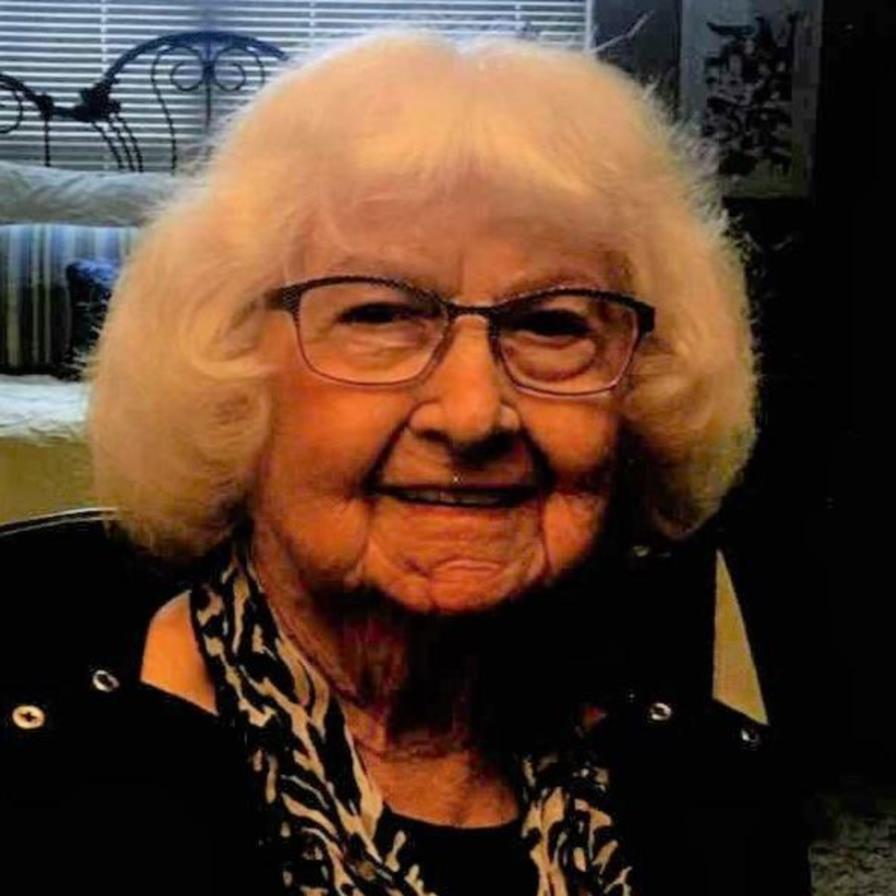 I can still remember Mark's trademark laugh. What a sense of humor he had! When he interviewed me to teach at Nixa JH, he sat back in his chair during our conversation and was so approachable that it put me at ease, too. Like he did for so many others, he took a chance on me and my teaching career was forever changed because of him. He was such a blessing to so many. RIP, Mr. Sellenriek.
Christi Owens Jan 24 2021 12:00 AM
Mark was a very respected member of Sigma Phi Epsilon Fraternity at the Harvard of the Midwest, Southwest Missouri State University! He was a good friend and brother among a very large, and energetic group of guys! He will be remembered by many! Michael J. Duggan
Michael J. Duggan Jan 24 2021 12:00 AM
Mark was an art teacher at the high school when I first started as a Business teacher at Nixa High School. We both spent many years as employees of the school district. I always enjoyed his pleasing personality. Leila Parker
LEILA PARKER Jan 21 2021 12:00 AM
Mark took a chance on hiring a first year teacher/coach back in 1991 and helped guide my through those first few years. He was always supportive and a voice of reason. It was great to work with him over the years in the different capacities he served in the school district. Thoughts and prayers to Danielle and his children.
Clay Hanna Jan 19 2021 12:00 AM
Mark was always very supportive of me, both as one of his students, and later as a frequent substitute teacher at the junior high in Nixa. His belelief in his students was amazing. I'm blessed to have known him! Tina Bates Pennington
Tina Pennington Jan 19 2021 12:00 AM
Probably wouldn't be where I am today without Mark's support. He became my boss when he hired me in 1997 but he also became my friend and an advocate for my career. Thank you for all you did for me Mark.
Todd Schuetz Jan 17 2021 12:00 AM
Mark hired me to teach 6th grade. I was the only male 6th grade teacher. I sometimes thought the reason I was hired was he needed a monitor for the boys lavatory after Nancy Carpenter refused to do it anymore. I had his son in my class. RIP Mark.
JIM LEE Jan 17 2021 12:00 AM
A candle was lit in memory of Mark Sellenriek
JIM LEE Jan 17 2021 12:00 AM
Mark was a great boss and a great cook. He hired me to teach FACS in 2000. I remember one year he challenged me to a cook-off for the faculty Christmas party. I spent a week tweaking a sweet potato souffle recipe to beat him. I know he will be missed and remembered fondly by all of the people who worked with him. Goodbye friend. My prayers are with his family. Lorie Norton-Snyder
Lorie Norton-Snyder Jan 17 2021 12:00 AM
Show More Entries