Order Flowers now for guaranteed delivery before Margaret's visitation.
Margaret Moore
Margaret May Moore, age 77, of Nixa passed away Friday, May 29, 2020. She was born March 13, 1943 in Ozark to Lawrence and Bonnie (Hamilton) Hannah. She spent her early years on the farm with her family. Margaret devoted 35 years working at Mercy Hospital where she made many friends. After retirement, Margaret enjoyed making blankets and eventually found a passion in painting. Her family will hold her art in their hearts forever. She is survived by her brother Paul Hannah (Karen) of Riverdale; her 7 children Tony Moore (Jana) of Nixa, Chris Moore (Tammi) of Nixa, Missy Riley(Bruce) of Hurley, Dale Moore (Kelly) of Nixa, Amanda Bolin (Kenny) of Nixa, Justin Hurt of Republic and Heidi Moore of St. Louis. Margaret leaves behind 16 grandchildren and 9, soon to be 11 great-grandchildren. Margaret's family would like everyone to remember her for the compassion, kindness, and giving heart that was shown to everyone she met. A visitation will be held from 12:00 p.m. - 2:00 p.m. Saturday, June 6, 2020 at Adams Funeral Home, Nixa followed by a funeral service at 2:00 p.m. Arrangements are under the direction of Adams Funeral Home, Nixa, MO.
To plant memorial trees or send flowers to the family in memory of Margaret Moore, please visit our flower store.
---
Guestbook
A photo was added for Margaret Moore
Funeral Home Owner Feb 9 2021 12:00 AM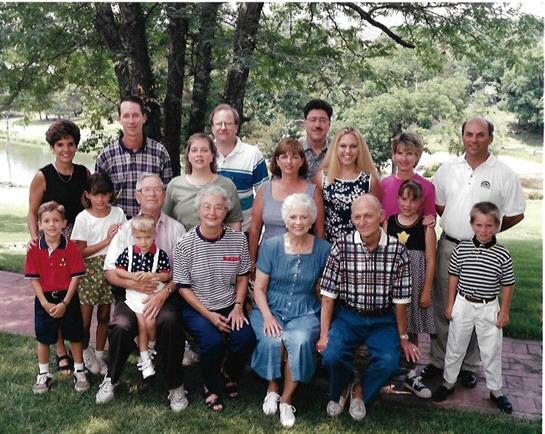 A photo was added for Margaret Moore
Funeral Home Owner Feb 9 2021 12:00 AM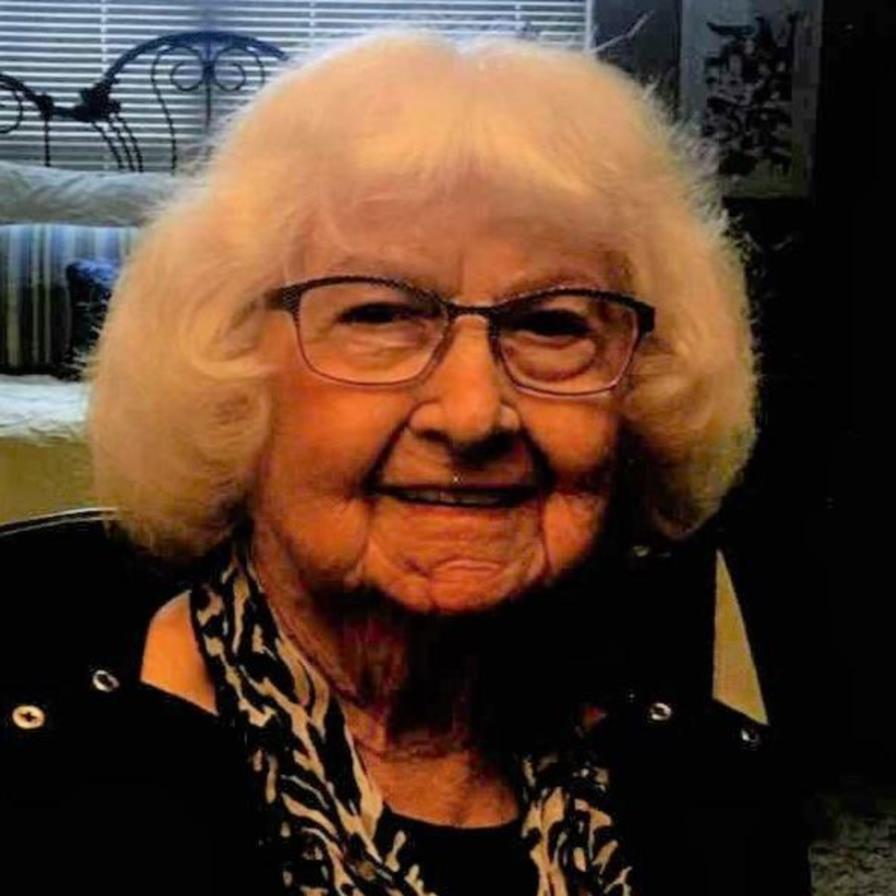 Margaret was my first love we met when we were 16 at a basketball game Reedspring.We started dating right away.At one time we talked about running away to get married never did . Over the years I thought Margaret wondering what could have been. Margaret rest in piece will never forget you. Larry larryclaybough@aol.com
larryclaybough Nov 1 2020 12:00 AM
J. R. And Malinda Gregory would like to share our deepest condolences to the family of Margaret Moore. We worked with Margaret for many years in St Johns dietary. I'll remember her most for leadership, friendship and her dedication to her family and friends. She was a good listener with a very wry sense of humor that we totally got. Over the years memories tend to fade but I still remember her standing up for what she believed in. She always had our backs and that is what true leadership is missing in this day and age. Margaret's retirement from dietary left a kind of void that hasn't ever been replaced. We missed her then and we miss her now.
J. R Gregory Jun 6 2020 12:00 AM
Margaret was an absolutely wonderful lady. She was a joy to work with! I feel very blessed to have had her in my life. I often heard her use the phrase was "I think there is more to this story than we know. She was usually right.
Donna Medlin Jun 4 2020 12:00 AM
Margaret was friends and co-workers with my sister and mother at (St. John's Hospital) now Mercy. Then I was so blessed to have her granddaughter, Brooke, in my third grade class. This has been a blessing with Brooke's parents and Margaret! May God bless this family with wonderful memories as they will be a comfort and PEACE in the coming days. Prayers for all of you!
Janice Perry-Bowser Jun 2 2020 12:00 AM