Order Flowers now for guaranteed delivery before Lisa's visitation.
Lisa Gayle Stockstill
Lisa Gayle Stockstill, 62, of Springfield, Missouri, passed away on 26 April 2020. She was born to parents Jimmy Houston and Nettie Lee Houston, on 05 January 1958 in Witchita, Kansas. She enjoyed her time with family. Lisa was always there for her loved ones. She really valued relationships with others and adored her children dearly. She loved to listen to Classic rock, drive, and spoil her grandchildren. . Lisa met Floyd Earl Stockstill in 1988. Then soon fell madly in love. They were married on Nov 3 1988 in Harrison Arkansas . Together they raised 2 children: Corina Stockstill, Jacob Stockstill. They never gave up on each other. Lisa is survived by her husband,Floyd Earl Stockstill, son, her son-Jacob Stockstill, Amber Stockstill, daughter-in-law, and their two children, Duane Stockstill, son, and daughter Alara Stockstill, her daughter, Corina Stockstill, her two children , Matthew Pearl, and Maddelyn Stockstill, her mother- in- law,Norma Stockstill and nephews Michael Manning and William Riley. She is also survived by many other family members and friends . She was preceded in death by her mother,Nettie Lee Houston, and father, Jimmy Houston. The family has entrusted Adams Funeral Home, Ozark, with the arrangements. "Out of all the people in this world, you've always been the one I could count on. It never mattered the circumstances,you were always there. You were always so great with my children and always so nice to my wife. To be completely honest, I don't know what I'm going to do without you mom. My heart hurts so much right now. I just pray you're in a better place. I know how much you love me and you knew how much that I loved and cared about you. Rest in peace"-Jacob
To plant memorial trees or send flowers to the family in memory of Lisa Stockstill, please visit our flower store.
---
Guestbook
A photo was added for Lisa Gayle Stockstill
Funeral Home Owner Feb 9 2021 12:00 AM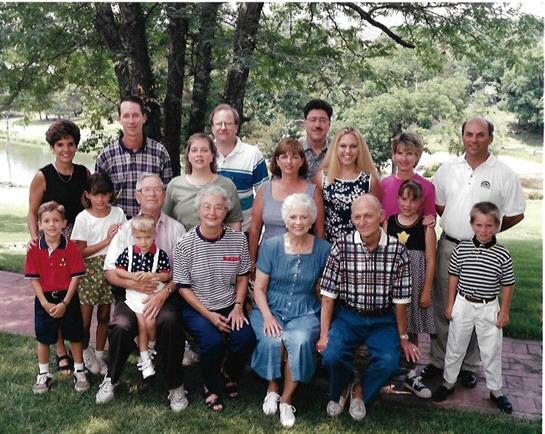 I met Lisa a few times as her neighbor. I will miss seeing her sit and enjoy the sun on most days. Recently, I shared a car ride with her to visit her family. She reminded me so much of my own mom. I can only imagine the great memories she had in her lifetime, she always shared her love for her family and home in our moments together. Always forward and rest in peace.
Daniella May 5 2020 12:00 AM