Order Flowers now for guaranteed delivery before Lisa's visitation.
Lisa Dawn Porter
Lisa Porter, 58 of Springfield, passed away on Sunday October 6, 2019. She was born on April 16, 1961 in Springfield, Missouri to Max and Barbara (Creek) Porter. Lisa was a very talented lady with many impressive accomplishments. She graduated from Glendale High School in 1979 where she played basketball, softball, tennis, and volleyball. During her high school years, she was all state in basketball. She led Springfield for most points averaged. After high school, she went to nursing school to become an LPN. She devoted more than 20 years as a geriatric nurse in the Springfield area. She was a passionate and dedicated nurse that cared immensely for her patients. Lisa was a lifelong member of Highstreet Baptist Church. Above all, Lisa valued the strong bonds that she had with her family. Throughout her athletic life, she was blessed to be coached, mentored, and trained by her father. Another one of her most treasured bonds was the one that she had with her mother. She was preceded in death by her father, Max Porter. She is survived by her mother, Barbara Porter, one sister Kathy (John) Lightner, three nephews, Adam, Ike, and Colton Lightner, one niece, Kylie (Shay) Owensby, and a great niece, Elsie Owensby. She is also survived by a host of loving aunt, uncles, and cousins. The family would like to thank Linda Marshall, Wayne and Freddie Porter, Becky Priestes, Amy Priestes, and Debby Duffy for the loving care that they provided for Lisa. Per Lisa's requests, no services will be held.
To plant memorial trees or send flowers to the family in memory of Lisa Porter, please visit our flower store.
---
Guestbook
A photo was added for Lisa Dawn Porter
Funeral Home Owner Feb 9 2021 12:00 AM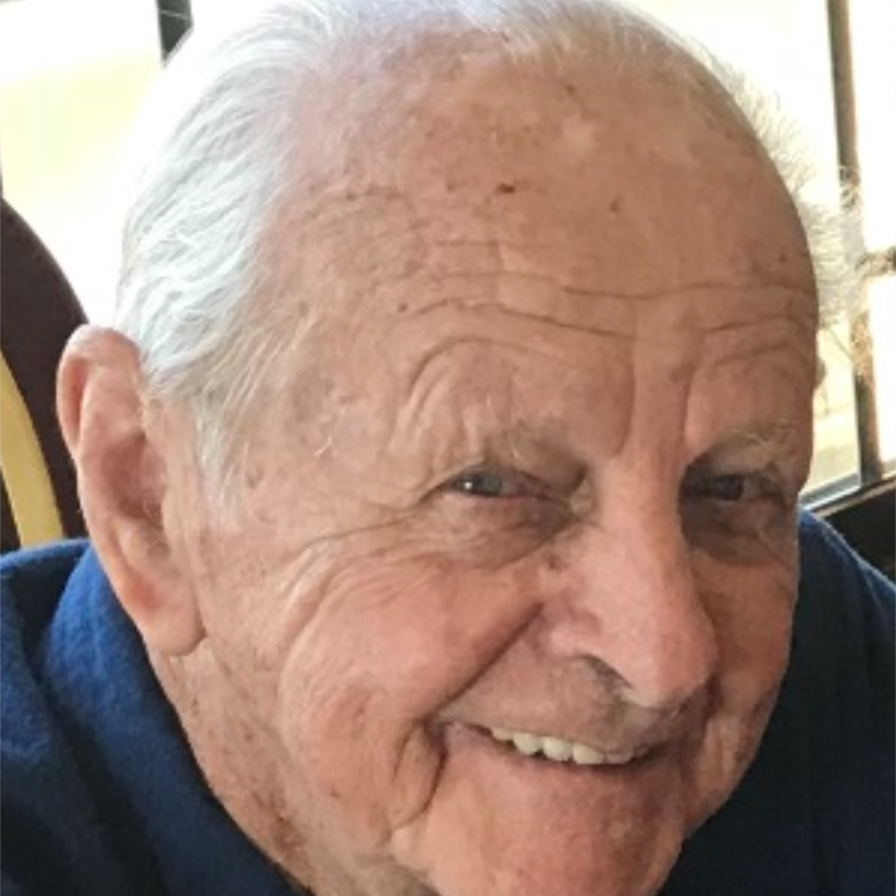 I had the pleasure of working with Lisa as well as having her asy friend. I can't say enough about how much fun and joy she was to be around. Her sense of humor and her laugh always lifted me up. I had the pleasure of getting to know Lisa's sister Kathy and mom Barbara. A mom Lisa once said, "I would do anything in this world for that lady!" She loved her mom so much. I will miss her. Rest in peace. No more pain
Sharon Farley Oct 12 2019 12:00 AM
Lisa was the first real impact player in Springfield in terms of her scoring. If I remember correctly she also loved the Drury men's basketball team the one with Nate Quinn and another player she really admired. She was shooting the 3 point shot before they had the 3 point line. She was a deadeye and could hit from anywhere on the floor. She was a major contributor to the Lady Falcons Basketball program. I will miss her.
coach jeanne calhoun Oct 11 2019 12:00 AM
There are way too many stories to tell of our escapades. I know many a night mom Porter and Max waited by the porch light when we would break curfew LOL. Rest in peace my friend.
Stephany Jackson Powell Oct 11 2019 12:00 AM
Most of my memories of Lisa involve our volleyball and basketball days at Glendale. I loved setting to our secret left handed weapon. And how she could play basketball. No telling how many points she would have had if 3 point shots were a thing back then. Lisa was a great athlete, teammate and person. I also remember trying to convince her to come to the rose ball at twin oaks. My thoughts and prayers to her family.
Susan Starnes Pon Oct 10 2019 12:00 AM
All throughout my childhood I always enjoyed spending time with Lisa. I would spend the night with her, go to the Country Club swimming. She was so fun to hang out with. Lisa came up to Iowa to visit us when I was 16, she taught me how to drive. We had become extremely close in the past few years. We shared laughter and a deep friendship. Lisa was in pain personally and physically, it saddened me to see her hurting. She expressed to me that she was ready to see Grandma and Grandpa Creek and other family and friends. Although, I miss her, I know she is at peace. Love you cuz!
Julie Avery Oct 10 2019 12:00 AM