Order Flowers now for guaranteed delivery before Lisa's visitation.
Lisa Harmon
Lisa Marie Harmon, age 49, of Galena, passed away October 24, 2020 in Jasper, Arkansas. She was born May 31, 1971 in Springfield, the daughter of Ben Calvin Harmon and Margaret Marie (Weaver) Harmon. She lived in Nixa all of her life until 2012, then Ozark, Highlandville, and Galena. Lisa graduated from Springfield Catholic High School. She enjoyed playing the flute in high school and obtained the first chair position. She was a member of the Episcopal Church in Springfield, and attended several other churches as well. She was a true believer in Christ. Although Lisa endured several debilitating challenges including Fibromyalgia, Chronic Lyme Disease and effects of agent orange, she was devoted to the care of her parents, especially her mother, who was a registered nurse in Vietnam, where her parents met. Her father was an orthopedic surgeon in the US Army before having a private practice in Springfield and continuing his lifelong service in the US Army Reserves. Lisa is survived by: brothers, Ben Hugh Harmon and wife Juli, and Charles Calvin Harmon and wife Rebecca; a step-mother, Jakie I. (Flood) Harmon; nephews, Ben Josiah Harmon, Seth Hugh Harmon; nieces Michel Ann Harmon and Emily Madison Harmon; nephews Evan James Budd, Clayton Robert Budd and Aiden Kyler Kingston Knight; a cousin, Robert Brian Graves; and sister in law, Shannon Schmidt A graveside funeral will be Saturday, November 7, in Jones-Chastain Cemetery, south of Nixa, with Pastor Nathan Beal officiating. Arrangements are under the direction of Adams Funeral Home, Ozark.
To plant memorial trees or send flowers to the family in memory of Lisa Harmon, please visit our flower store.
---
Guestbook
A photo was added for Lisa Harmon
Funeral Home Owner Feb 9 2021 12:00 AM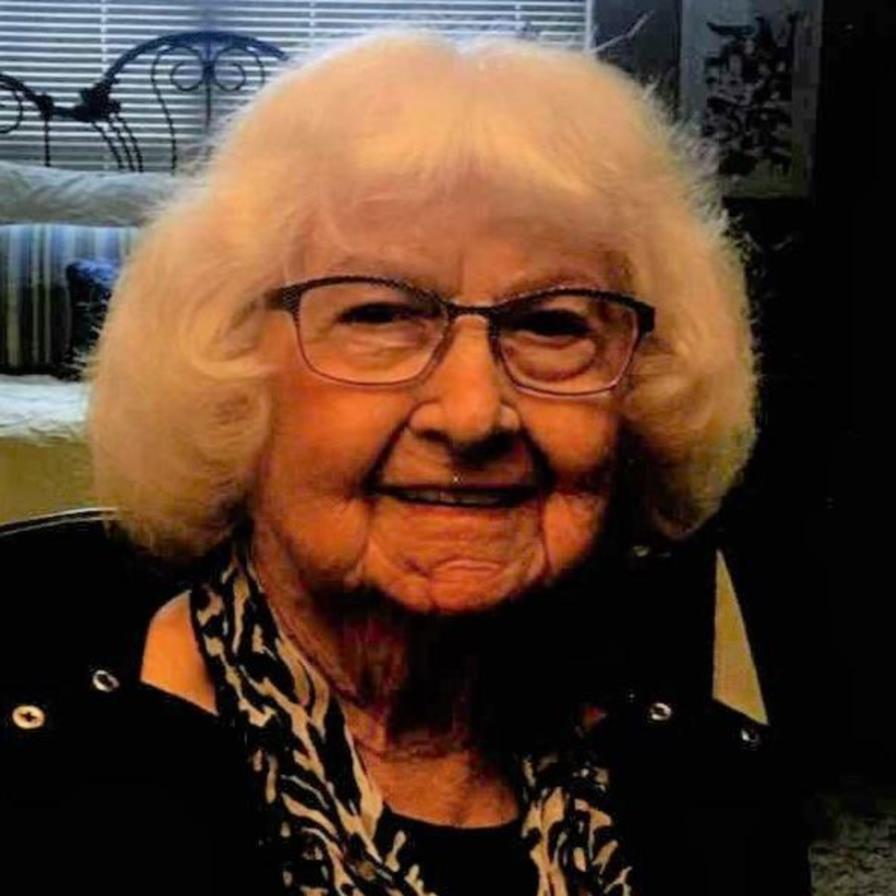 You can get ahold of me here evan090793@gmail.com
Evan Nov 22 2020 12:00 AM
Lisa was my neighbor while living in Ozark. She was always such a joyous person to be around. I am shocked and saddened to see that she has passed away. Lisa was always so bubbly and happy!!! May she Rest In Peace...............She is way too young to be gone, what happened to her? Someone please reply. Thank you
Patricia Hoffman Nov 8 2020 12:00 AM