Order Flowers now for guaranteed delivery before Linda's visitation.
Linda Kay Melton
Linda Kay Pendergrass Melton Born October 26, 1944, Linda accepted Jesus Christ as Lord and Savior at Golden Ave. Baptist Church in Springfield at an early age. She was a member at First Baptist Church Brookline MO. For the past 8 years. She was united in marriage to Rolland Lee Melton on July 11, 1963. Ron and Linda had four sons, Rolland Jr, Jeffery Gary, Scott David, and Brandin Lynn. Linda drove a school bus for Ozark schools for about 10 years and worked at Walmart for 25 years before retiring. Linda worked in the church beside her husband Ron teaching Sunday School and singing solos. Most recently she was involved at the First Baptist Church of Brookline as the Baptist women's leader, a social director for the joint heirs Sunday School class and the funeral dinner coordinator. She enjoyed singing and had the opportunity to sing in many churches. Probably her most memorable time of singing was while working with Ron in summer missions in Branson where she sang at the Christy Lane Music Theater doing a preshow at the theater. Linda enjoyed being outdoors working on the small farm with the horses and her chickens. She enjoyed gardening and fishing when they lived in Eldon MO. Linda was preceded in death by her parents & 3 sisters. Linda is survived by her husband Ron of the home; four sons Ron Jr. and wife Rosie of Portal, ND, Jeffery Gary and wife Patty Springfield, MO, Scott and wife Terri of Ponca City, OK and Brandin and wife Dee of Portland, OR; 13 grandchildren and three great grandchildren; her sister Betty Warren of Springfield MO; brother Gary Pendergrass and wife Anita of Springfield, MO; a host of friends; and her dog Toby who was a faithful companion. A funeral service will be held at 10:00 a.m. on Wednesday, September 11, 2019 at Adams Funeral Home, Ozark, with Pastor Jay Scribner and Pastor Mitchell Wright officiating. Burial will follow in Selmore Cemetery, Ozark. Visitation will be from 6-8 p.m. Tuesday, September 10, 2019 at Adams Funeral Home, Ozark. In lieu of flowers, donations may be made to First Baptist Church, Brookline Air Conditioning and Furnace Fund, P.O. Box 607, Brookline, MO 65619.
To plant memorial trees or send flowers to the family in memory of Linda Melton, please visit our flower store.
---
Guestbook
A photo was added for Linda Kay Melton
Funeral Home Owner Feb 9 2021 12:00 AM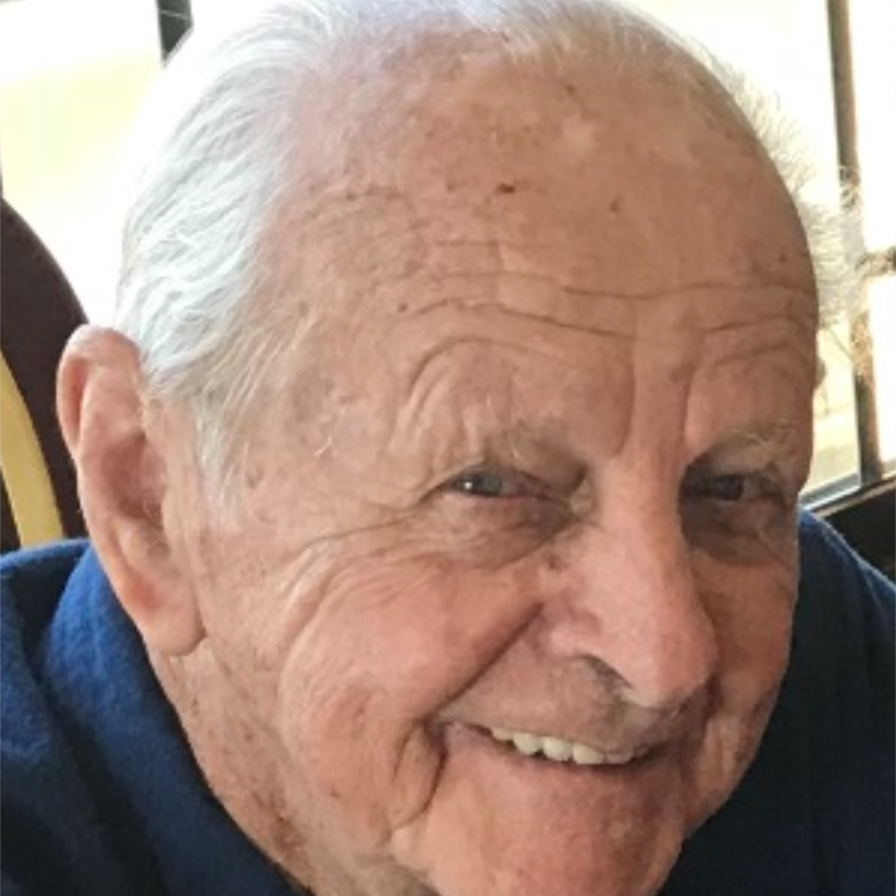 Lit a candle in memory of Linda Kay Melton
Deanna Hitchcock Sep 9 2019 12:00 AM
A candle was lit in memory of Linda Melton
Deanna Hitchcock Sep 9 2019 12:00 AM
I am so sorry for your loss, a beautiful classmate, Jo Etta (Thompson) Pendleton, sadly we lost Darlene this year also, they were best friends in school and my sister in law. she will be remembered with love, Jo Etta
Jo Etta Pendleton Sep 9 2019 12:00 AM