Order Flowers now for guaranteed delivery before Linda's visitation.
Linda Ellis
Linda Susan Ellis, 68, passed away peacefully on March 3, 2020 at her home in Springfield. She was born June 27, 1951 in Kansas City, Missouri and graduated from Southwest High School. Following high school, she attended the University of Tulsa and subsequently graduated from the University of Missouri-Kansas City. Linda was an active member of the Springfield Plateau Master Naturalists since 2011, as well as The Idalia Society of Mid-American Lepidopterists, the Ozark Native Plant Society, the Arkansas Native Plant Society, and the Missouri Archeological Society. An amazing and knowledgeable botanical and natural science illustrator, she drew many of the illustrations for Steyermark's three-volume "Flora of Missouri", as well as the early American projectiles for Jack Ray's "Projectile Point Types in Missouri and Portions of Adjacent States". In addition, she drew for many other organizations and publications, including the Arkansas National Heritage Society, designed t-shirts for the Ozark Native Plant Society, and participated in natural history and botanical field studies throughout the Ozark regions of Missouri and Arkansas where she had the uncanny ability to connect the wildlife, botany and natural elements of the locale. Her spirit, sense of humor, knowledge, and wit will be missed by all who knew her. Linda is survived by her partner, Tom Berger, of the home. No services will be held, but those wishing to remember Linda in a special way may make gifts in her memory to the Butterfly Bistro Garden at the Bill Rosten Native Butterfly House at the Springfield Botanical Garden.
To plant memorial trees or send flowers to the family in memory of Linda Ellis, please visit our flower store.
---
Guestbook
A photo was added for Linda Ellis
Funeral Home Owner Feb 9 2021 12:00 AM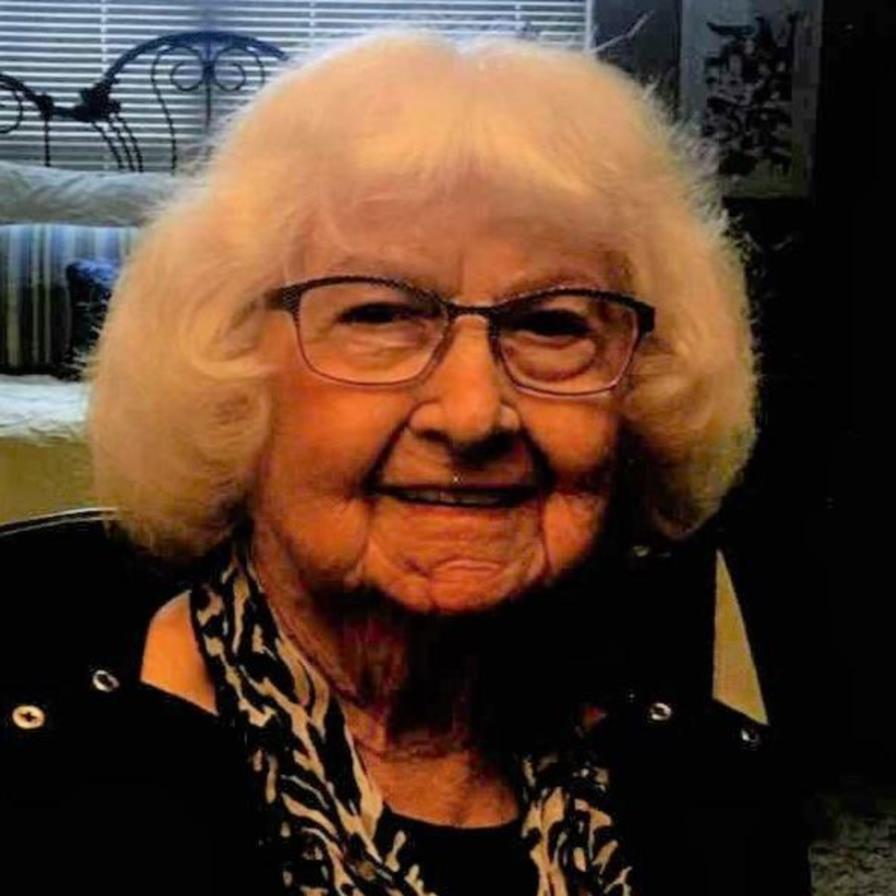 Linda had a love of nature and shared that love and enthusiasm with everyone who went on a nature walk with her. I too only wish I could go on one more walk with her. She was frendly, open and honest and her smile infectious. She led many walks for/with Ozarks Chapter Arkansas Native Plant Society. As an artist, she brought in details many overlook. I miss knowing you are just over the Missouri border, not that far away.
Burnetta Hinterthuer Apr 25 2020 12:00 AM
I'll remember Linda for her generous spirit. She was wonderful to share her knowledge and her beautiful work with those of all ages and experience. We did a library program for youngsters and she was approachable, kind and humorous with them as she was with adults. I wish we could go on another walk together....
Marlyss Simmons Mar 9 2020 12:00 AM
Linda was one of the most knowledgeable, creative, and talented people I knew. We met thru the Ozarks Chapter of the Missouri Archaeological Society and we both were involved with MDC's Shepherd of the Hills Fish Hatchery. I learned so much from her. Her illustrations were beautiful works of art. She will be remembered fondly and sorely missed.
Shirley Carpenter Mar 9 2020 12:00 AM
Linda was a brilliant botanist, fantastic artist, and a warm-hearted soul with a wickedly witty sense of humor. She shared her knowledge and passion with so many people. She inspired me 35 years ago when we first met and participated together in native plant restorations and salvages. Many nature enthusiasts probably have one of Linda's detailed plant or archeological illustrations in a book on their bookshelf. I am fortunate to have an original jack-in-the-pulpit painting by Linda which hangs in my living room. It will serve to remind me of Linda everyday. I was blessed to know her and to have fond memories of her. My condolences to her partner, family members, and friends.
Linda Chorice Mar 9 2020 12:00 AM
Linda was so very knowledgeable in botany and the connections between plants, animals, Lepidoptera, and birds. I learned so much from her. She was fun, a straight shooter about her opinions, and most of all, she was my friend. She believed that we are all energy and energy never dies. It only changes form. Do, dear GF, I'm watching for you and feel your energy everyday. Your physical being is missed, however.
Shae Johnson Mar 9 2020 12:00 AM
Linda was one of the most talented and energetic and brilliant people I've ever met. Wildflower Walks, for one thing, will never be the same. I am honored to have known her, and know that she lives on in her artwork. Her spirit also lives on in all of the lives she touched. --Michelle Bowe, Missouri Native Plant Society
Michelle Bowe Mar 9 2020 12:00 AM