Order Flowers now for guaranteed delivery before Linda's visitation.
Linda Lee Carter
Linda Lee Carter, daughter of Nutie and Maxine Harmon, was born on January 22, 1944, in Dixon, Missouri, and departed this life June 30, 2020, in Springfield, Missouri at the age of 76 years. Linda was on the Hazelgreen Fire Department for 20 + years, retiring as the Chief. In her free time she enjoyed quilting and owned a quilt shop in Laquey for many years. She loved spending time with her kids and grandkids as well as her great-granddaughters. Nothing compared to the memories she made and the laughter she shared with her family. She is survived by her children, James Carson (Barbara) of Ozark MO, Kimberly Carson (Virgil) of Willard MO, Brenda Smith (Rick) of Richland MO, Raymond Pruitt Jr, of Ozark MO, Step Daughter Kathy Lefebver of Watertown SD, Step sons Ricky Carter of Lebanon MO and Randy Carter of Richland MO. Grandchildren Michael Byer(Megan) of Watertown SD, James Carson (Ashlyn) of Ozark MO, Patrick Byer of Colorado, Beth Byer of Watertown SD, Alisa Schoffstall (Aaron) of Lebanon MO, Jacob Anderson (Babs) of Springfield, Kayla Wilson (Art) of Nebraska, Tyler Smith of Richland MO, Rebecca Anderson (Michael) of Springfield MO, Levi Carson (Trish) of Springfield MO. As well as 6 great-granddaughters, Casey Carson of Maine, Leila Byer of Watertown SD, Aryonna Carson of Morrisville MO, Lainey Byer of Watertown SD, Lola Schofstall of Lebanon MO and Lyla Carson of Springfield MO. Linda was preceded in death by her parents Nutie Harmon and Maxine Cundiff, her sister Vera Moore and her brother Stanley Harmon, ,husbands Raymond Pruitt Sr and Doug Carter as well as her grandson Kristopher Smith Linda will be greatly missed and fondly remembered by all who knew and loved her. A Celebration of Life will be held at a later date. Cremation is under direction of Adams Funeral Home, Ozark.
To plant memorial trees or send flowers to the family in memory of Linda Carter, please visit our flower store.
---
Guestbook
A photo was added for Linda Lee Carter
Funeral Home Owner Feb 9 2021 12:00 AM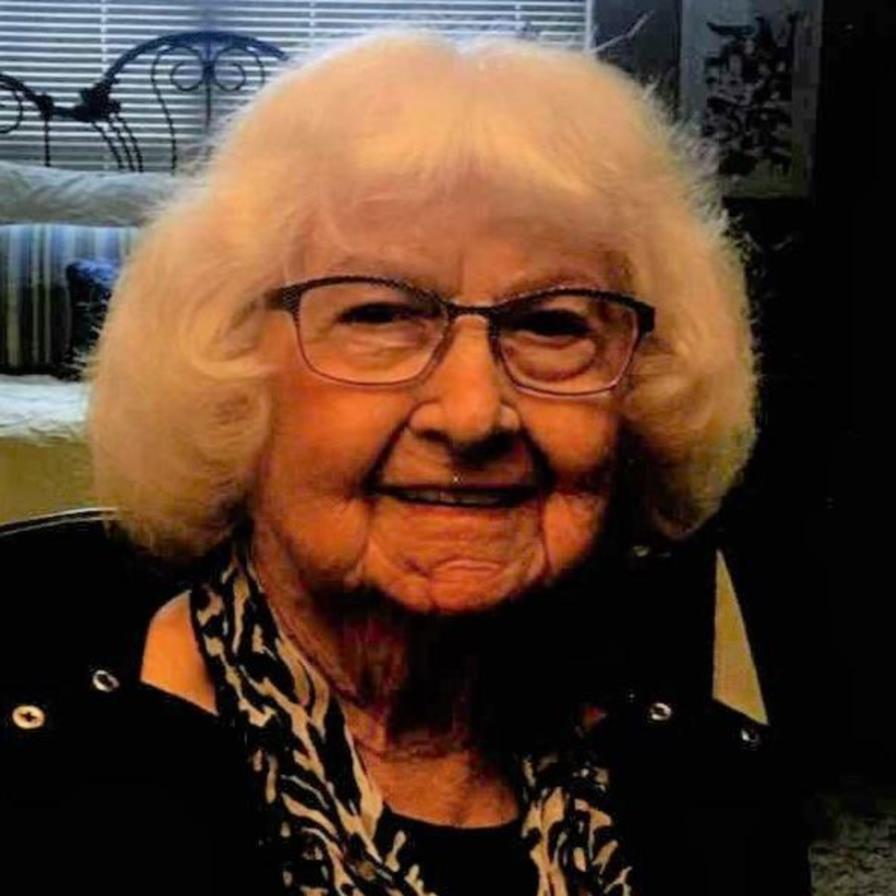 She always had cup of coffee for a tired Army Recruiter
Ed Warden Jul 6 2020 12:00 AM
Linda's Family, Sorry for your loss. Sympathy & condolences for al the family. Joe & Terry Majerak
Joe Majerak Jul 4 2020 12:00 AM
Sorry for your loss Prayers for your family
Wm&Ana Willoughby Jul 4 2020 12:00 AM
A candle was lit in memory of Linda Carter
Wm&Ana Willoughby Jul 4 2020 12:00 AM
I have a lot of great memories of Aunt Linda and Uncle Doug when I came for the summer. She taught me how to milk a cow, skim the milk and learn to like the cows milk. Lol. After awhile, you got used to it and it was good. She was a great lady and will be missed. RIP Aunt Linda Stan and Cheryl Barnett
cheryl Barnett Jul 4 2020 12:00 AM