Order Flowers now for guaranteed delivery before Levi's visitation.
Levi Garren Marcum
Levi Garren Marcum, "Sheriff Levi," age 23 of Clever, died Wednesday, January 29, 2020. He was born February 17, 1996 in Springfield, the son of Loren Marcum and Monica Mathews. Levi was a 2014 graduate of Clever High School. He worked at Developmental Center of the Ozarks in Springfield throughout his life. He attended Living Life Ministries in Nixa. Levi made everyone smile, he was everyone's "special angel." There was never a person who wasn't fond of "Sheriff Levi." He was a beautiful soul. There is a new "Sheriff in Heaven" today. Survivors include: his parents; his brother, Nick Mathews (Hallee,) his sister, Geana Marcum (Matt,) four nephews; and one niece. A Celebration of Life visitation will be held from 6-8 P.M. Monday, February 3, 2020 at Living Life Ministries, 2166 N. Fox Hollow Dr., Nixa. Cremation is under direction of Adams Funeral Home, Nixa.
To plant memorial trees or send flowers to the family in memory of Levi Marcum, please visit our flower store.
---
Guestbook
A photo was added for Levi Garren Marcum
Funeral Home Owner Feb 9 2021 12:00 AM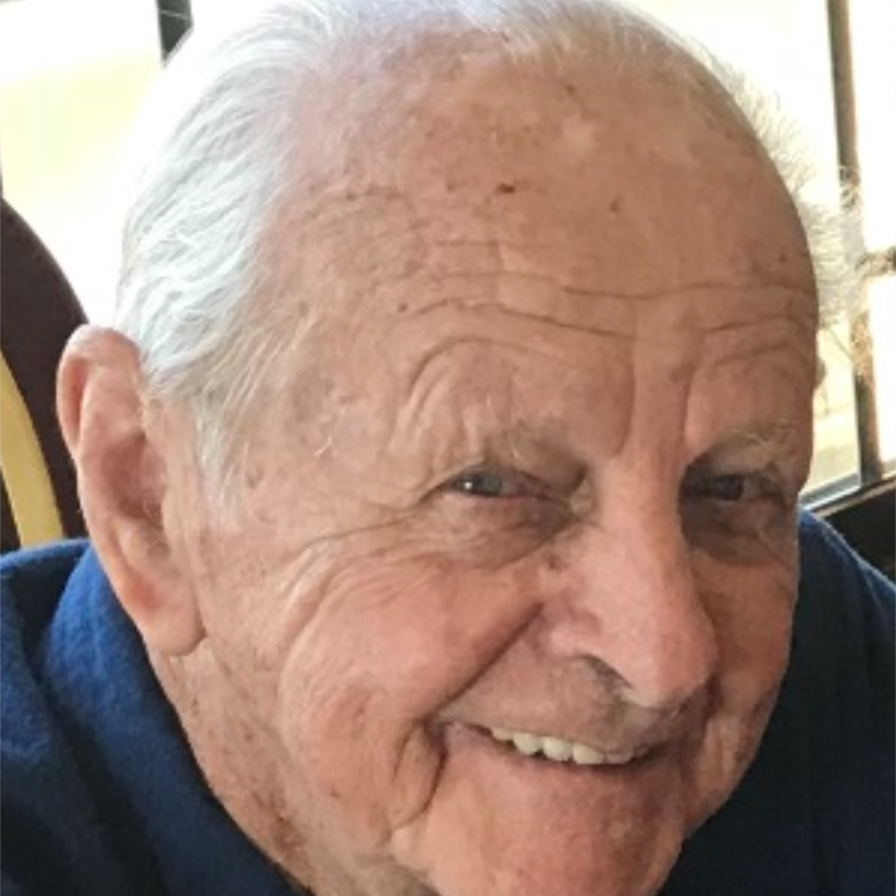 It has been a long time since I had any contact with Levi but will always remember his smile and how he always made everyone's day better!
Connie Satterlee Feb 6 2020 12:00 AM
A candle was lit in memory of Levi Marcum
Connie Satterlee Feb 6 2020 12:00 AM
Levi would visit the Springfield MO Route 66 Visitors Center regularly to use the old phone booth (on display at the center). I worked at the visitors center until 2016, but this past year I stopped in and Levi also happened to stop by with his entourage to use the phone. He will be missed dearly.
Hubert Heck Feb 5 2020 12:00 AM
Sheriff Levi will be greatly missed I miss hearing his voice and say you got a ticket or don't talk to sheriff like that. R.i.p Sheriff Levi this world isn't the same without you . Make sure you write plenty of tickets in Heaven. Until we meet again
Brittany Leeper Feb 1 2020 12:00 AM
Levi was a very special young man who will be DEEPLY MISSED BY ALL WHO KNEW HIM he could automatically put a smile on your face even if you were having the worst day of your life rip levi give my momma a hug for me
Dawn power Jan 31 2020 12:00 AM
I loved him from the first time he say hey hey whats your name.I am giving you a ticket.look forward each weekend. Answering the phone and getting tickets.I love you Levi.I will see you again one day.keep everyone in heaven in line till we get there.
Julie Dawson Jan 31 2020 12:00 AM
Every time I seen you in school you made the day so much better. Rest in life and love my dear friend. You will be forever missed!
Alexis Siemer Jan 31 2020 12:00 AM
My girl has a gift from God in her ability to sense out a kind soul and good hearts. Harper was drawn to Levi the minute she saw him. I feel grateful to have witnessed the beauty in these two loving on each other. My heart is with you Monica, and everyone else who got to know Levi. I know that he is pain and struggle free in the safety and love of God's arms.
Heather Savley Jan 31 2020 12:00 AM
We loved having Levi at our church service, he always let us know he was there with something funny he said. He had a very loving and gentle soul, God Blessed him with the best family. And he blessed his family back, he will be missed.
Diana Fisher Jan 31 2020 12:00 AM
Show More Entries