Order Flowers now for guaranteed delivery before Leslie's visitation.
Leslie Dean Hayes
Leslie Dean Hayes, age 45, of Nixa, passed away Monday, August 17, 2020, after a two year illness. She was born November 23, 1974 in Gadsden, Alabama. She graduated from high school at Donaldson Christian Academy in Nashville, Tennessee, and received a bachelor's degree from MSU in Springfield. Leslie worked in marketing for a Hotel agency. She enjoyed sports and played basketball in high school. She loved hiking and movie watching was her favorite pastime. Leslie recently had enjoyed cooking and oil painting. During her life Leslie always had a cat to take care of and enjoy. Survivors include: Her mother Vonda Thompson of Nixa; her father, Don Hayes of Coronado, Panama; aunts and uncles, David and Peggy Hayes, Shirley Beaube, Bill and Doris Wandke, and Frankie and Sharon Wallace; many cousins, other relatives and friends. Leslie was preceded in death by grandparents, Charles and Dorothy Hayes and Stanley and Polly Thompson, and uncles and aunt, Tom Beaube, Stanley M. Thompson, and May Nell Wandke. A memorial service will be held at 6:00 P.M., Friday, August 21, 2020 at Adams Funeral Home, Nixa, officiated by Pastor Mark Wright, with a visitation from 4-6 P.M. immediately before the memorial service in Adams Funeral Home, Nixa.
To plant memorial trees or send flowers to the family in memory of Leslie Hayes, please visit our flower store.
---
Guestbook
A photo was added for Leslie Dean Hayes
Funeral Home Owner Feb 9 2021 12:00 AM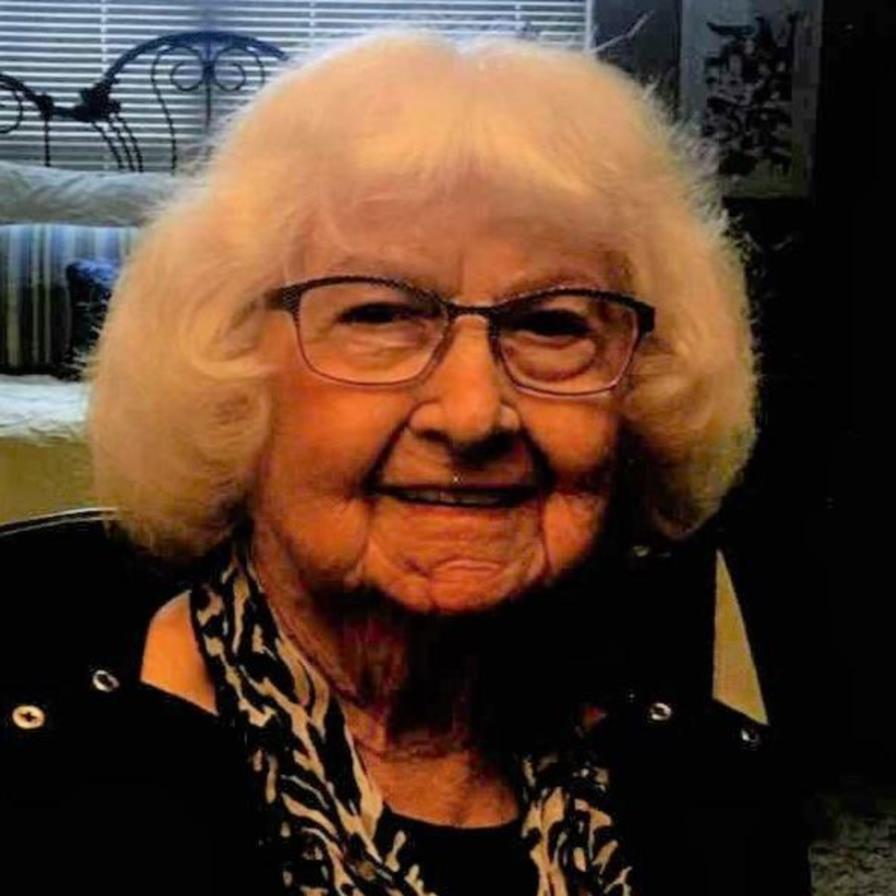 So sorry for the loss of your Beautiful daughter. I know she has suffered from this horrible illness for too long, and The Good Lord said you have suffered long enough so He took her to her Mansion in Heaven where she is not suffering anymore. May God be with all of you during this sad time in your life. We love your family, and you are in my prayers. Virginia Calhoun Rainbow City, Alabama
Virginia Calhoun Aug 23 2020 12:00 AM
A candle was lit in memory of Leslie Hayes
Virginia Calhoun Aug 23 2020 12:00 AM
Leslie loved stars. She could name them all, and loved to look up at the heavens and and be in awe at the beautiful bright creations of God. Now she is one. God has allowed her to be a bright and shining star for us all. Shine down on us pretty girl, and we will look up and marvel.
Elaine Hayes Aug 20 2020 12:00 AM
Leslie was my best friend for 25 wonderful years. I always considered her family to me & feel blessed to call her my "2nd" sister. To her, I was also a "sister", along with Melissa Bollwerk. Since Leslie didn't have siblings, I'm glad that myself & Melissa were the lucky ones to fill that roll in her life. We went through so much together throughout our friendship. The good, the bad, & the in between. We've laughed until our sides were in stitches, so hard that tears rolled down our cheeks. We've argued just like sisters would but we always made up so quickly. Leslie & I grew into adults together & I'm so proud of all that she accomplished in this life. Leslie never ceased to amaze me; she was extremely smart, creative, outgoing, & the best friend I've ever had in my life. She was also one boss of a poker player; I only beat her once & it was just pure luck! It's too hard to pick my favorite things about her because there are so many; but if I had to pick one thing, it would be the goofy, free spirit that ran through her. It was contagious in the best of ways, just like her laughter. She will always be in my heart, she will always be with me. Now I like to think of her as my new guardian angel & my memories of her are endless.
Liz Huff Aug 20 2020 12:00 AM