Order Flowers now for guaranteed delivery before Leo's visitation.
Leo Vergote
Leon Henry "Leo" Vergote, age 85, of Nixa, Missouri, passed away in his home Saturday, August 24, 2019. He was born in Tielt, Belgium, the son of Emil and Margaret (Vanderputte) Vergote on June 21, 1934. As a child, along with his family, Leo came across the Atlantic to the United States on the Queen Mary. They lived in the Detroit, Michigan area where Leo became a master electrician at the age of 19. He became a naturalized American citizen in 1957 after his enlistment in the U.S. Army. Leo was a successful businessman and owned several businesses, in spite of only having a 9th grade education. He was proud of the fact that the Bush Presidents stayed at one of the hotels he built and owned in Michigan. When he moved to Missouri in 2002 he continued his business career. Leo taught many how to work hard (no, really hard) and that success would follow. Leo was a fearless adventurer. He held a small aircraft pilots license and enjoyed parachuting. He ziplined in Costa Rica, and finished in the top 7% in the World Series Poker Tournament, after the age of 70. Leo also made time for his special friends. He was a member of the Elks Lodge. He enjoyed playing cards, not for the money but for the "W". Survivors include: His significant other, Linda Curtis; his four children, Steven and Robin Vergote and their two children, Dan Vergote and his three children, Karen Vergote Farkas and Bob and her four children, and Kathy Middlebrooks and Jeff and her four children; several great-grandchildren; the mother of his children, Betty Vergote; Linda's children, Lawson Curtis, Russell Curtis, and Robyn Haynes and their children; and a sister Jean Vanderhagen. His parents and a brother, Joe Vergote, preceded him in death. According to his wishes, cremation is under the direction of Adams Funeral Home, Nixa, Missouri. Interment will be in St. Peter Catholic Cemetery, Clinton Township, Michigan.
To plant memorial trees or send flowers to the family in memory of Leo Vergote, please visit our flower store.
---
Guestbook
A photo was added for Leo Vergote
Funeral Home Owner Feb 9 2021 12:00 AM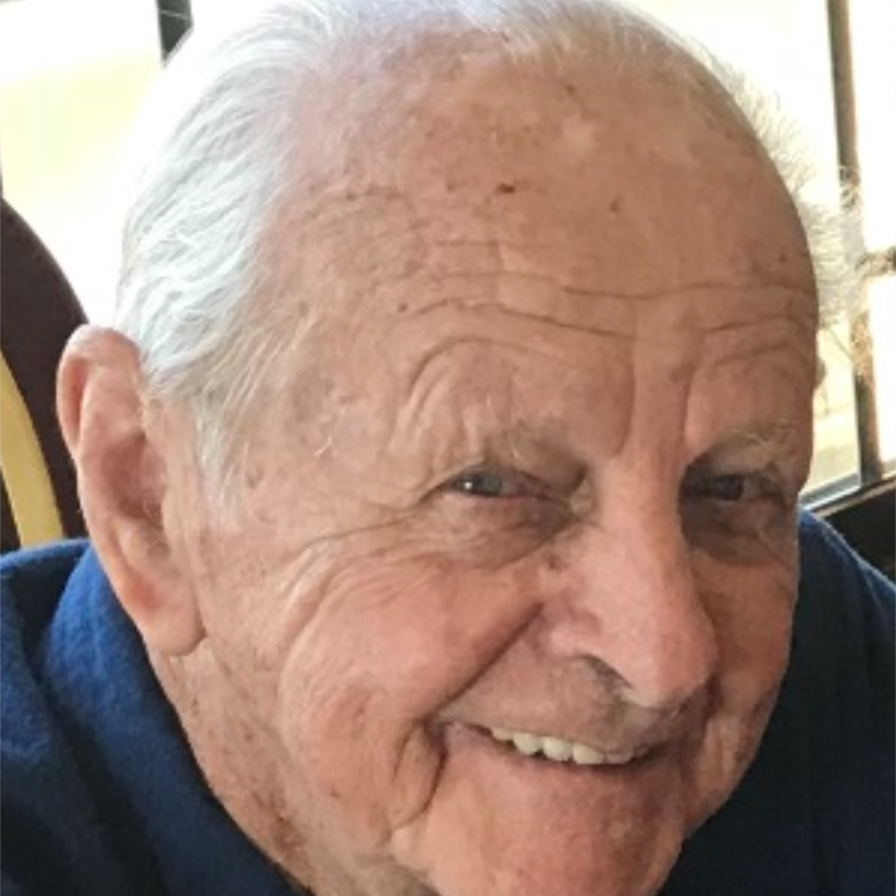 You will be missed Leo!!!!
Julie Reith Aug 28 2019 12:00 AM
Jimmy aka pencil, how r u?? Soo many memories!! Matt
Matt Aug 27 2019 12:00 AM
I work did work for Leo many times another friend of mine Joe and I did a lot of construct for Leo, the thing that Taught me that helped me the most was, "He always said play in your own back yard, and u will make it, Most of the time I took his advice and it has worked. I will always remember what he taught me.
jim edwards Aug 27 2019 12:00 AM