Order Flowers now for guaranteed delivery before Larry's visitation.
Larry Roberts
Larry Dane Roberts, age 70, of Springfield, passed away Monday, October 28, 2019. He was born August 19, 1949 in Springfield, the son of Ivan Quinton "Pete" Roberts and Roberta Maryn "Bobbie" Dye Roberts. He was a 1967 graduate of Sparta High School. Throughout his working career, Larry was an automobile salesman. He always enjoyed cars, both trading and following NASCAR competition. Larry took time to ride his Harley Davidson Motorcycle and attend rallies. He was a member of the Elks Club in Springfield. He and Jackie looked forward to trips to the beach, enjoying the weather and eating great seafood. Survivors include: His mother, Bobbie Roberts; two sisters and their husbands, Paula and Dale Phillips and Debbie and Nick Fax, all of Springfield; and several nieces and nephews. Larry's father, Pete Roberts preceded him in death as well as his grandparents. The family would like to extend a thank you to Magnolia Square and Phoenix Hospice for the loving care given to Larry. A memorial visitation will be 2:00 - 3:00 PM Friday, November 1, at Adams Funeral Home, Ozark. A private family burial in Roberts Cemetery, Sparta, will be at a later date.
To plant memorial trees or send flowers to the family in memory of Larry Roberts, please visit our flower store.
---
Guestbook
A photo was added for Larry Roberts
Funeral Home Owner Feb 9 2021 12:00 AM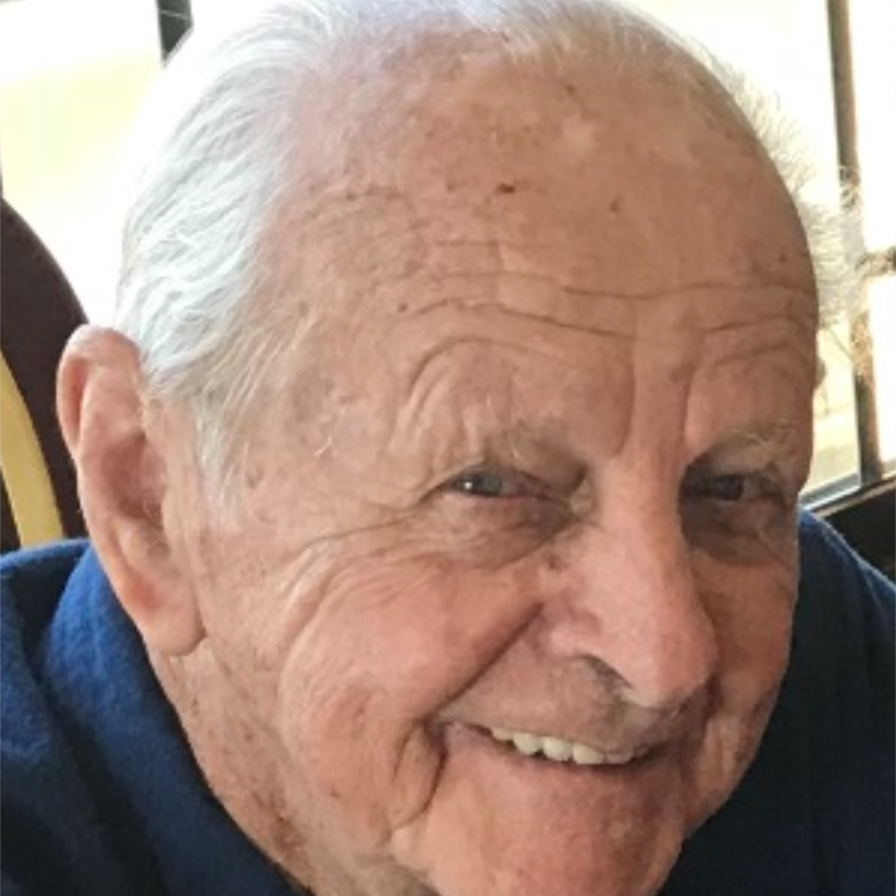 Too many to mention. Until we meet again sweety.
Penny Lane Dec 11 2019 12:00 AM
Larry was always a good friend to me. He loved fast cars and motorcycles and had a great since of humor. I will miss you my friend. I hope your second life with the good ole boys will be just as fun and memorable as your first one. Give them all a hug for me. Missing you Wicki.
Vicki L Lamb Nov 1 2019 12:00 AM
Bobbie, Paula and Debbie, Know that God's comfort and peace will be with you during this hard time and that we are lifting you all up in prayer! Treasure the memories you shared for these are gifts that will last a lifetime!
Yelonda Roberts Oct 30 2019 12:00 AM
A candle was lit in memory of Larry Roberts
Yelonda Roberts Oct 30 2019 12:00 AM
Free at Last..Riding in the wind now my Friend. We never know how many people we touch on this Journey, trust me my friend you Knocked it Out of the Park!
joe hollis Oct 29 2019 12:00 AM
Bobbie, Paula and Debbie, I am so sorry about the loss of Larry. He was a great person and a wonderful son and brother to you all. Praying for peace and comfort for you at this difficult time. May God bless you.
Jackie Dennison Oct 29 2019 12:00 AM
I'm so very sorry! Larry was a very important person in my life- he will be deeply missed. I would love to come to the visitation but unfortunately my fathers visitation is the same day. Please keep me posted on a service as I would like to attend. Love to you all Kristi Bayless Wischnack
kristi wischnack Oct 28 2019 12:00 AM
Lit a candle in memory of Larry Roberts
TOM MAXWELL Oct 28 2019 12:00 AM
A candle was lit in memory of Larry Roberts
TOM MAXWELL Oct 28 2019 12:00 AM
Show More Entries