Order Flowers now for guaranteed delivery before Larry's visitation.
Larry Dean Nowack
Larry Dean Nowack, age 77 of Ozark, died Monday, May 25, 2020. He was born December 14, 1942 in Red Cloud, Nebraska, the son of Clarence and Marjorie (Kent) Nowack. Larry worked throughout his life as a heavy equipment operator. He worked for Kraft, and later for the City of Ozark until retirement in 2016. He and Carole Isham were united in marriage on October 31, 2006. Larry enjoyed hunting and fishing. He loved the Lord and his church - Calvary Baptist Church in Ozark where he was the song leader. Survivors include: his wife, Carole of Ozark; children, Cheryl Lair and husband Tim of Ozark, Candice Novack of Ozark, Sheri Dillman and husband Chuck of Rogersville, Greg Nowack of Springfield, Mike Isham of Ozark, Rick Isham and Sommer McCallister of Ozark and Brian Isham and Sarah Schuder of Ozark; grandchildren, Tara, Reece, Rickey and Brianna, Brandon and Monika, Jordan and wife Skyler, Travis, Brooke and Shaq, Jaime, Christina and husband Chris, and Anna and husband Joel; great grandchildren, Camden, Atlas, Silas, Esabelle, Kennedy, Jaxon, Ellie, Morgan, Shyla, Dezyrae, Nicole, Annabelle and Zayne; ; his sister, Kiley Nowack of Ozark; his brother, Don Nowack and wife Carol of Ozark; nieces and nephews; his church family; and many friends. A memorial service will be held at 10:00 A.M., Thursday, July 2, 2020 at Calvary Baptist Church, 4195 East McCracken Road, Ozark, under direction of Adams Funeral Home, Ozark, with Pastor Troy Hull officiating. Burial will follow at Temple Hill Cemetery.
To plant memorial trees or send flowers to the family in memory of Larry Nowack, please visit our flower store.
---
Guestbook
A photo was added for Larry Dean Nowack
Funeral Home Owner Feb 9 2021 12:00 AM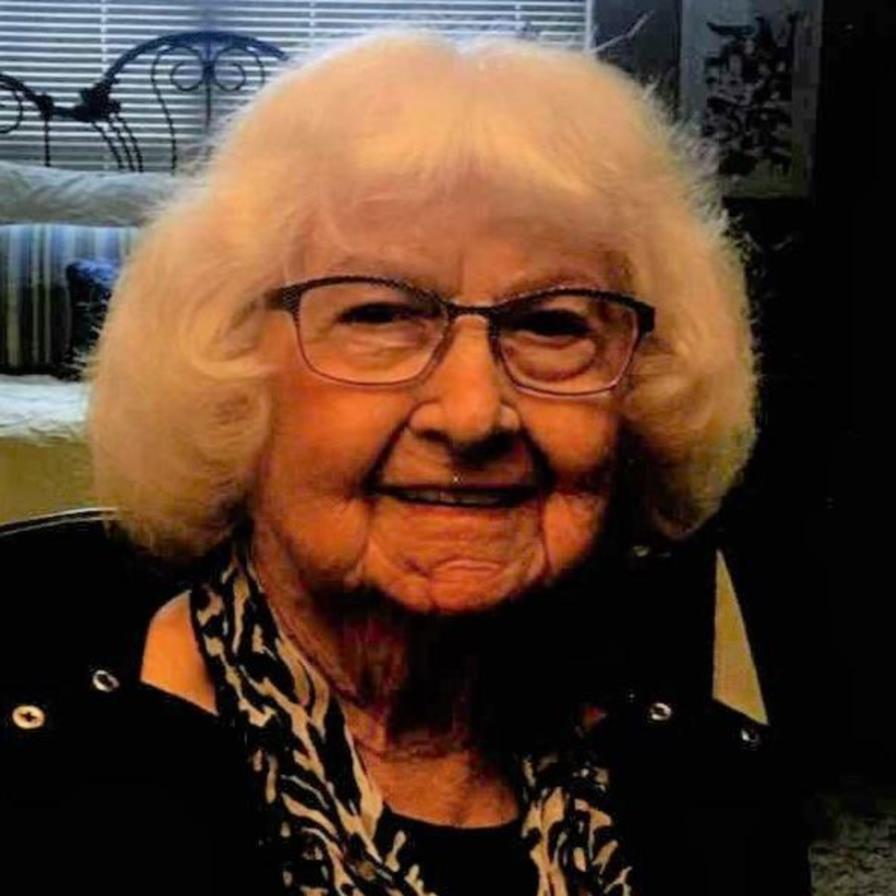 My grandpa was one in a million... He was always there for me. He was a wonderful husband, father and grandfather. I know all of us will miss him. I remember he always would set aside time whenever I came to visit. I miss you papa and I am glad you are no longer in pain.
Christina May 31 2020 12:00 AM
A candle was lit in memory of Larry Nowack
Christina May 31 2020 12:00 AM
He was a perfect husband and amazing papa and was right with the lord and always loved anyone no matter where they came from I will miss him dearly and praise the lord for him being apart of my life He was a true gentleman I will miss you papa more than I can put into words you were a remarkable man
Brianna Evans May 29 2020 12:00 AM
Jaime- I am so sorry for your loss! Angela
Angela Starkey May 29 2020 12:00 AM
A candle was lit in memory of Larry Nowack
Angela Starkey May 29 2020 12:00 AM