Order Flowers now for guaranteed delivery before Larry's visitation.
Larry Cloud
Senior Chief Petty Officer. Larry Dale Cloud age 68, of Ozark, passed away Friday, December 11, 2020. A leap year baby, Larry was born February 29, 1952, in Ponca City, Oklahoma, the son of Dale and Syble (Bryant) Cloud. He was a graduate of Ponca City High School. Larry retired in 1990 in San Diego, after serving in the U.S. Navy for 20 years. After retirement he worked as maintenance supervisor for Missouri State University. He enjoyed woodworking and was always looking for projects around the house to keep himself busy. His purple Challenger was a joy to him, and he could be seen around town, perhaps raving up his engine. In March this year he and Candyce Brown were married. He was preceded in death by his wife of 28 years, Janet Cloud; his parents, and a sister Syble and her husband. Survivors include: His wife, Candyce, of the home; two step-sons, Glen Sallee and wife Marilou and their son, Matthew, all living in California, and Greg Sallee and Ronda Sealee of Ozark; Candyce's children; and other relatives and friends. A graveside funeral with full military honors will be 10:00 AM Tuesday, December 15, at Missouri Veterans Cemetery, Springfield. Arrangements are under the direction of Adams Funeral Home, Ozark.
To plant memorial trees or send flowers to the family in memory of Larry Cloud, please visit our flower store.
---
Guestbook
A photo was added for Larry Cloud
Funeral Home Owner Feb 9 2021 12:00 AM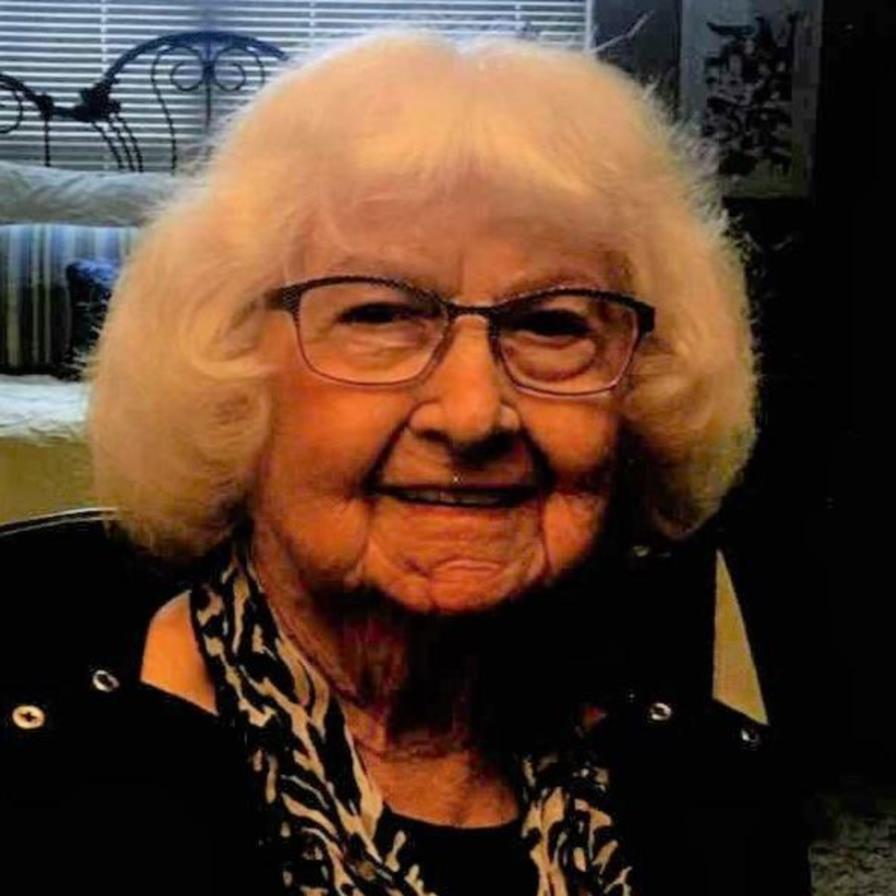 Larry was a Nam Brother, my friend and colleague for 15 years. He was irreverent and old school Navy. There are too many stories to relate in this space but the one that sticks out in my mind has to do with an engineer with an inflated ego. After I had lost patience trying to explain the cause of a problem in one of our buildings, Larry agreed to stand in for me one afternoon. He was accompanied by our Plant Manager and Vice President (another NAM Brother who has passed) General Fred Marty, as well as a bevy of engineers. Larry became exasperated trying to explain the problem to the engineers and turned to one of the young pups and said: (paraphrasing) your a bleeping idiot, I know what the problem is and you're going to have to figure it out! General Marty replied to the engineers--in essence--"what he said". You're already missed brother. Phil Nichols
Phil Nichols Dec 24 2020 12:00 AM
Sent a gift in memory of Larry Cloud
Dorothy Brown Dec 13 2020 12:00 AM
A candle was lit in memory of Larry Cloud
Dorothy Brown Dec 13 2020 12:00 AM