Order Flowers now for guaranteed delivery before Larry's visitation.
Larry Baird
Larry Glenn Baird, age 78 of Ozark, passed away in his home Wednesday, February 5, 2020. He was born March 5, 1941 in Bolivar, the son of Margaret Eloise (Hanks) Baird and Glenn Baird. In 1962 Larry and Linda Lee (Farthing) Baird were united in marriage. He was a member of Smyrna Baptist Church. Larry loved his family and enjoyed barbequing and cooking for them. Love of the Lord, his family, and his business were the most important parts of his life. He owned and operated Economy Tire in Ozark for many years. Throughout his career he enjoyed meeting and visiting with everyone he met. His family will continue the business. Larry was an avid reader and especially enjoyed westerns. Survivors include: His wife Linda; three sons, Rodney Baird and wife Tam of Oldfield, Jay Baird of Springfield, and Kerry Baird of Ozark; grandchildren, Joshua Baird, Tanner Baird, Wyatt Baird, Jason Joyner and Ashley Joyner; great-grandchildren Isaac and Aaron Joyner; great-great-grandchildren, Jon and Annabelle Joyner; sisters, Linda Collins and Charles, Deborah Rosseau and Walter, Janice Privett and David, and Susan Holland and Dwaine; brothers David Baird and Stephen Baird and Patty; and many nieces and nephews. Larry was preceded in death by a sister, Barbara Gallant, a nephew, Douglas, and his parents. A funeral service will be 2:30 pm Saturday, February 8, in Adams Funeral Home, Ozark, with Pastor Dale Grubaugh officiating. Burial will follow in Selmore Cemetery, Ozark. Visitation will be from 1:00 pm Saturday until service time at 2:30 pm.
To plant memorial trees or send flowers to the family in memory of Larry Baird, please visit our flower store.
---
Guestbook
A photo was added for Larry Baird
Funeral Home Owner Feb 9 2021 12:00 AM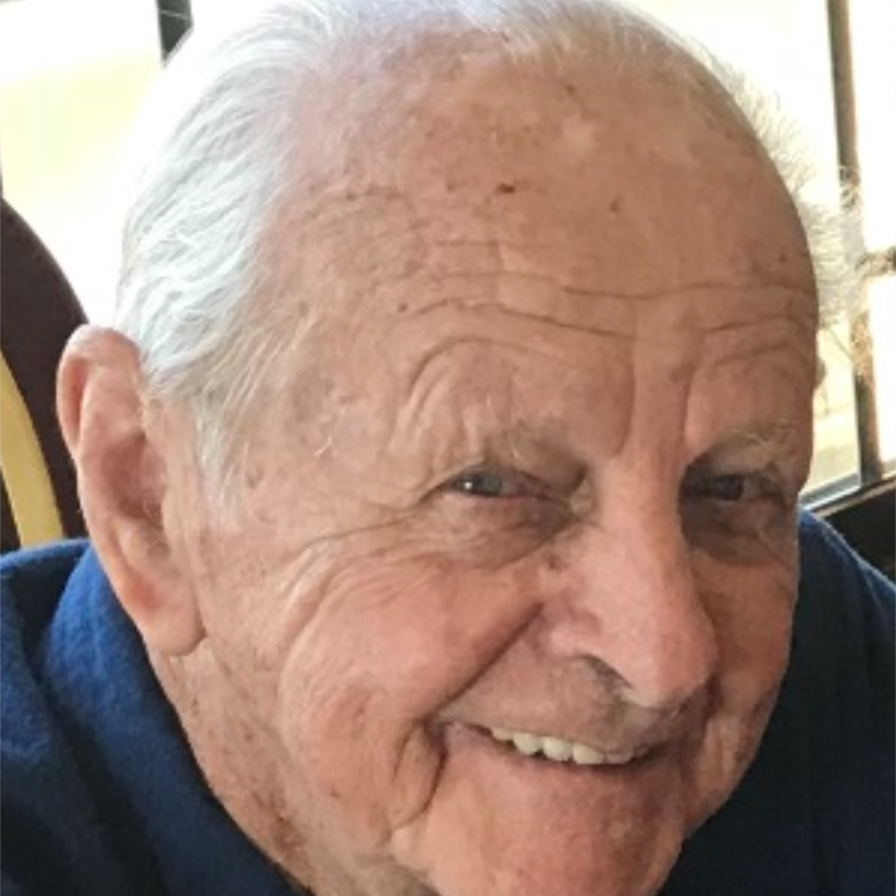 Linda, Larry was in my class at school all during our growing up years. He was always such a positive person with good cheer and fun. He will be missed. Sincerely, Jane Farthing Wheeler
Jane Farthing Wheeler Feb 9 2020 12:00 AM
Larry was always a fun spirit; he, Tom, Linda and I spent all of our school years together:)
M Elise Crain Feb 7 2020 12:00 AM
Larry was as legend in ozark told me stories about smallin cave
Mark McGarry Feb 7 2020 12:00 AM
HUGGS & PRAYERS TO YOU ALL. Mike not dealing w/Larry passing at all. LOVES TO ALL.... Mike & Tena Roberts
TENA & MIKE ROBERTS Feb 6 2020 12:00 AM
So sorry to hear this Praying for the family that they may find peace and remember God has promised we will see him again <3
Becky Green Yow Feb 6 2020 12:00 AM
So very sorry. Prayers
Ken Chapman. Feb 6 2020 12:00 AM