Order Flowers now for guaranteed delivery before Kim's visitation.
Kim Rohde
Kim Rohde, age 63 of Ozark, died August 21, 2020. She was born October 31, 1956 in Kearney, Nebraska, the daughter of Vernon and Joyann (Robbins) Rohde. Survivors include: her daughter, Evan Rohde (Jacob) of Springfield; her son, Pryce Rohde of Ozark; her brother, Tom Rohde (Laurie) of Springfield; her sister, Holly Rohde of Kansas City, Missouri; and her dogs, Adonis and Apollo. Kim was preceded in death by her parents; and a brother, Vick Rohde. Kim worked in sales and marketing in the newspaper industry throughout her life. She spent 17 years at the Los Angeles Times in her early career. She also worked at the Springfield News-Leader, Christian County Headliner and most recently the Branson Globe as owner. Kim enjoyed spending time with her children. She spent time doing yardwork and gardening - always improving her home, inside and out. A memorial service will be held at a later date. Cremation was under direction of Adams Funeral Home, Ozark. A memorial service will be held Friday, September 4th, 2020 at 12:00 noon in Adams Funeral Home, 504 W. Walnut St., Ozark, Missouri.
To plant memorial trees or send flowers to the family in memory of Kim Rohde, please visit our flower store.
---
Guestbook
A photo was added for Kim Rohde
Funeral Home Owner Feb 9 2021 12:00 AM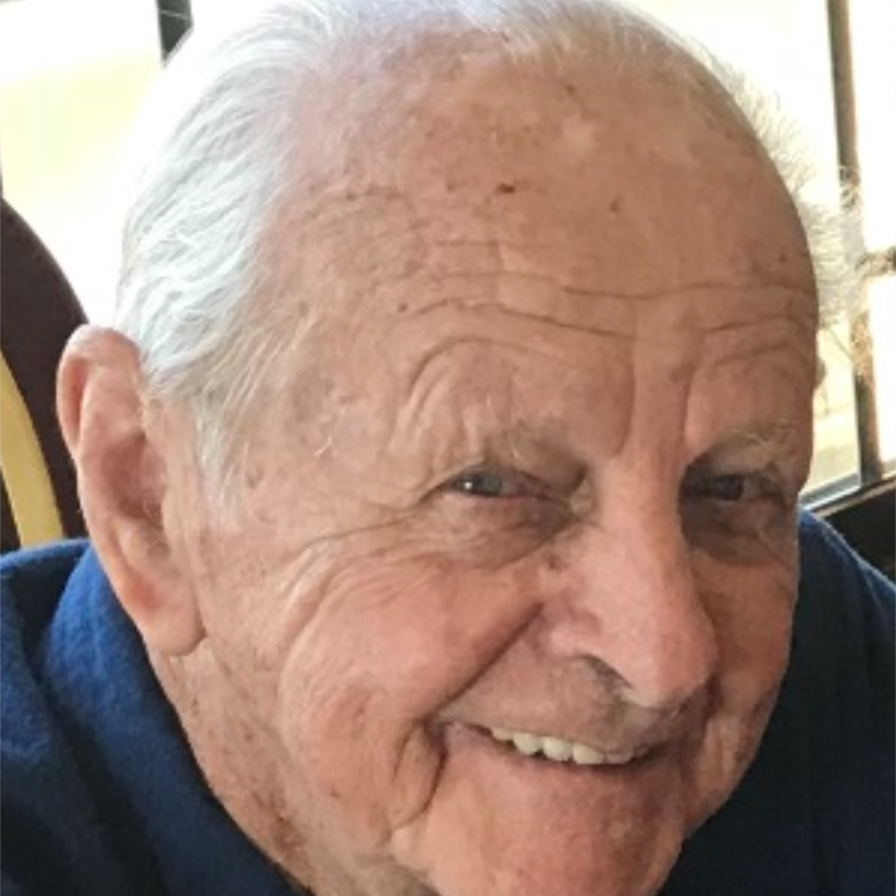 Please accept our deepest condolences for your family's loss. May you be comforted by the outpouring of love surrounding you. Words cannot even begin to express our sorrow, but we will try to convey how much Kim meant to our brother Kevin, and also to us. Kim was a force of grace, perseverance and joyful friendship for many years to our dearly departed brother Kevin and we were equally blessed to have come to know and love her. May your hearts find peace and comfort. Please remember that you are not alone and we are here for you whenever you need us. Sending sincere hope always, Ben Weigler (bweigler@charter.net) Sally DeJesus (poetryspeaksforus@gmail.com) Kevin Weigler in Spirit
Sally DeJesus Sep 2 2020 12:00 AM
I worked with Kim at the LA Times from 1986-2003. I am saddened to hear the news of her passing. While being a smart and determined professional , her smile and energy contributed greatly to the team spirit each day. My condolences to her family and friends. Frank and Donna Marie Minano
Frank Minano Aug 27 2020 12:00 AM
I worked with Kim at the Los Angeles Times, Santa Monica office. We all worked hard but, had st o much fun. Kim was a smart, funny, kind, beautiful person. Although I didn't keep in touch, I did always love talking and laughing with her! She will be missed!
Mary Warholy-Ruther Aug 27 2020 12:00 AM
Kim And have known each since are early 20's.. 40 years end by very fast. Kim, Kandy and I were a trio in Omaha and I am left with so many amazing memories. I am sending My sincere condolences to Evan and Pryce.
Kimberly Anderson-Felga Aug 27 2020 12:00 AM
I worked with Kim in those early days at The Los Angeles Times...previously, she had also worked at The Herald Examiner. I spent many hours with Kim, workin, but also having good times laughing about something silly. Lost track of Kim over the years but I did attend her wedding in Los Angeles. We all have good intentions of reconnecting and sadly we often wait too long. I am sorry the family has lost such a loving mother and friend.
Karen (Saft) Stickel Aug 26 2020 12:00 AM
I am in shock! I loved seeing Kim out and visiting with her. We became acquainted when she worked for Headliner. Always looked stunning and stylish! Will miss her. JaDonna Rice
JaDonna Rice Aug 26 2020 12:00 AM