Order Flowers now for guaranteed delivery before Kerry's visitation.
Kerry Conner
Kerry Paul Conner was born in Clinton Iowa on April 6th 1974 to Terry and Joyce Conner. Kerry left his earthly home on Jan 23rd 2021. From a very early age Kerry had a love for animals, food and the outdoors. He especially loved to fish and go metal detecting. While he never did find the pot of gold, he did squire quite a collection of coins, cans, broken tools and various nuts and springs!!! Kerry attended culinary school in Portland Oregon. Over the years he worked at many different restaurants. His favorites were the country clubs where he was an executive chef. He loved showing off his cooking skills, especially for an audience! Kerry did not know a stranger. Everyone became a friend to him. He loved meeting new people and hearing their stories. He could talk for hours on any subject. His favorites being music, politics, cars and of course the Nebraska cornhuskers!!! Kerry was married to Kristie Conner on Oct 27th 2006 in Omaha Ne. They had one daughter together Chloe Layne Conner. Kerry is survived my his mother Joyce Conner of Nixa, Kristie and Chloe of Nixa, sister Andrea Houser of Arizona, Deb Parker, Bryon Jones, Jeffrey Hughes, Uncle Mike, Aunt Carole, cousins Caitlin and Christopher, many brother and sister-in-laws, and also many loved niece and nephews. Kerry will be greatly missed by everyone who knew him.Husker games will not be the same. They will definitely be quieter! A celebration of life will be held at a later date.
To plant memorial trees or send flowers to the family in memory of Kerry Conner, please visit our flower store.
---
Guestbook
You are deeply missed, not a day goes by that I don't think of you. Everything reminds me of you and life will not be the same with you gone. I can't wait to see you again on the other side. I love you so much Kerry!!!!
Vanessa Mar 29 2021 12:00 AM
A candle was lit in memory of Kerry Conner
Vanessa Mar 29 2021 12:00 AM
A photo was added for Kerry Conner
Funeral Home Owner Feb 9 2021 12:00 AM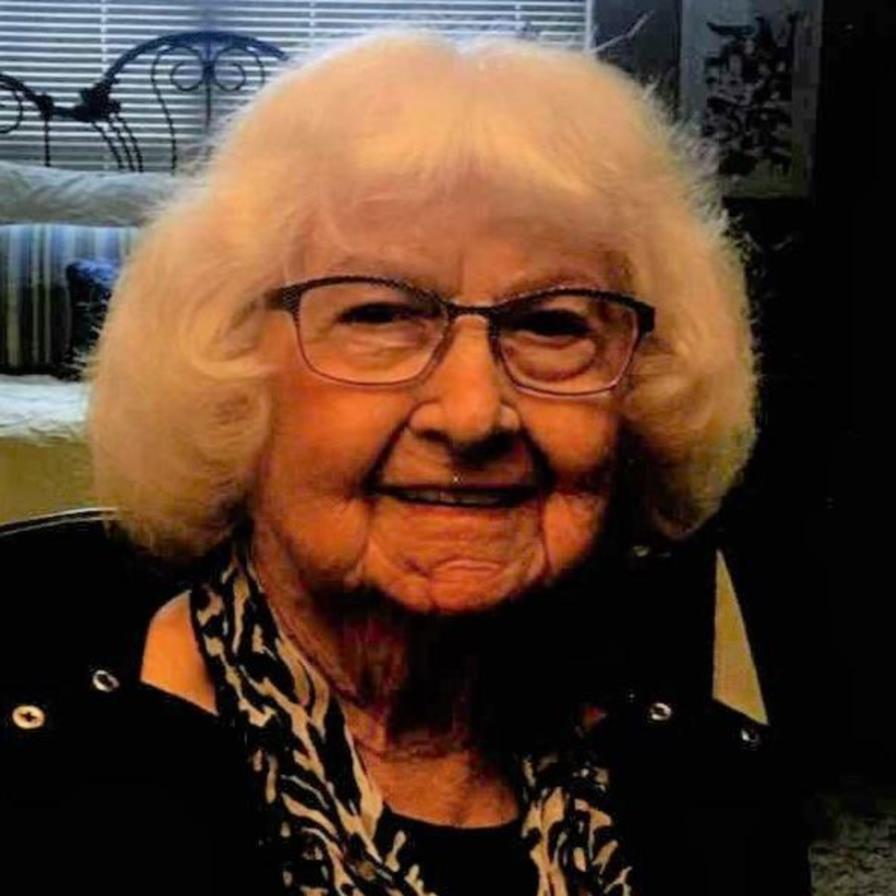 Kerry was an amazing chef, he donated time and skills at The Ronald McDonald House! Prayers and hugs to his family! The Murphys
Debra Turpin Murphy Feb 9 2021 12:00 AM
A candle was lit in memory of Kerry Conner
Debra Turpin Murphy Feb 9 2021 12:00 AM