Order Flowers now for guaranteed delivery before Karri's visitation.
Karri Gray Blansit
Karri Ellen (Gray) Blansit, age 43, of Ozark, went to be with her heavenly Father Thursday, August 22, following a 20 year illness. She was born May 20, 1976, the daughter of Harold and Nancy (Damanskis) Gray. Karri was a 1994 graduate of Ozark High School. She received a bachelor's degree in accounting from Evangel University in 1998. Karri was employed by Compere Robinette CPAs, and Missouri Supermarket Builders. Survivors include: A daughter, Moriah Blansit of Republic,who was so loved by Karri; her parents Harold and Nancy Gray of Ozark; a sister, Kristi Lyon and husband Jess of Ozark; nephews and a niece, Chandler Lyon and wife Lauren, Olivia Lyon, and Tyler Lyon; aunts, uncles and cousins. A graveside funeral will be 10:00 AM Friday, August 23, in Weaver Cemetery, Highway NN, Ozark, under the direction of Adams Funeral Home, Ozark.
To plant memorial trees or send flowers to the family in memory of Karri Blansit, please visit our flower store.
---
Guestbook
A photo was added for Karri Gray Blansit
Funeral Home Owner Feb 9 2021 12:00 AM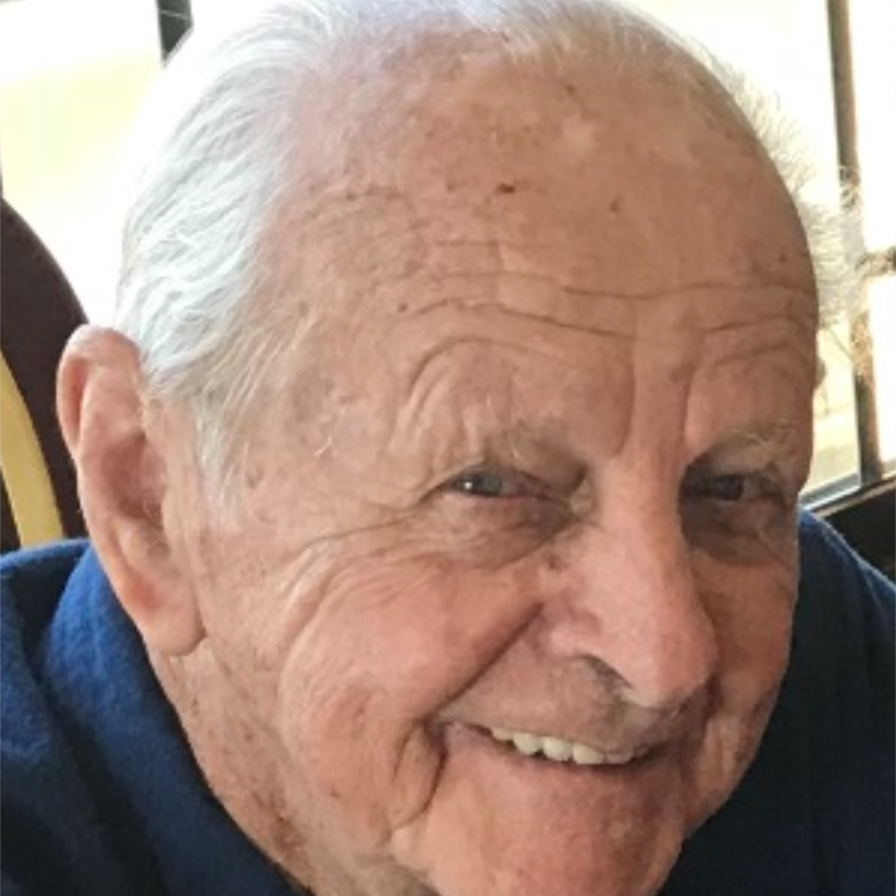 Such a Beautiful young women, My condolences to the family, as we were a neighbor to her sweet and wonderful Mary Ellen (Grandmother) . Sincerely James and Sheila Lloyd
Sheila Lloyd Aug 28 2019 12:00 AM
Sorry for your loss Harold and Nancy Gray and family. Prayers for all of you.
Charles & Marilyn Aldridge Aug 25 2019 12:00 AM
I'm so so sorry for the family..will be lifting you all up in prayer...she was a fighter and fought a long one
Penney Coffer Morrison Aug 23 2019 12:00 AM
Karri was a dear friend. So many of my memories from my teenage years involve Karri. Whether we were singing together in our "group," riding around as the "Baretta babes," having sleep overs at her home or in her dorm room, each and every memory is filled with Karri's joy and kindness. Karri was one of those people who was simply sweet. She was always kind, loving and caring. Karri's memory will be treasured forever. I am thankful for the time I was able to spend with her on earth and look forward to seeing her again in heaven. My love, thoughts, and prayers are with Harold and Nancy and the rest of her family. I pray God grants you peace and comfort. Much love, Holly Pliler Billings
Holly Billings Aug 23 2019 12:00 AM