Order Flowers now for guaranteed delivery before Karren's visitation.
Karren Lucille Vanskike
Karren Lucille Vanskike 50 passed away July 11th 2020 in the comfort of her home after a life long struggle of serious health issues. She is survived by her mother Margaret Lucille Songer of Springfield; two sisters, Bev Kerr of Joplin and Bonnie Wopp of Alton, IL; two brothers, Allen Vanskike of Ozark and Russ Vanskike of Highlandville; five nieces and nephews; four great nieces; and two great nephews along with many friends and caretakers from Easy Living. During her time with us she enjoyed crafting, shopping, fishing, listening to music and spending quality time with her family. Many years ago she achieved her personal goal of moving out of a care facility and in to her own apartment and was able to finish her life living independently. A funeral service will be held at 10:00 A.M. Tuesday, July 14, 2020 at Adams Funeral Home, Ozark, with Pastor Mitchell Wright officiating. Burial will follow in West Finley Cemetery, Rogersville. Visitation will be from 9-10 A.M. immediately before the funeral in the funeral home.
To plant memorial trees or send flowers to the family in memory of Karren Vanskike, please visit our flower store.
---
Guestbook
A photo was added for Karren Lucille Vanskike
Funeral Home Owner Feb 9 2021 12:00 AM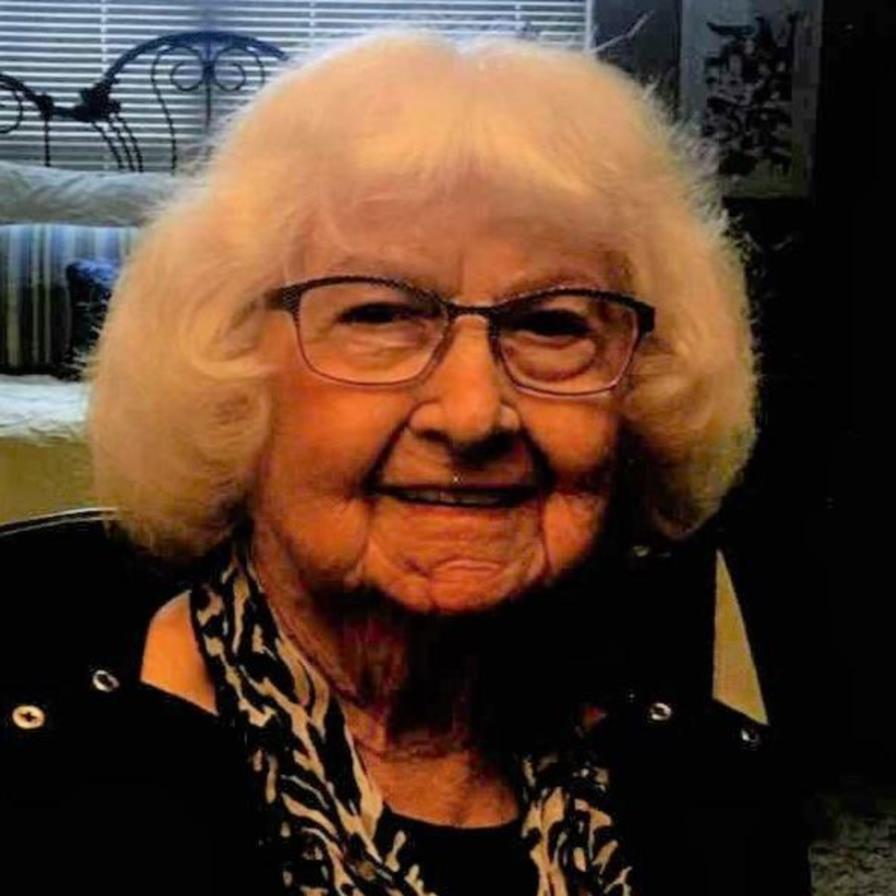 Oh, Bonnie. I am so sorry to hear of the passing. God bless you and your family at this time. Julie
Julie Vanlandingham Jul 13 2020 12:00 AM
Lucille and family, I'm so sorry for the loss of Karren. Prayers for comfort and peace. Nancy (Porter) Edson
Nancy Edson Jul 13 2020 12:00 AM
Bonnie - I am so sorry to hear this. You and your family are in my thoughts and prayers! Love and Hugs to you! ~ jac
Jac Andrich Jul 13 2020 12:00 AM
Bonnie was sorry to have read the news about Karen, She is at peace now with no decisions to have to make or defend. Peace & hugs sent to you & your family.. Hope your Mom is doing as well as can be expected.. -- Sue Jensen
Sue Jensen Jul 13 2020 12:00 AM