Order Flowers now for guaranteed delivery before Justin's visitation.
Justin Scott Campbell
Justin Scott Campbell, age 26 of Nixa, died August 23, 2019. He was born April 9, 1993 in Springfield, the son of Scott Campbell and Monica (Townsend) Andrews. Justin helped build and maintain the Time Traveler roller coaster at Silver Dollar City. He enjoyed his motorcycles, bicycles, scooters and anything else with wheels. Justin played guitar, loved nature, the outdoors and his animals. He often camped and hiked with his family and friends. Justin had enjoyed mission trips with the church, including his favorite to Jamaica. Survivors include: his mother, Monica Andrews and husband Darin; his father, Scott Campbell and wife Debbie Sanderson; siblings, Cortney Campbell, Briana Andrews, Gavin Campbell and Aaron Cummings; nephew, Elijiah; aunts and uncle, Cheryl and Jack Dick and Marilyn Fetter; grandparents, Grant and Bobbie Townsend; close cousins, J.T. Dick, Kyle Dick and Tyler Ross; and many other family and friends. A funeral service will be held at 4:00 p.m. Tuesday, August 27, 2019 at Ridgecrest Baptist Church, Springfield, under direction of Adams Funeral Home, Nixa with Pastor Hosea Bilyeu officiating. Burial will follow in Jamesville Cemetery. Visitation will be from 3-4 p.m. Tuesday immediately before the funeral at the church.
To plant memorial trees or send flowers to the family in memory of Justin Campbell, please visit our flower store.
---
Guestbook
A photo was added for Justin Scott Campbell
Funeral Home Owner Feb 9 2021 12:00 AM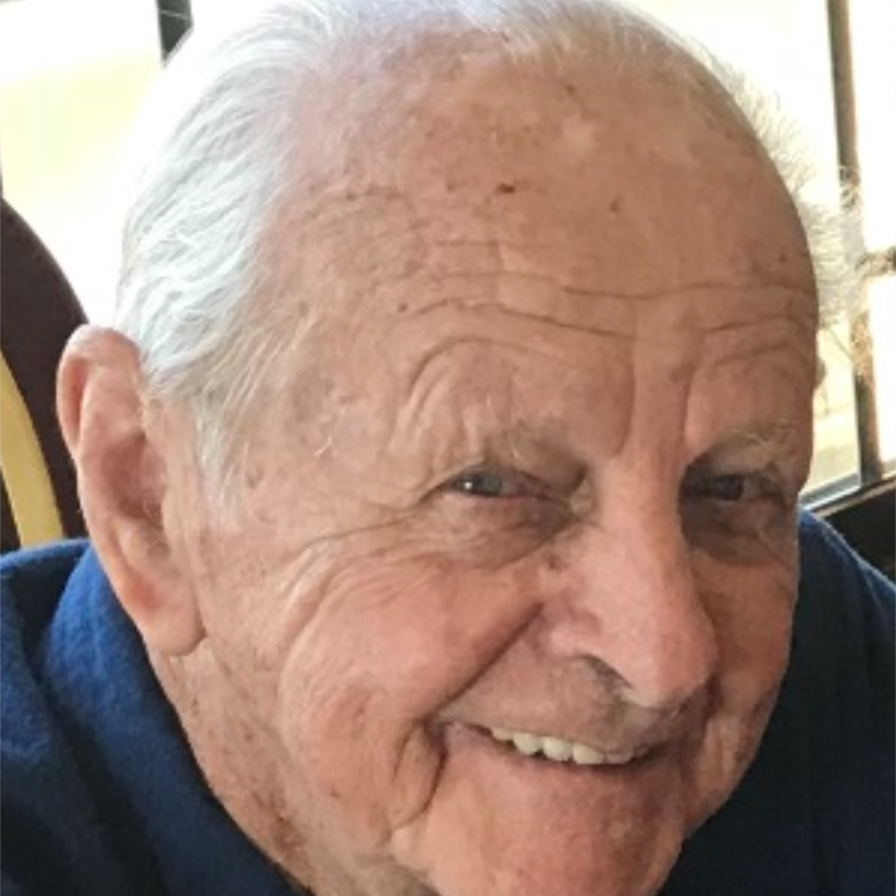 Sending much love and many prayers for comfort and peace. ~Amanda and Madison
Amanda Stevens Aug 28 2019 12:00 AM
I hadnt seen Justin in many years but at his grandparents 50th wedding anniversary we had such a good visit, He had me laughing so hard i was crying, He definitely made an impression on me!He was so sweet, My heart breaks for the whole family. My prayers are with you .
Stella Waller Aug 25 2019 12:00 AM
I can't say I knew Justin super well, but I could've known him for one day and I would still miss him. Getting to work with him at Time Traveler was such a joy and blessing. I always looked forward to the days he would be there because he brought so much cheer and happiness to the workplace. Any time he walked around the corner he had a smile on his face and could immediately change the atmosphere in the room. The time I saw him, he was running around in the rafters on dock at Time Traveler. Of course cracking me up and making me smile. I'm so grateful for the time I got to know him and talk and laugh with him. He was genuinely one of the best people I've ever met, and I don't say that lightly. I've not met one person who had a negative thing to say about Justin. I only have one picture of Justin on my phone, but I wanted to share it with his friends and family because I know it will bring y'all joy. During Moonlight Madness a few weeks ago, there was a day our ride was down for six hours. Our maintenance guys were working so hard to get it fixed, but the issue was something crazy and silly that they couldn't get to (it is a pretty funny story now though.) Anyways, we were all up in the operator booth and there were some broken glasses in our lost and found. Justin said, "If I put these on and mess up my hair, I look like Jeffery Dallas. I'm so glad I got a picture of that moment because it is making me smile today. My thoughts and prayers are with you all. I can't imagine what you must be feeling, but I pray that God will give you peace and comfort in the days to come. One more thing I wanted to share: after receiving this news Friday, driving home from work, I looked up, and there was the brightest and most beautiful rainbow I have ever seen. The peace and reassurance I felt in that moment.. I just wanted to share that with you all. My love and prayers go out to you.
Tabitha Barnard Aug 25 2019 12:00 AM