Order Flowers now for guaranteed delivery before Judy's visitation.
Judy Kaye Russell
On Tuesday, July 16, 2019, Judy Kaye Russell, Wife, Mother, Nana, Daughter, Sister, Aunt, Cousin, and Friend went to be with her Savior, Jesus Christ, suddenly, at the age of 68. Kaye was born February 21, 1951 in Ozark, MO. She was raised in Highlandville and later moved to Nixa. Kaye was a dedicated wife and mother, but her favorite role was Nana. She had a vivacious personality and made friends everywhere she went. Kaye loved to love on people. Her favorite time of year was Christmas. She worked diligently all year round to find the perfect gifts for each family member and the highlight was the 22 stockings overflowing the mantel. She also loved to sew and make crafts, jewelry, and dresses for her grandkids. Her hands were rarely still. Kaye worked as a beautician for 15 years, something she enjoyed thoroughly. She loved traveling on the road with her husband while he worked and always had a craft with her to work on. Glitter filled the truck. She also enjoyed boating, camping, and spending time with her family, especially her precious grandchildren. Kaye had a heart of gold and touched countless people with the love of God. Her life was a living example of the Bible verse, Ephesians 4:32: "And be kind and compassionate to one another, forgiving one another, just as God also forgave you in Christ." Kaye gave until she didn't have anything left to give and truly left a sparkle everywhere she went. We take comfort in the fact that she is no longer in pain and walking the streets of gold with Jesus, spreading glitter everywhere she goes. Kaye's favorite bible verse was "For I know the plans I have for you," says the Lord. "They are plans for good and not for disaster, to give you a future and a hope." ‭‭Jeremiah‬ ‭29:11‬ ‭NLT‬‬. She believed this verse with her whole heart. Kaye will forever be cherished and remembered by her husband and best friend of 31 years, Steve Russell; her mother, Betty Holstein; her daughter, Shannon Kleier, and her husband, David, with their children, Dillon and Lori; her son Brandon Stewart and his wife Rachel, with their children, Cody and Hayden; her son Chad Stewart and his wife Sarah, with their children, Jax and Ava; her stepson, Chris Russell, and his children Kennadi and Maci; her stepdaughter, Kari Russell, and her partner James Meador, with their children, Sydney and Liam; niece and nephew, Jennie and Holden Holstein; her half-sister, Sandra Looney and her children, Robin Lemaster, Scott Witt, Allen Witt, Lori Steele, and Marty Witt; many close friends, and other relatives. She was preceded in death by her father Holland Holstein and her brother Bill Holstein. Memorial donations in lieu of flowers may be made at the Go Fund Me page "Celebrating Kaye Russell". A Celebration of Life Service for Kaye Russell will be held Thursday, July 25th, at 6:00 p.m. at Nixa First Assembly, 113 W. Mt Vernon, Nixa, MO 65714.
To plant memorial trees or send flowers to the family in memory of Judy Russell, please visit our flower store.
---
Guestbook
A photo was added for Judy Kaye Russell
Funeral Home Owner Feb 9 2021 12:00 AM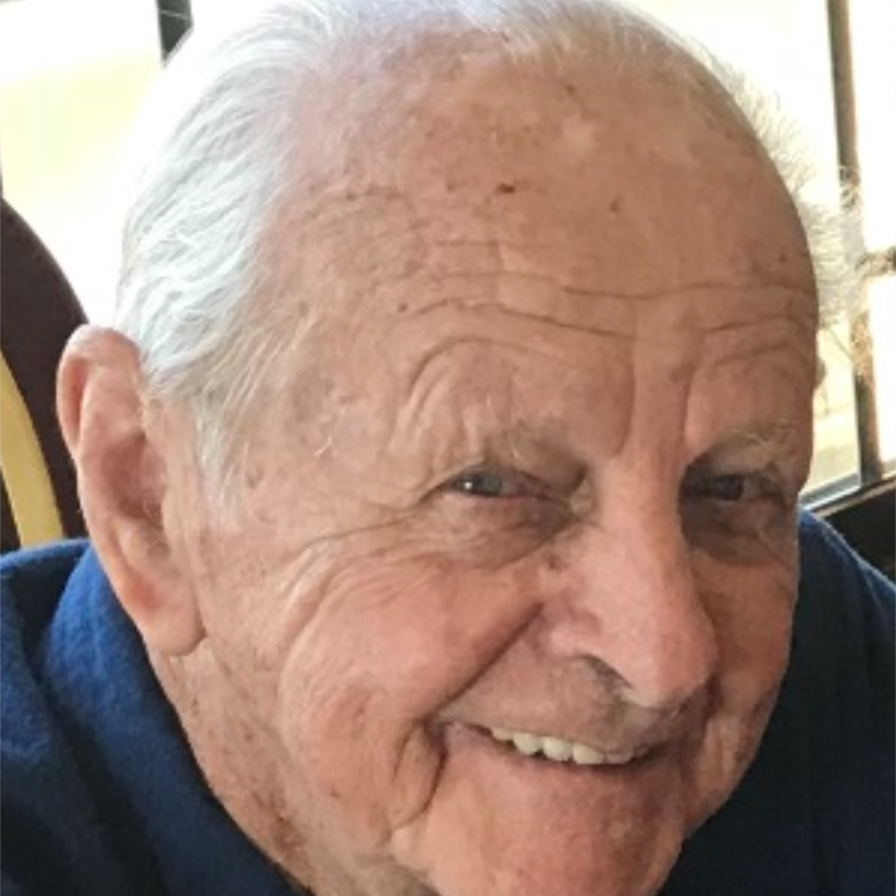 I Kate was a dear friend, we went to school together, and had so much fun , I loved to stay all night at her house, and loved her family. I'll never forget when she went around a corner in her 56 Chevy and the door was not shut , I went rolling down the hill, we laughed so hard. She was relentless. Then we grew up , she came and spent the day with me when my son Johnny was in the hospital, and gave me so much love and hope and prayers. She loved her family dearly. She was a very special person ...and I will never forget her. Love you, old friend...Cathy Goodall Holt
Cathy Holt Jul 25 2019 12:00 AM
Sent a gift in memory of Judy Kaye Russell
Cindy Cornog Jul 25 2019 12:00 AM
A candle was lit in memory of Judy Russell
Cindy Cornog Jul 25 2019 12:00 AM
My kids loved to have her visit .She was really close to Lori ,but loved all my kids.
Sandy Looney Jul 25 2019 12:00 AM
A candle was lit in memory of Judy Russell
Sandy Looney Jul 25 2019 12:00 AM
Lit a candle in memory of Judy Kaye Russell
LORI STEELE Jul 21 2019 12:00 AM
A candle was lit in memory of Judy Russell
LORI STEELE Jul 21 2019 12:00 AM
Steve so sorry for your loss. I only met your wife a few times but working with you I could easily tell she is your best friend. I know your faith in God will aid you going forward; however, we know you and your family will miss having such an angel among them. Our prayers will be with you and your family. May God bless us all until we stand together before Christ. Ted Hutchinson
Ted Hutchinson Jul 21 2019 12:00 AM
So sorry for your great loss! Kaye was a beautiful lady with a heart full of love and kindness! You are all in my thoughts and prayers!
Carol Gage Jul 21 2019 12:00 AM
Show More Entries