Order Flowers now for guaranteed delivery before J.T.'s visitation.
J.T. Perkins
J.T. Perkins (Jay) , son of J.T. Perkins Sr. and Sarah Francis (York) Perkinswas born on October 31, 1959, in Roswell, New Mexico. He departed this life on July 4, 2019, in his home, surrounded by his family. He was 59 years, 3 months and 27 days of age. He was proceeded in death by his father, J.T. Perkins Sr., grandparents Arville and Opal York and James Thomas Perkins and Pearl Perkins. J.T. is survived by his loving wife, Marcy Massey- Perkins, of the home. Two daughters, Janette Tara Rust and her husband Austin, of Nixa, Missouri, Brandi Lynn French and her husband, Joshua of Nixa, two sons Jacob T. Perkins and his wife, Brittany Perkins, of Nixa, Missouri, Gary V. Perkins, and his wife Brittany Perkins, of Lebanon, Missouri. One brother, Jimmy T. Perkins, of New Mexico and two sisters, Tricia Piley, of New Mexico and Judy Sanchez of New Mexico. Twelve grandchildren - Jaylen Decker, Dalton McCall, Emmy McCall, Kinsley Akers (who he called Poody) Mesha Perkins, Colton, Sophia and Payton Perkins, Aspyn Keeler, Taela and Myah Dabbs and Patricia French, as well as a number of nieces and nephews and other relatives and caring friends, especially his best friend, Max Scott, formerly of Mountain Grove, Missouri. J.T. spent most of his life driving 18 wheelers, until he got to the point that he no longer could. Jay loved to go fishing, he may not catch anything, but he loved being at the lake or a creek, just to grab a pole. Jay met Marcy in 2014 and had told everyone that he had finally found his soul mate. Marcy was by his side during the hardest times of his life, she held his hand when he needed a hand to hold, and she helped hold his family together when he left this world. She will forever be our Momma Bear and the love of his life and his one true soul mate. Jay loved spending time with family, especially his grandbabies, they were his entire world. He loved his kids too, but his dog Possum held a spot that nobody could touch. Possum loved Jay like no other love could be imagined. Jay always told Taras boyfriends that they were temporary, until Austin came along, and even though he told him he was Temporary, he knew Tara was finally happy. He was so proud of Tara and how far she had come, she was his shining star for sure. Jay was very proud of Jacob for all of his accomplishments as well and was proud of the man he had become, and the father he became. He was proud of Brandi for her accomplishments as well and proud of the mother she became. Jay was so proud of Gary and everything he has accomplished, and loved seeing him with his daughter Mesha and his wife Brittany. Jay will be missed by everyone who knew and loved him.
To plant memorial trees or send flowers to the family in memory of J.T. Perkins, please visit our flower store.
---
Guestbook
A photo was added for J.T. Perkins
Funeral Home Owner Feb 9 2021 12:00 AM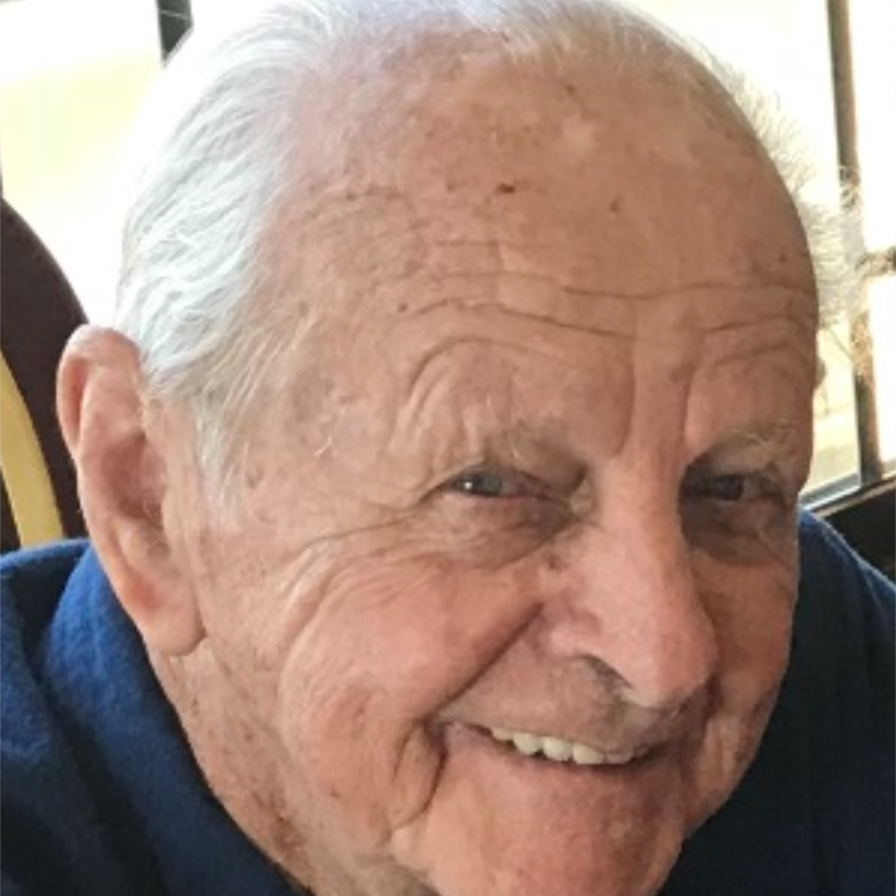 Jt was a wonderful man be around he would love it when I would bring my oldest son William culley around he just loved him. Jt always had some good stories to tell I love to sit there and listen to them. I'm gonna miss his story's and gonna miss his seeing his face. Love always hannah culley. I'm sorry for ur guys loss tara and jacob.
Hannah culley Jul 10 2019 12:00 AM
A candle was lit in memory of J.T. Perkins
Hannah culley Jul 10 2019 12:00 AM
I going to miss you jt
Kelly Ranch Jul 9 2019 12:00 AM
He said I was his girlfriend lol he was a great friend and husband when he moved I don't know and when I went to see him I almost cried because he moved love u JT u are a great old man lol
Mandy Jul 9 2019 12:00 AM
I have so many childhood memories with Daddy Jay! As a little girl he always called me "Chicken Legs". He loved to tease me and get a good chuckle out of it! He would always laugh at the silly things Tara and I would do. He always would tell us before we left anywhere to behave or he would whoop both our "butts"! lol... I remember when the family lived on sparks and the neighbor lady spoiled him and made him, his own batch of vegetable soup! He loved his kids a lot and would do anything he could for them. If you was friends with his kids he would claim you as his own. He was a good Daddy and will be deeply missed! Praying for the loved ones and everyone's life he touched on this earth! Good bye is only for a little while, till we see you again, love you Daddy Jay!
Danyiel(Chicken Legs) Jul 8 2019 12:00 AM